Digimarc Perceptions
Latest Articles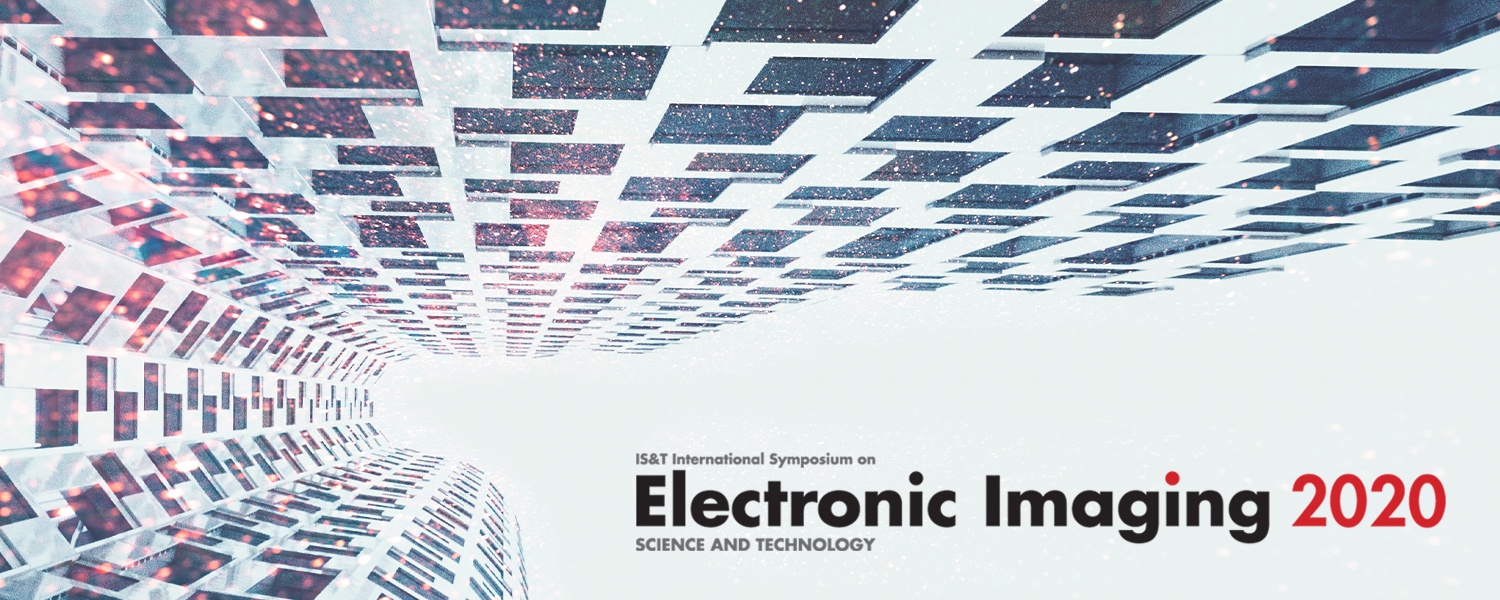 Electronic Imaging Symposium 2020: Image Processing, AI and Deepfakes
This year's Electronic Imaging Symposium highlighted the latest research and development in the image processing field, including a presentation on how digital watermarking can help detect and deter Deepfake news videos.
Read Full Article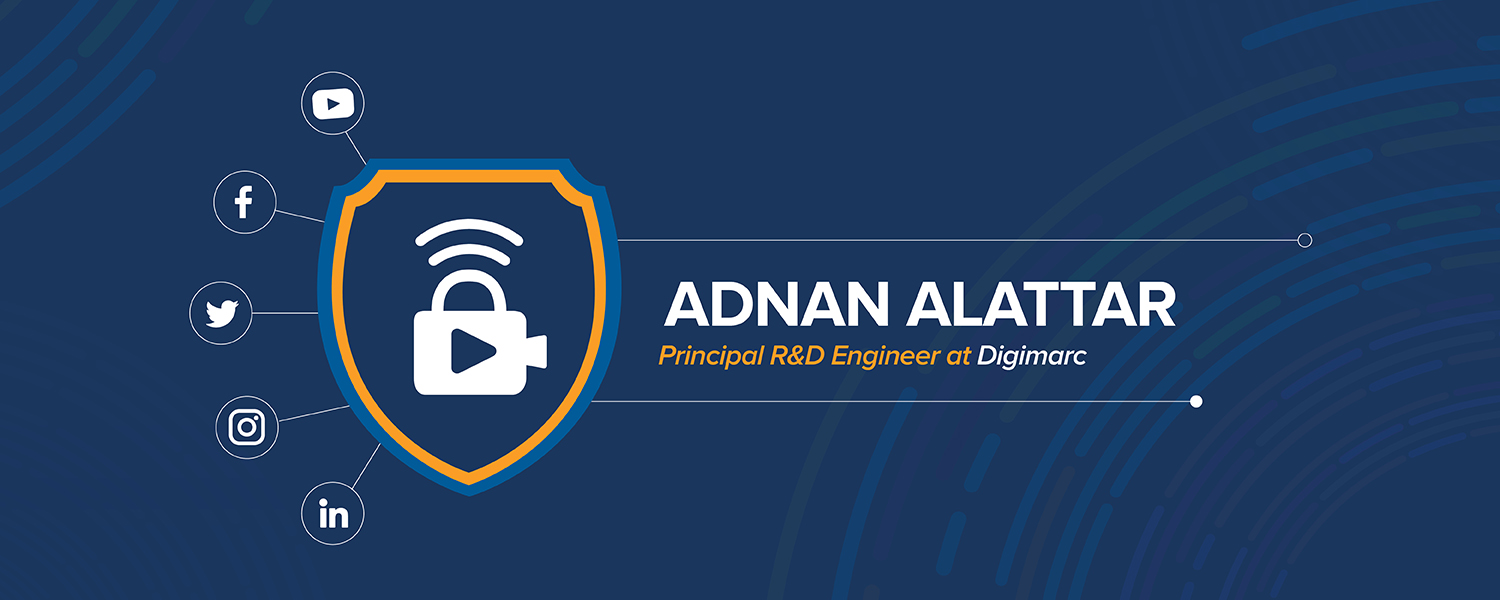 Watermarking & the New Age of Media Security
In conversation with Adnan Alattar
Read Full Article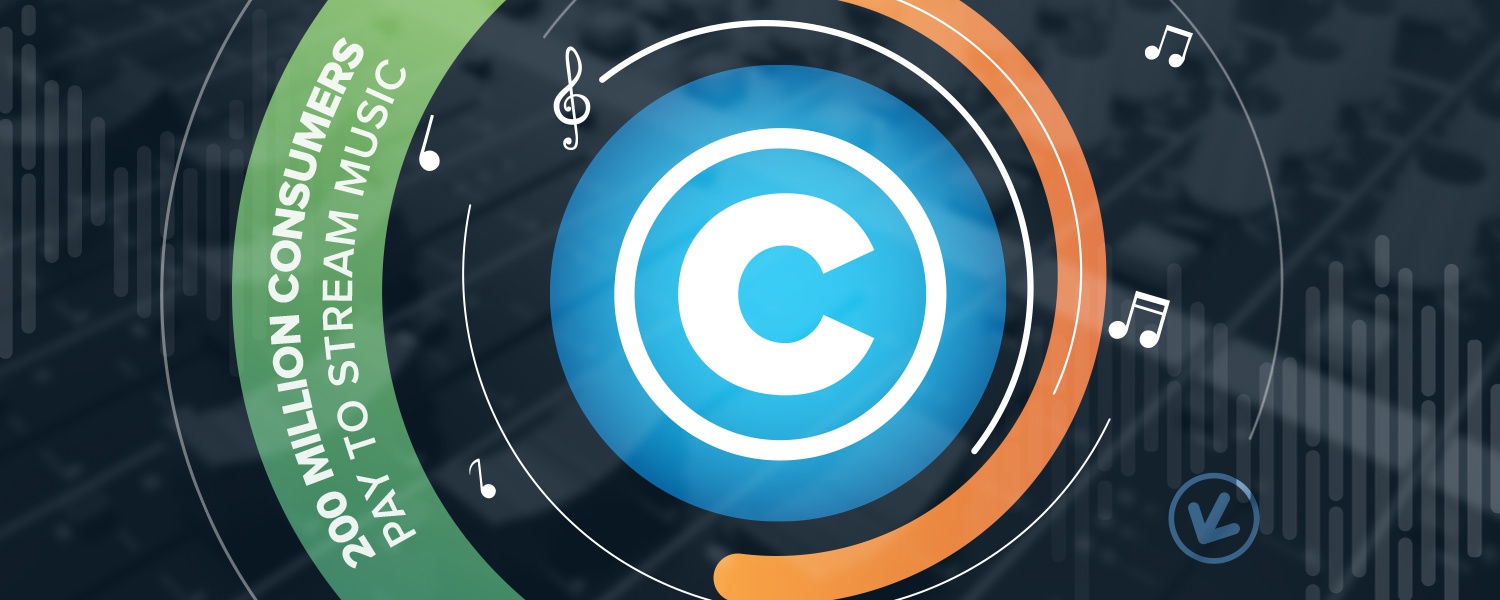 Digimarc Barcode Gets its Groove On
How Digimarc's Barcode for Audio is being applied in the music industry to prevent discrepancies in royalty payments and copyright. Additionally, how Digimarc's Green Onions band is utilizing this technology for their latest album.
Read Full Article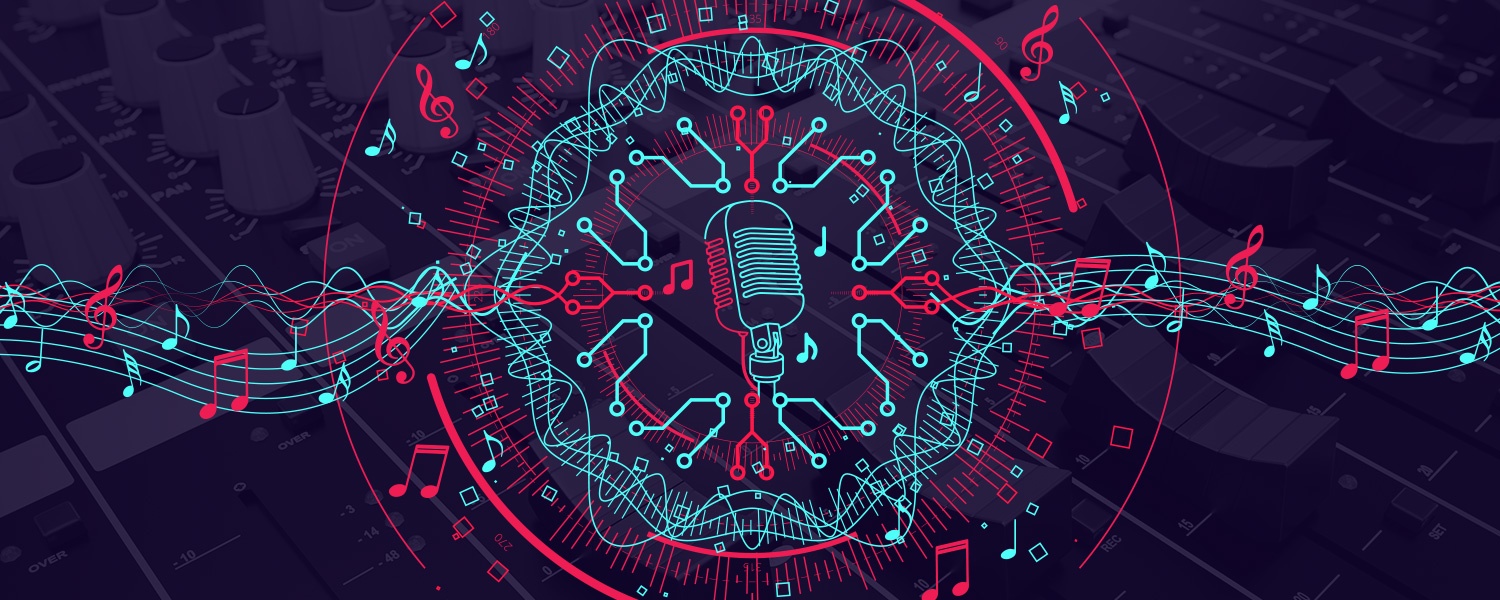 dotBC Helping Music Rights Holders Get Paid
dotBC is offering a new Rights Management Solution that combines blockchain and Digimarc Barcode for Audio to help rights holders get paid for their music. Find out more.
Read Full Article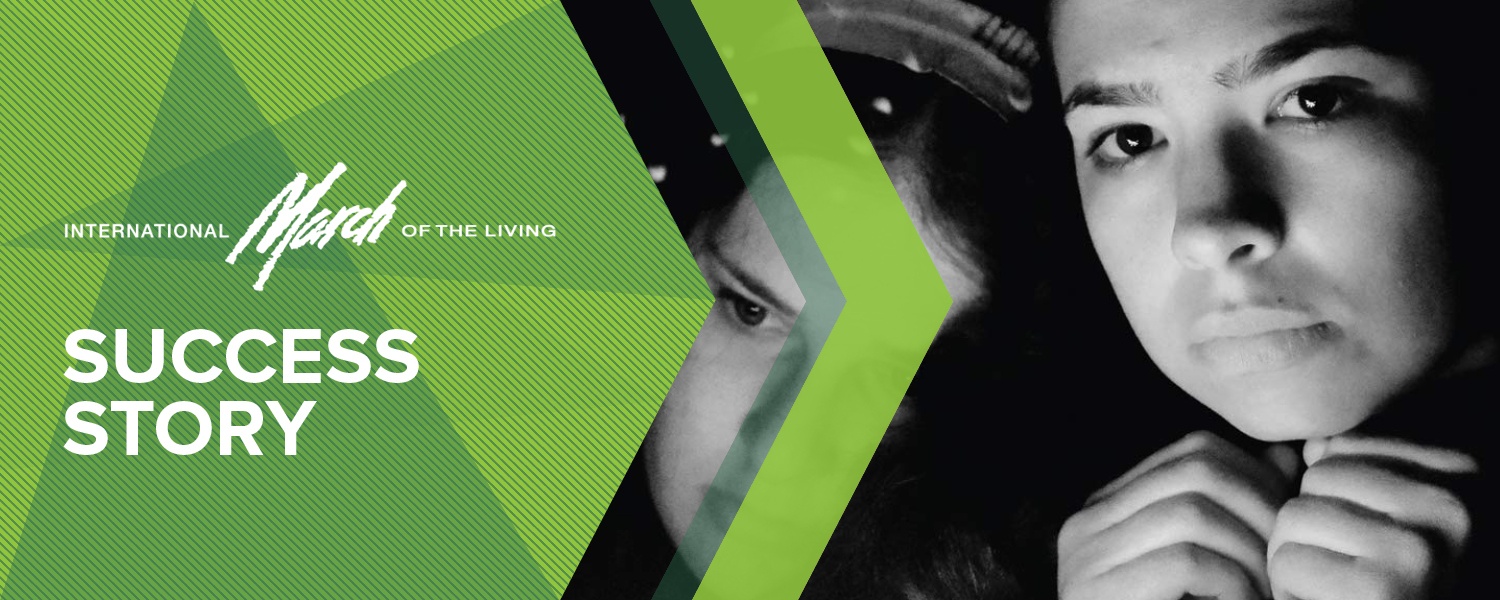 Holocaust Educational Group Uses Digimarc Technology to Tell Survivors' Stories
March for the Living added Digimarc Barcode to a book with images of Holocaust survivors, rescuers and veterans who liberated the camps, so readers could scan the photos and watch video testimonials on their phone. Find out more.
Read Full Article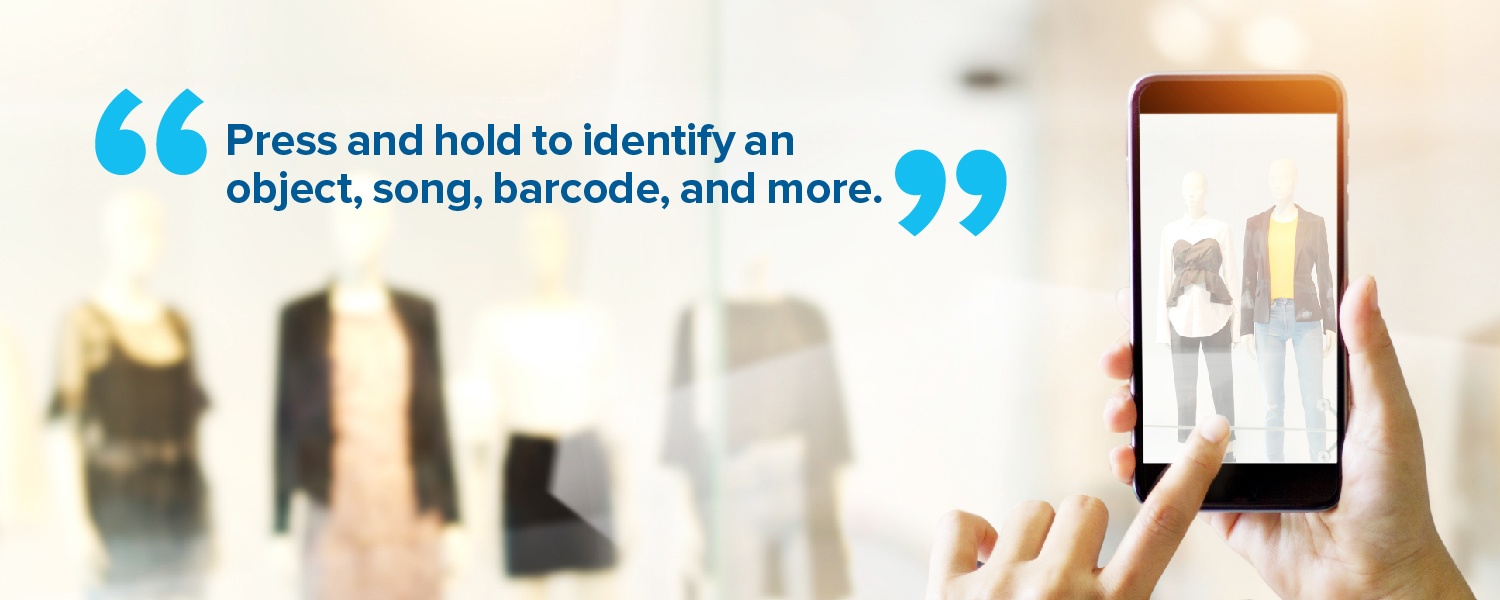 Snapchat & Amazon Reportedly Working on Visual Search
Visual search is in the headlines more and more. Find out about Snapchat's reported deal with Amazon and why utilizing visual search to the max depends on reliable and accurate identification.
Read Full Article
Contact