Digimarc Perceptions
Latest Articles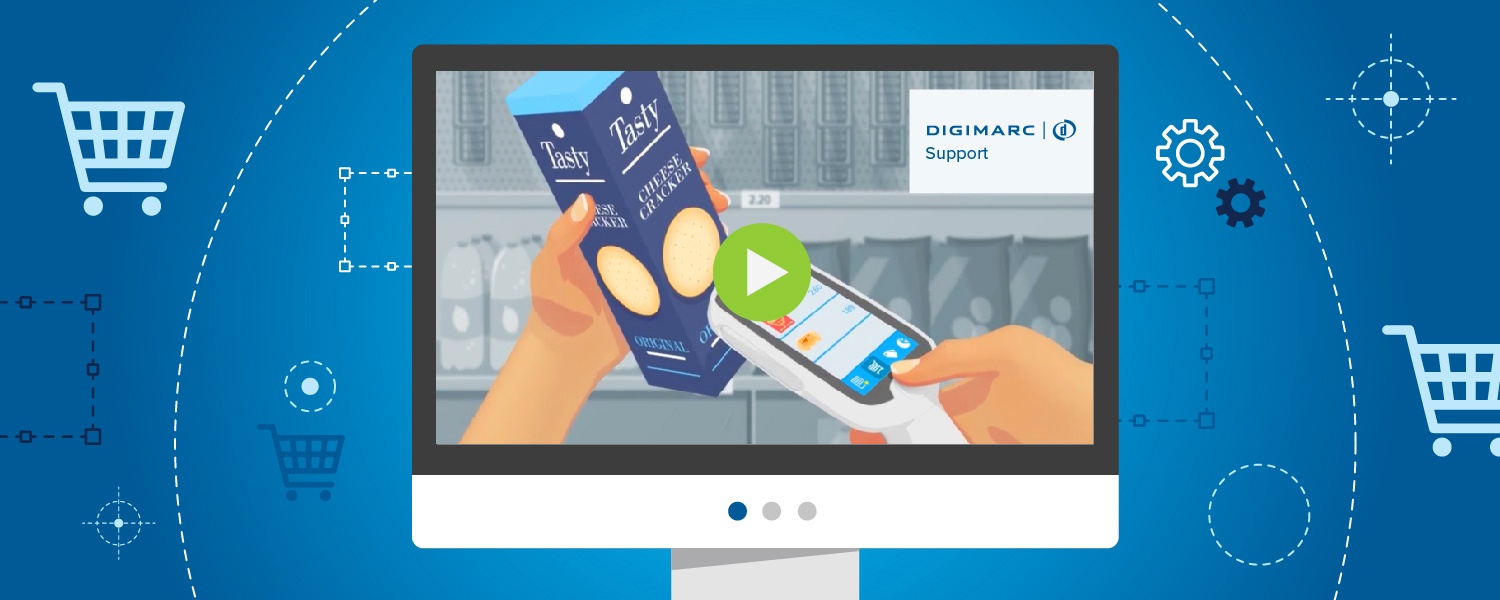 Scan & Go the Digimarc Way
Retailers that implement digital strategies within the brick-and-mortar shopping experience stand to win big. Find out how Zebra's PS20 Personal Shopper, a Digimarc-enabled device, promotes seamless shopping to customers and efficiencies to store associates.
Read Full Article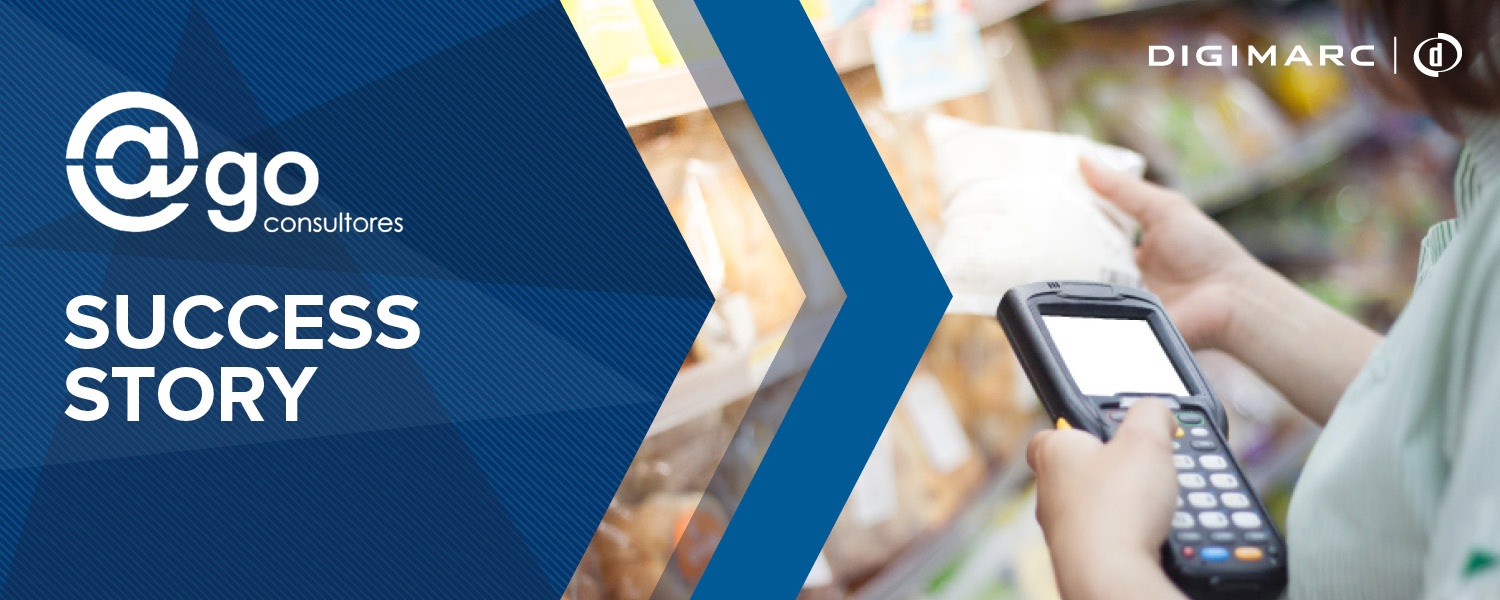 Mexican Retailers Relying on Digimarc Mobile SDK for Planogram Compliance
Find out how top Mexican grocery retailers are relying on Digimarc's Mobile Software Development Kit to more accurately manage product on their shelves.
Read Full Article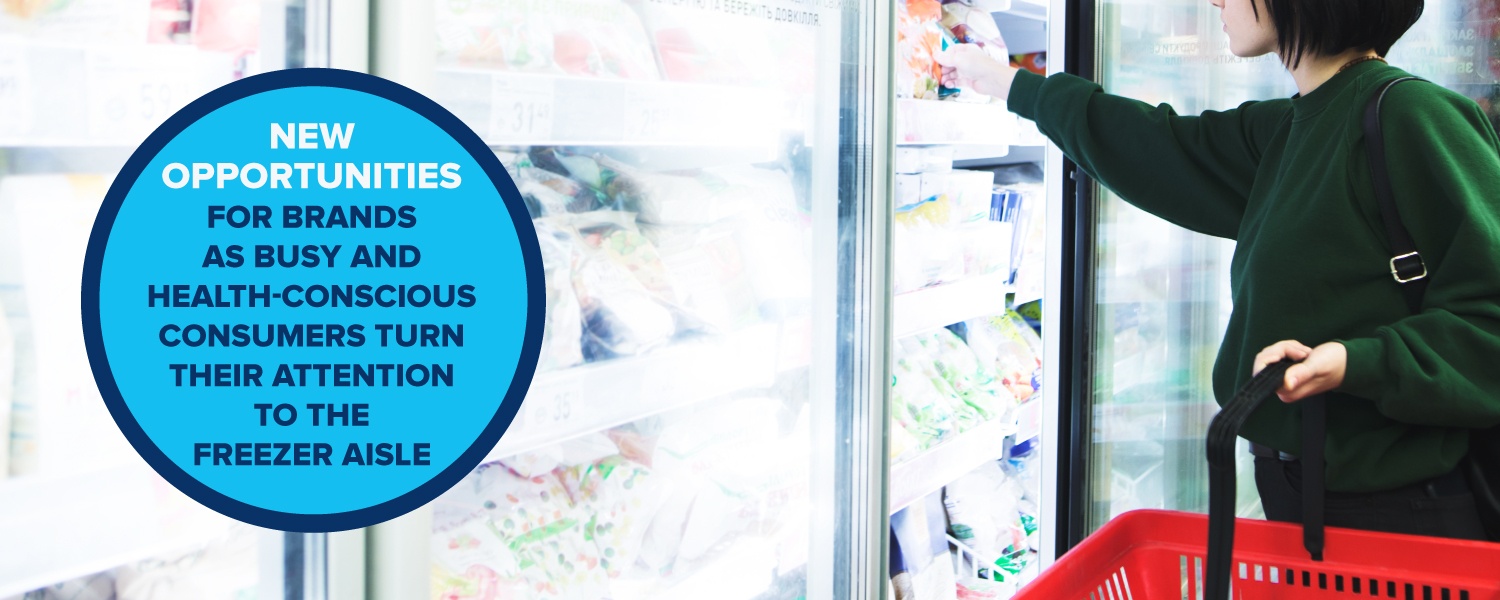 Frozen Food Sales Heating Up
Frozen food sales are on the rise for the first time in years due to shoppers needs for convenient and healthy meal options. Find out more about the comeback of frozen meals and how retailers and consumer packaged goods companies can align their product offerings with today's consumer preferences.
Read Full Article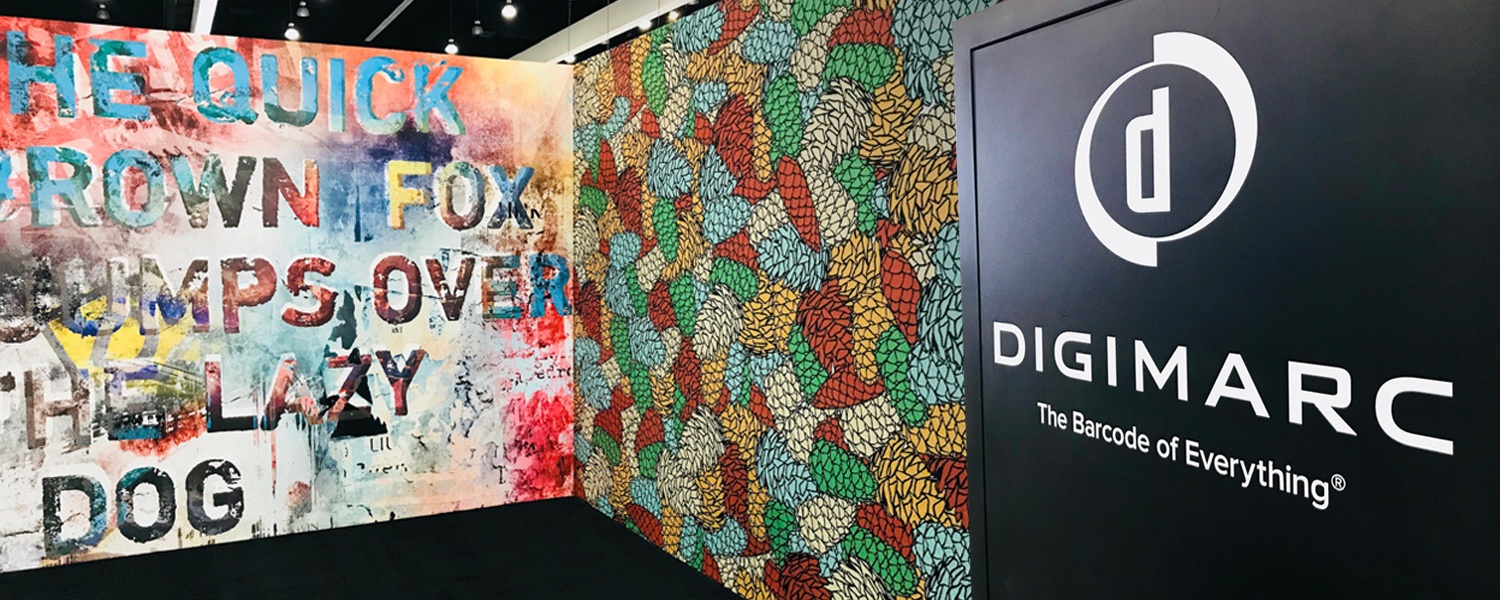 Signal Rich™ Art Preview at Adobe MAX
Digimarc gave the design community a glimpse of the future at Adobe Max. Find out what Signal Rich art is and how it can help open up new design vistas for creatives.
Read Full Article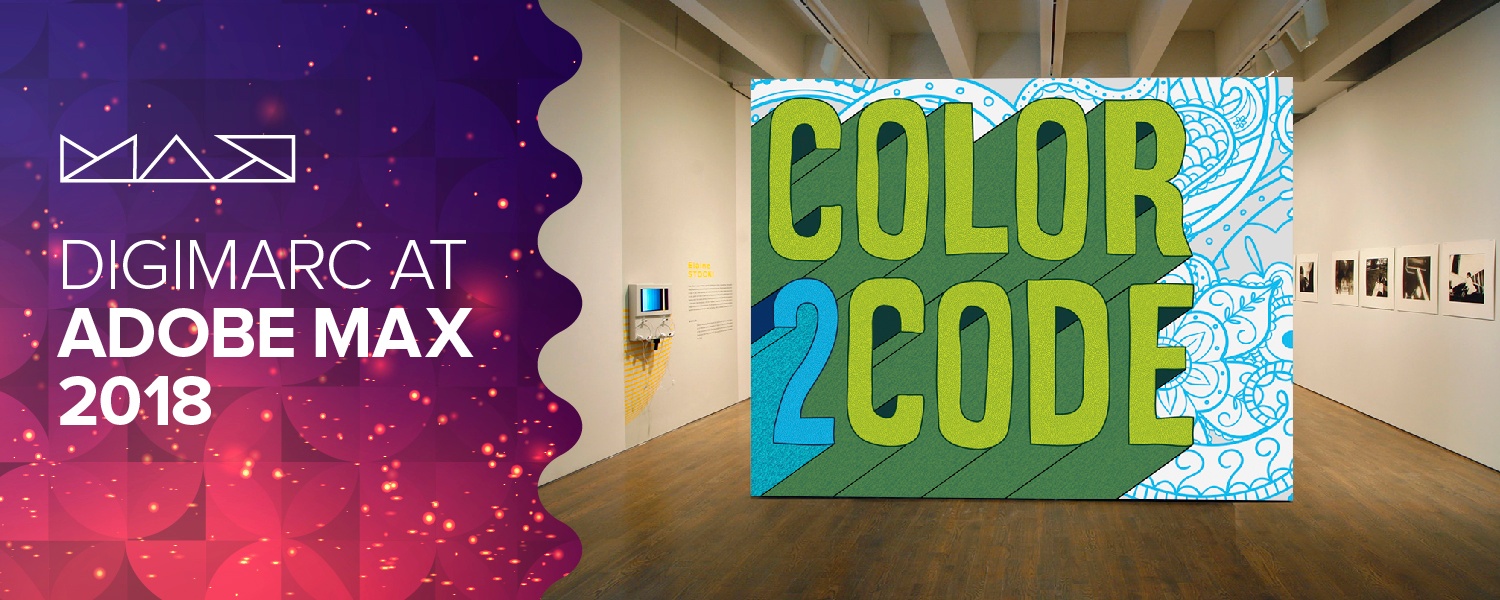 Signal Rich Art: A Glimpse of Tomorrow's Design Techniques
Digimarc is at this year's Adobe MAX conference demonstrating a next-generation design concept known as Signal Rich™ art. Find out how it promises to one day provide the creative community with a multitude of new design approaches.
Read Full Article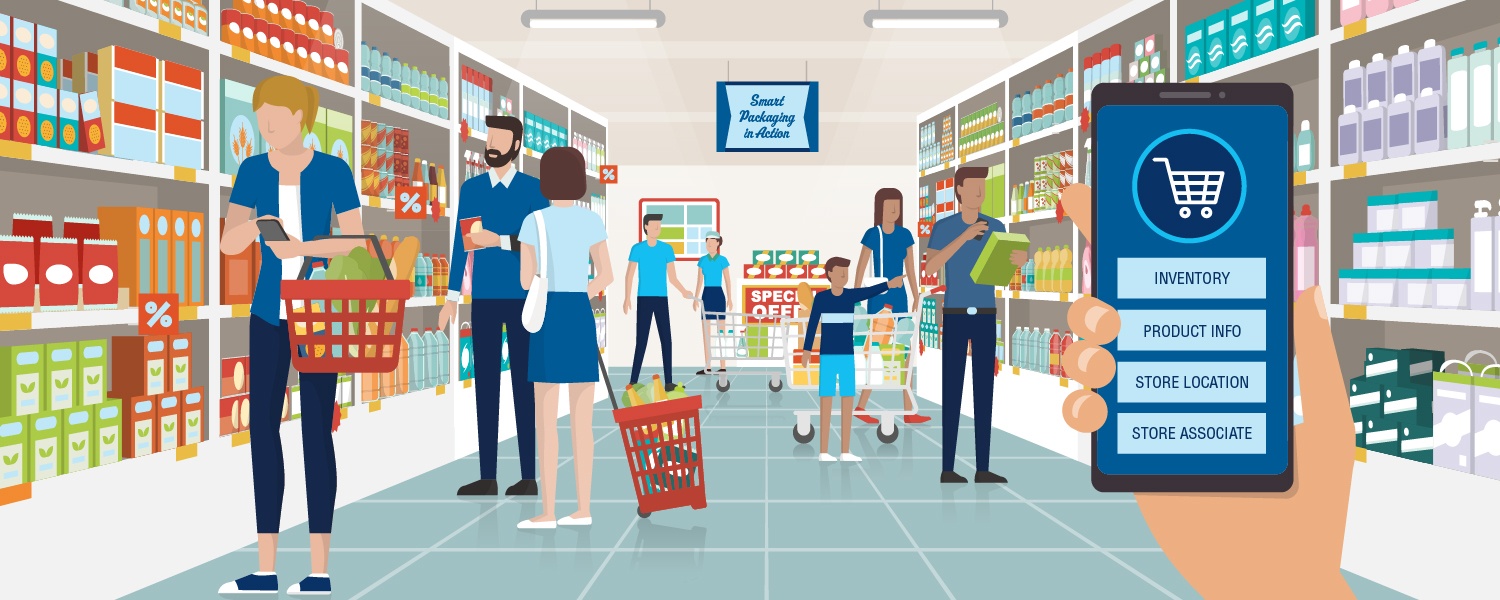 European Brands Looking to Smart Packaging
Smart packaging offers brands and retailers new ways to digitally connect with consumers and improve store operations. Find out more about how this trend is taking off, packaging solutions available in Europe today, and how brands and retailers can benefit.
Read Full Article
Contact