Digimarc Perceptions
Latest Articles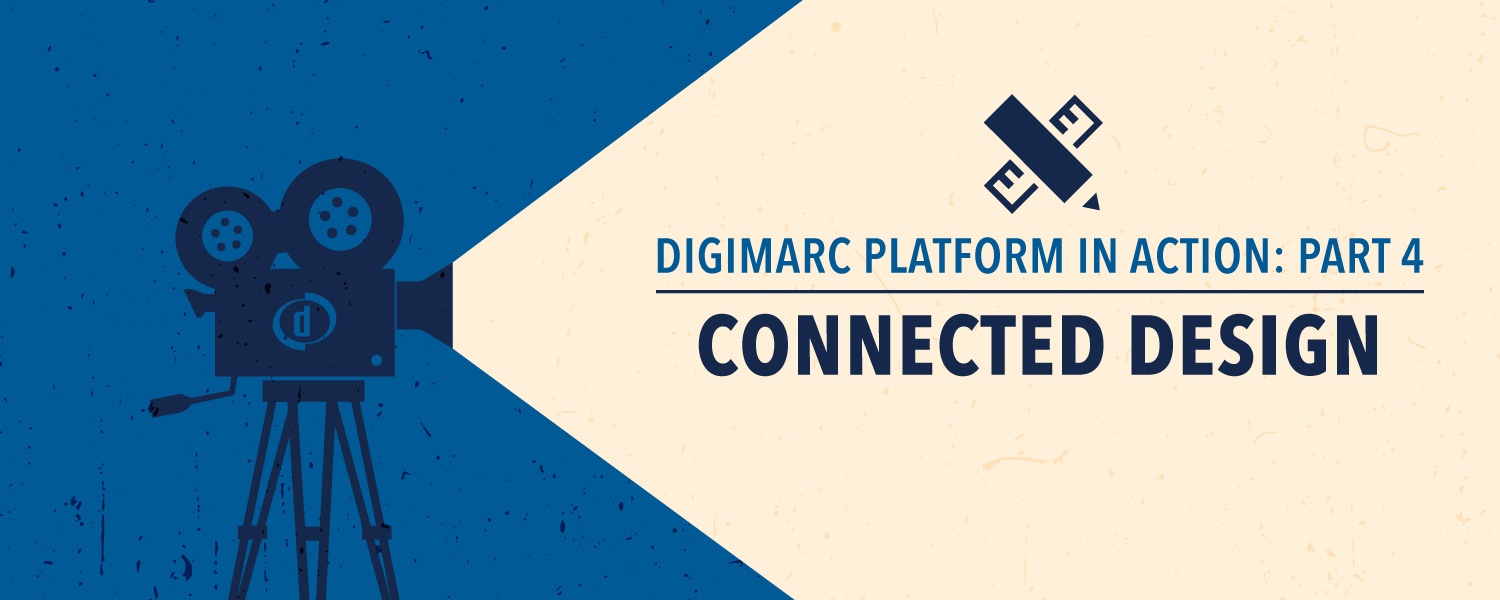 A Universe of Connected Designs
Designers have always used cutting-edge technology to promote their work. The Digimarc Platform makes it easy for designers to create beautiful work that connects consumers to digital content. Found out how adding Digimarc to designs can extend its scope and influence.
Read Full Article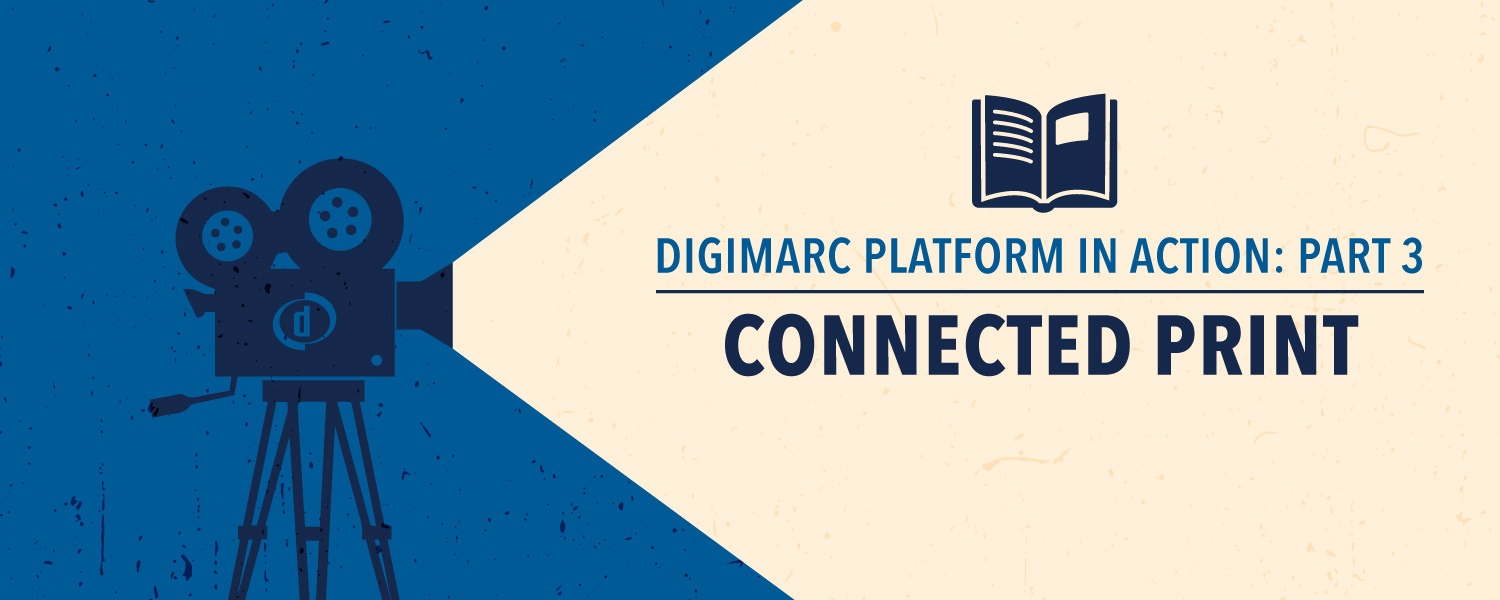 Bridging the Omnichannel Gap Between Print & Web
As shoppers become more tech savvy, retailers are finding innovative ways to blend the online and in-store shopping experiences. See how the Digimarc Platform can connect consumers to products via their digital devices with "Connected Print."
Read Full Article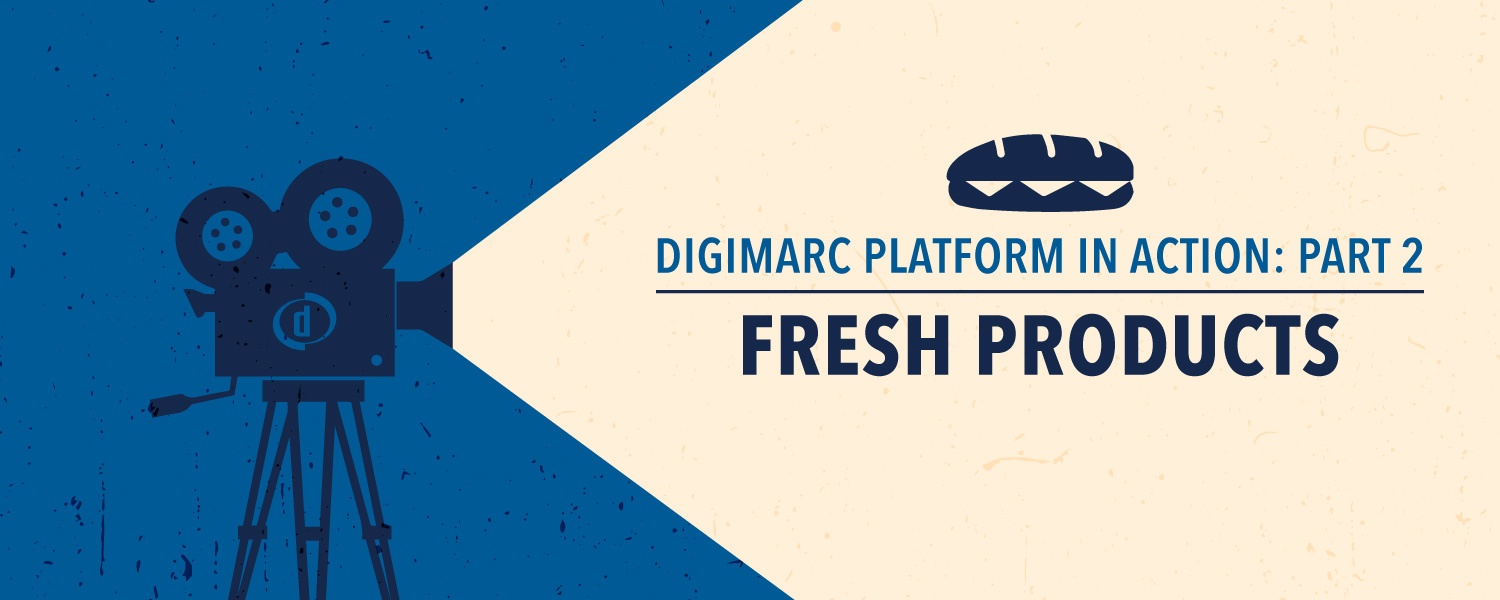 Rapid Scanning for Fresh Products
Fresh Product departments are rapidly expanding due to consumer demand. See how the Digimarc Platform can enable efficient inventory practices to reduce operational shrink and enhance track and trace processes.
Read Full Article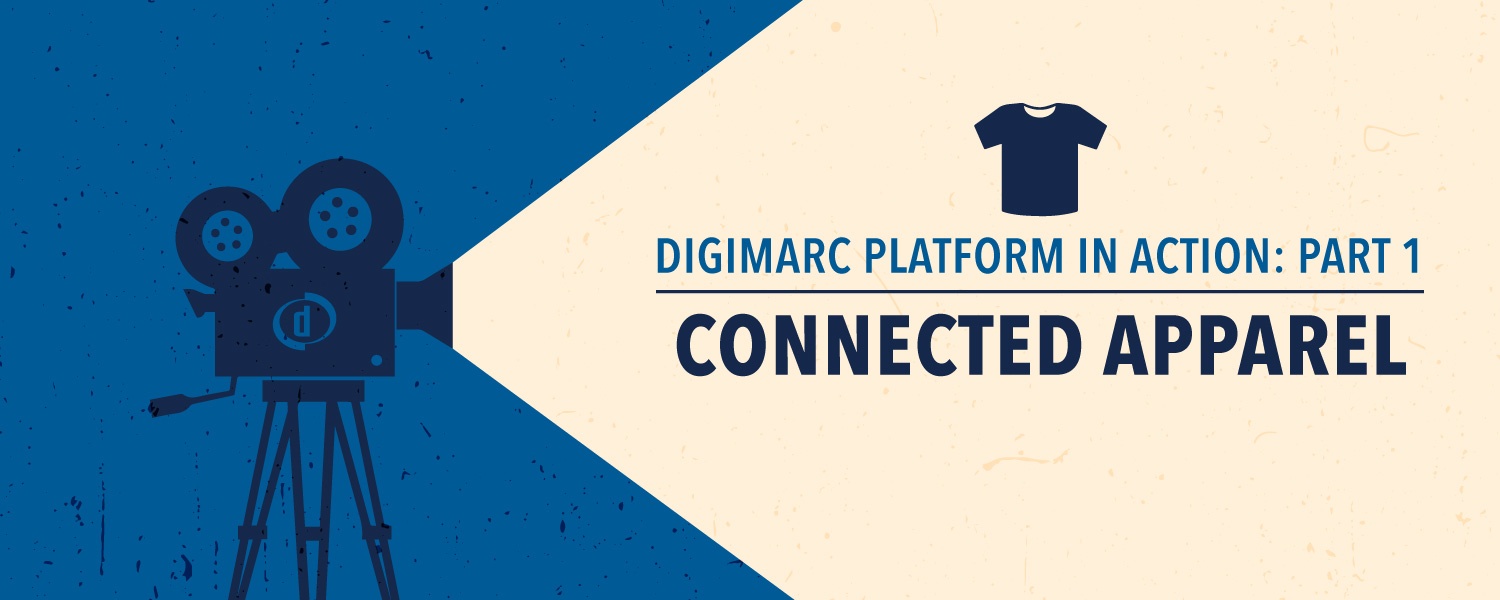 Scannable Fashion
Discover the many consumer engagement and operational benefits of adding imperceptible Digimarc Barcode to jersey embellishments, jackets and fashion items.
Read Full Article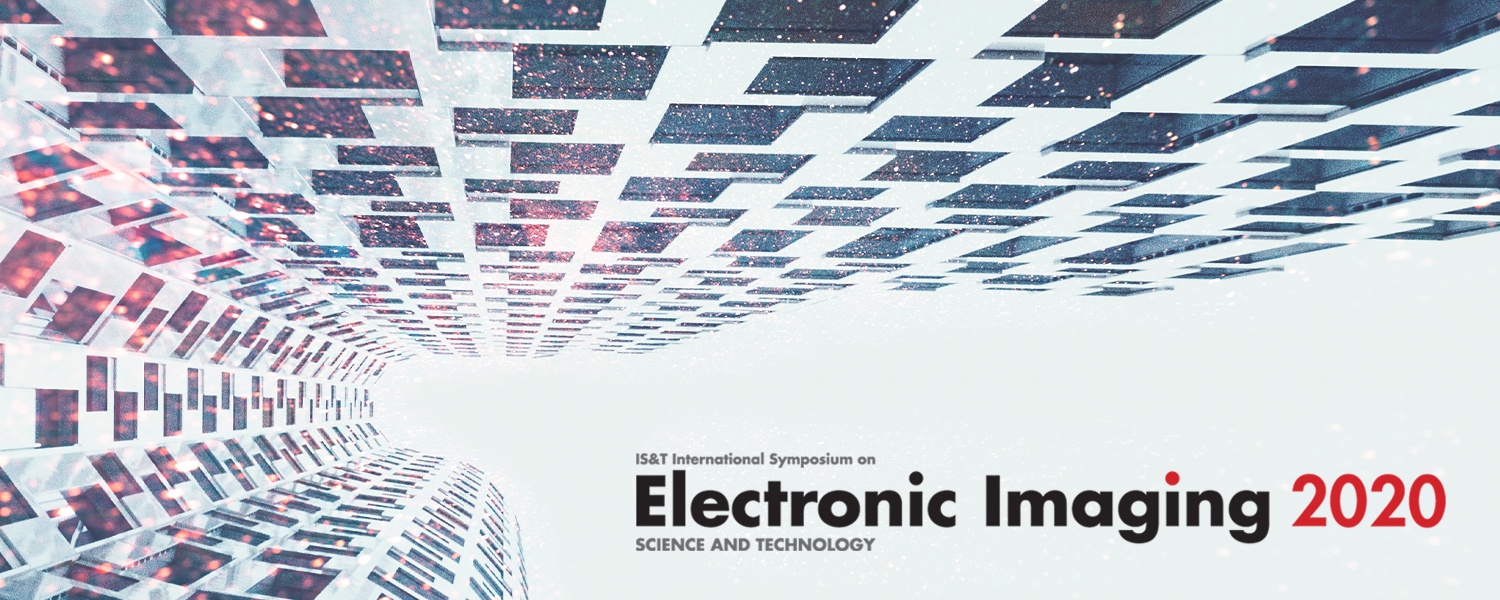 Electronic Imaging Symposium 2020: Image Processing, AI and Deepfakes
This year's Electronic Imaging Symposium highlighted the latest research and development in the image processing field, including a presentation on how digital watermarking can help detect and deter Deepfake news videos.
Read Full Article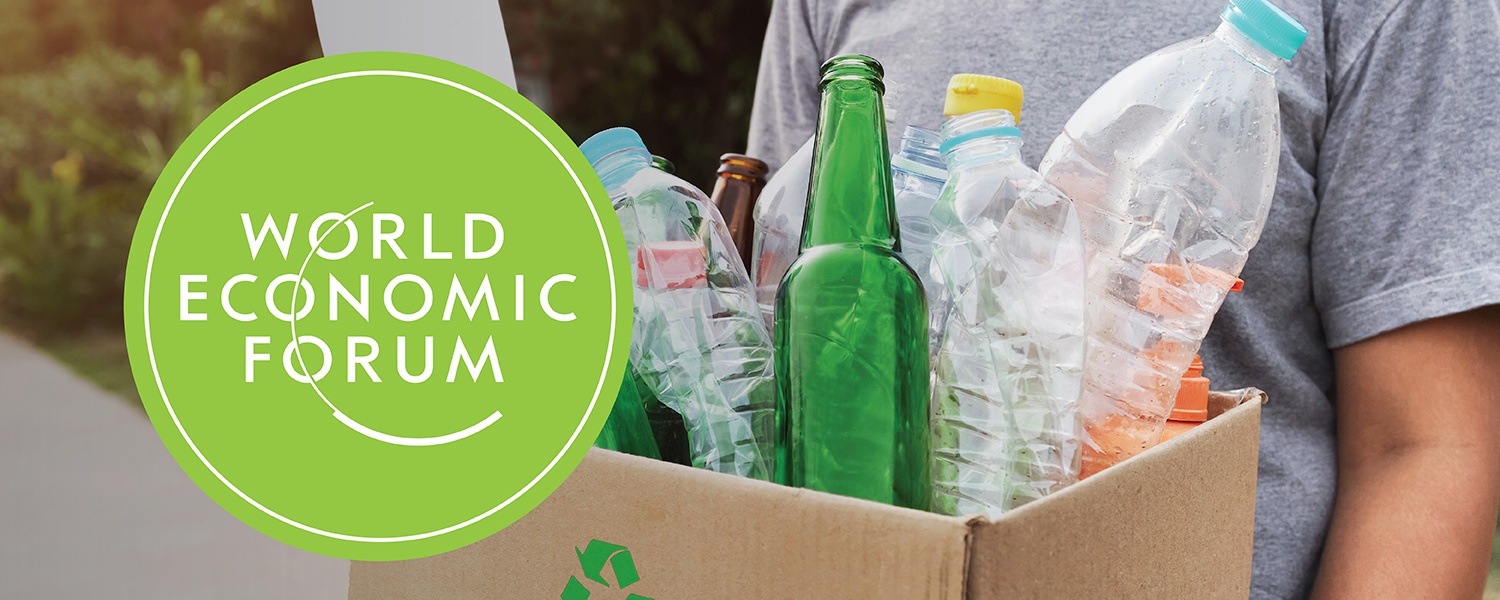 World Economic Forum: Sustainability Takes the Spotlight
The 50th Annual World Economic Forum (WEF) in Davos-Klosters, Switzerland brought together over 3,000 business and government leaders to discuss many of the world's most pressing problems. Read our takeaways pertaining to a major theme of the summit: Sustainability.
Read Full Article
Contact