Digimarc Perceptions
Latest Articles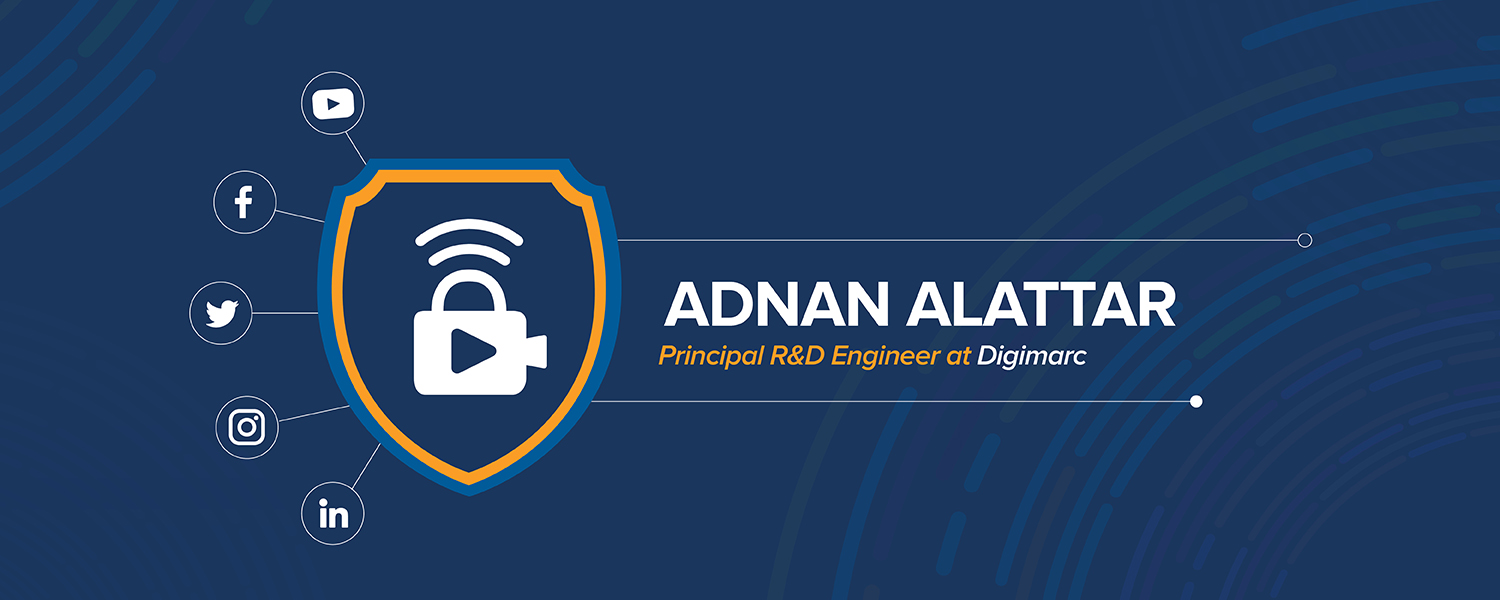 Watermarking & the New Age of Media Security
In conversation with Adnan Alattar
Read Full Article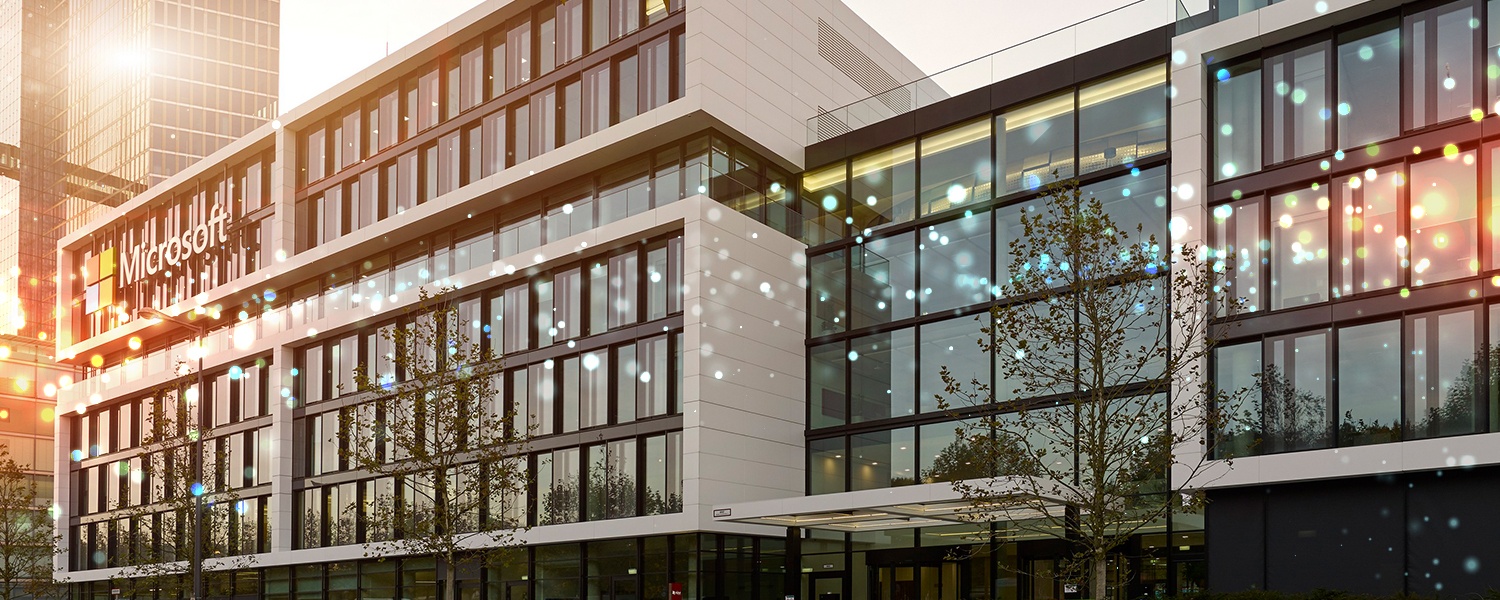 Digimarc Platform at Microsoft's U.S. & German Retail Tech Centers
Microsoft and Digimarc have a long history of collaboration and now this includes retail demos of the Digimarc Platform at tech centers in Europe and North America.
Read Full Article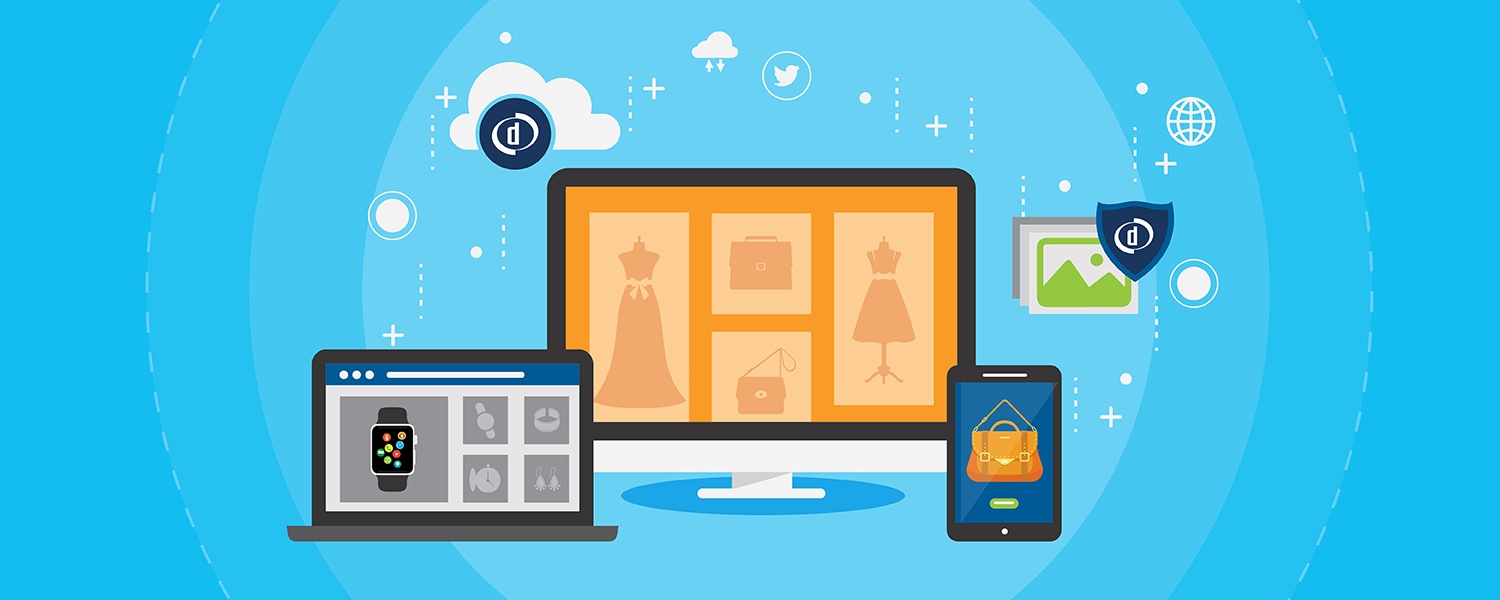 No More Fits Over Counterfeits
Because of this century's boom in digital imagery, brands are finding themselves vulnerable to counterfeit usage of their digital assets.
Read Full Article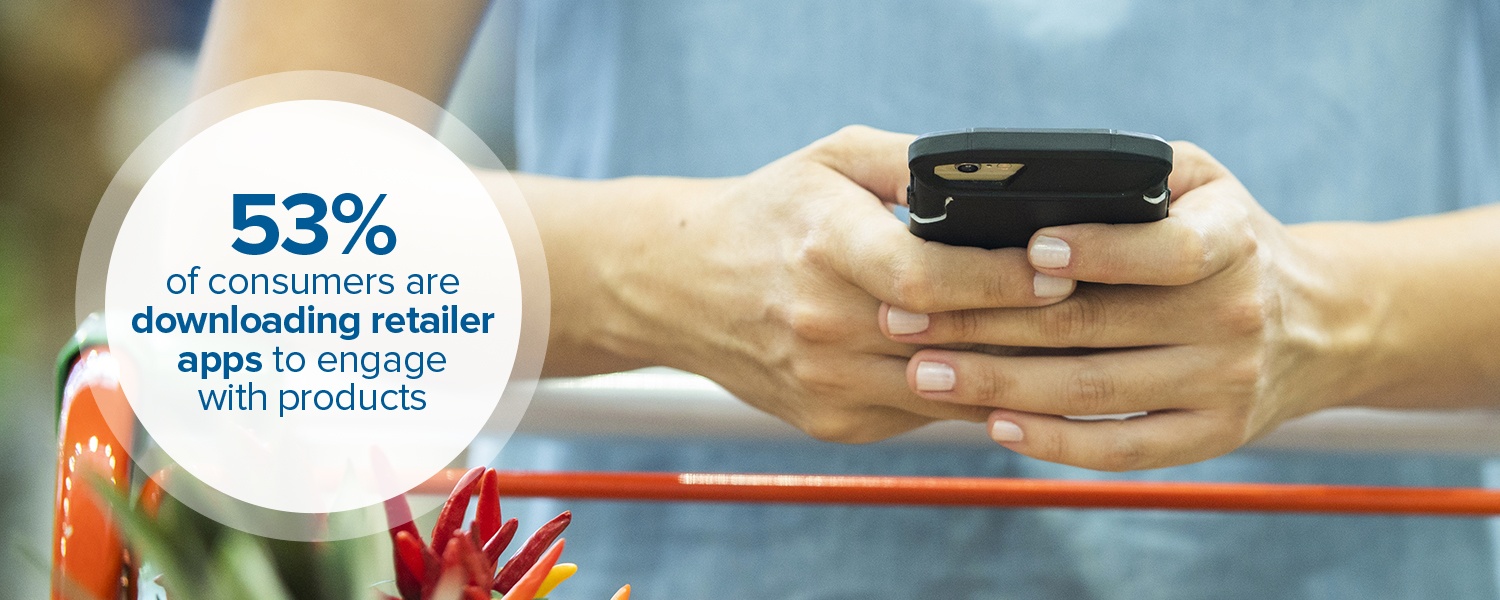 Consumer Loyalty: 'There's an App for That'
Retailers are gravitating toward new ways to win and retain loyal customers and mobile apps are an important piece of this effort.
Read Full Article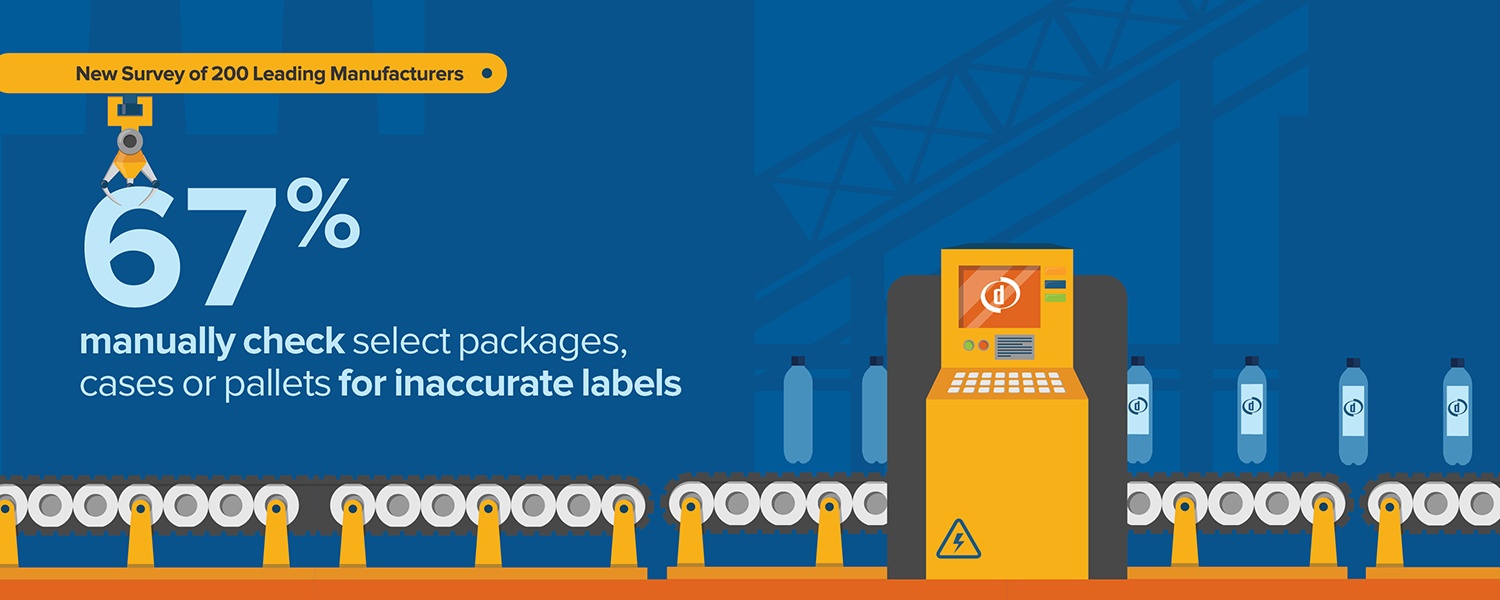 Manufacturers Struggling with Impact of Product Mislabeling
This year four our out of five manufacturers expect to experience mislabeling inaccuracies, according to new of survey by Packaging World magazine of more than 200 leading manufacturers. Get the free report and learn more.
Read Full Article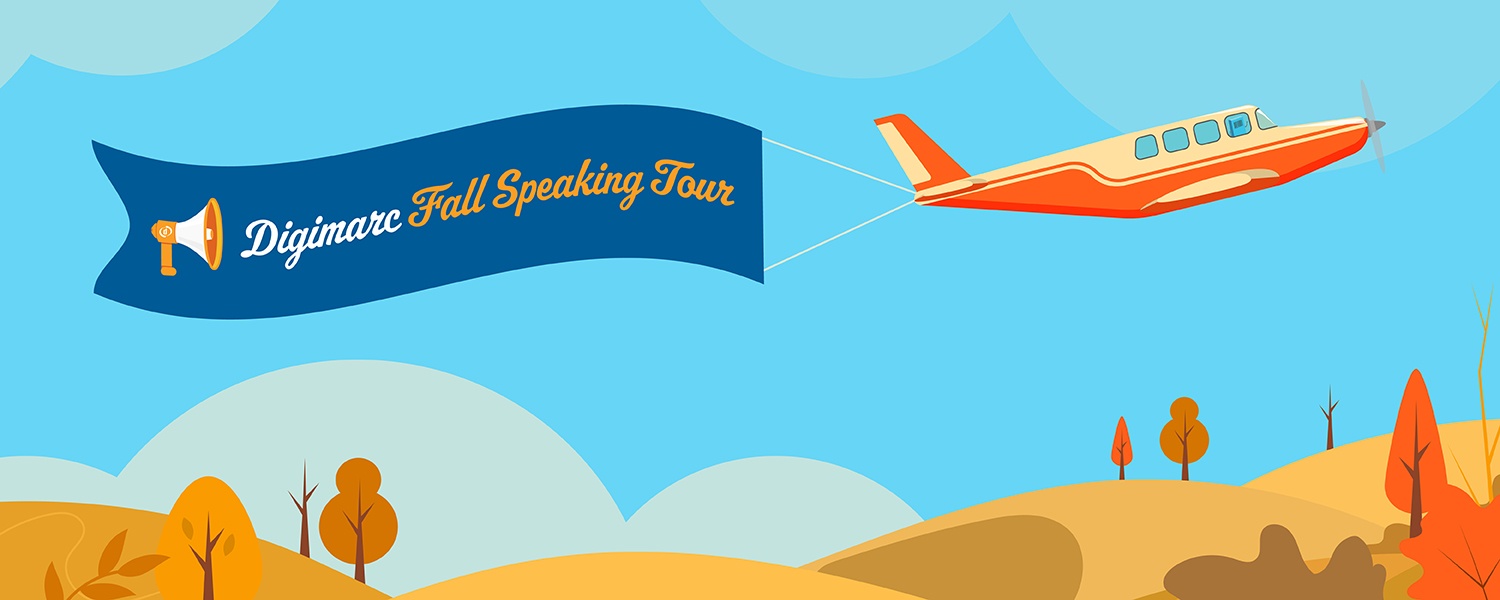 The Digimarc Platform Tour: Fall 2019
The Digimarc team will be traveling far-and-wide across the globe this autumn talking about how the Digimarc Platform can help consumer brands, retailers, food manufacturers, designers, DAM pros and others to overcome common industry challenges.
Read Full Article
Contact