Digimarc Perceptions
Latest Articles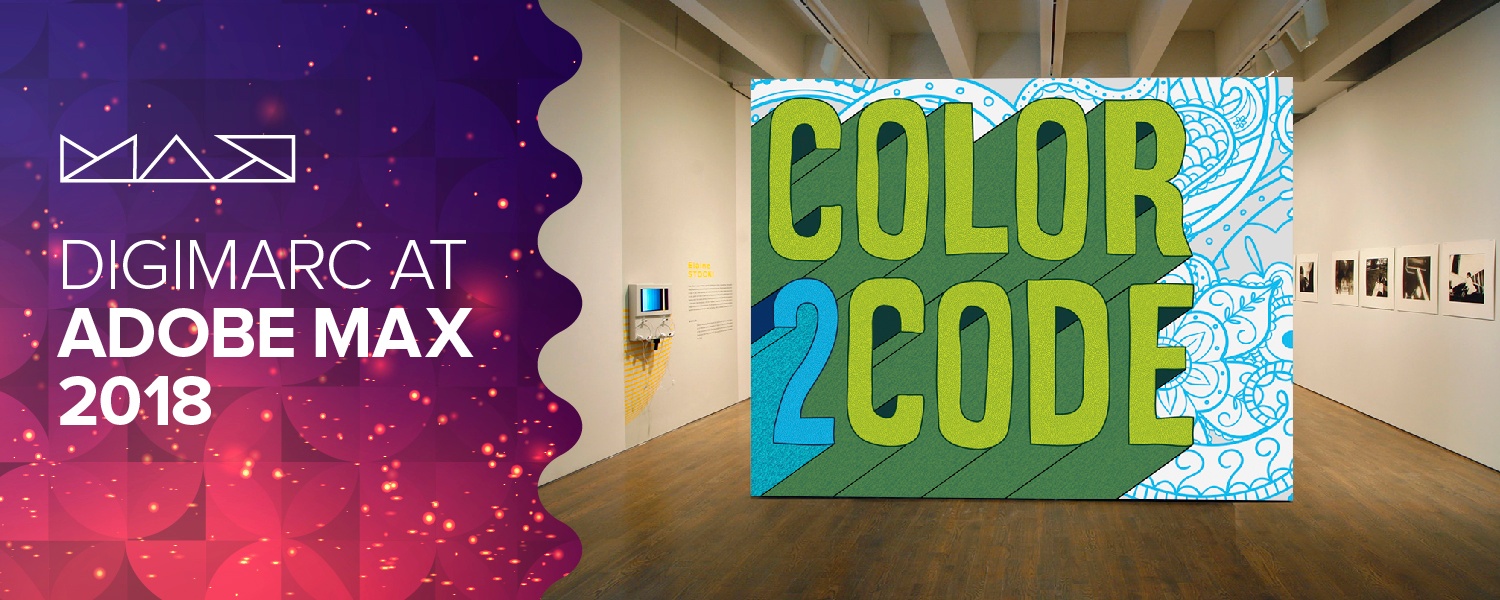 Signal Rich Art: A Glimpse of Tomorrow's Design Techniques
Digimarc is at this year's Adobe MAX conference demonstrating a next-generation design concept known as Signal Rich™ art. Find out how it promises to one day provide the creative community with a multitude of new design approaches.
Read Full Article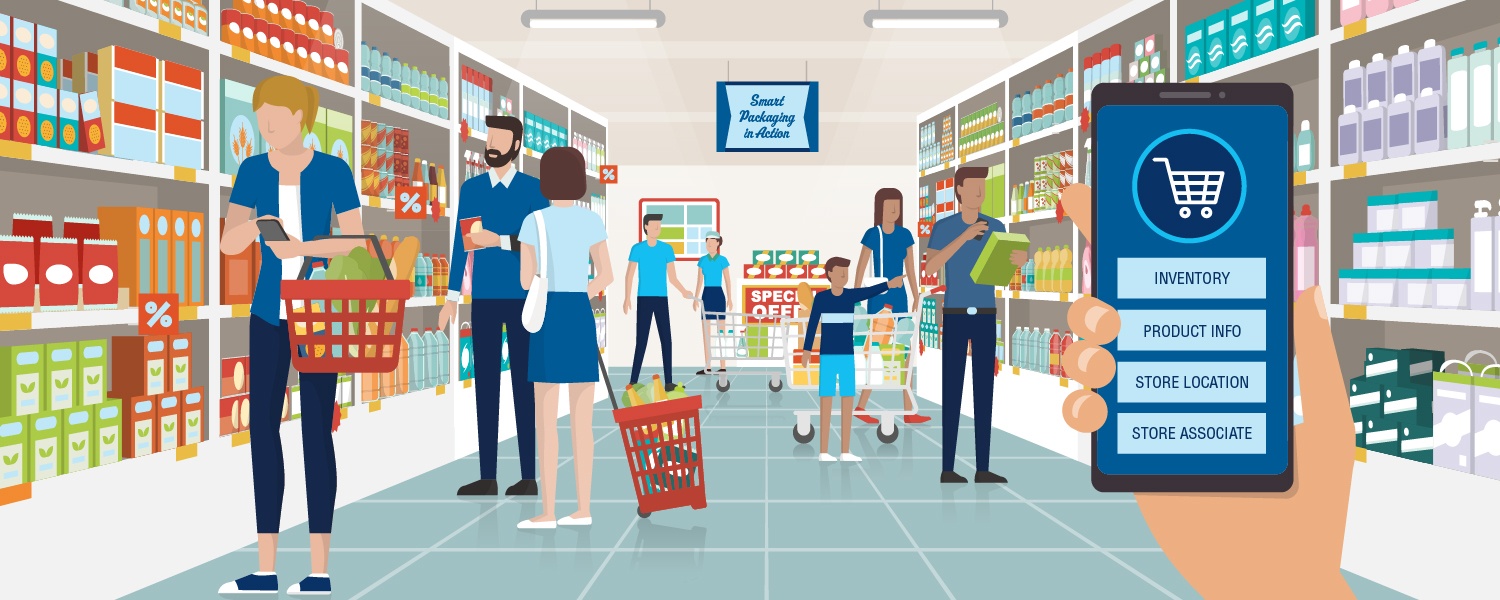 European Brands Looking to Smart Packaging
Smart packaging offers brands and retailers new ways to digitally connect with consumers and improve store operations. Find out more about how this trend is taking off, packaging solutions available in Europe today, and how brands and retailers can benefit.
Read Full Article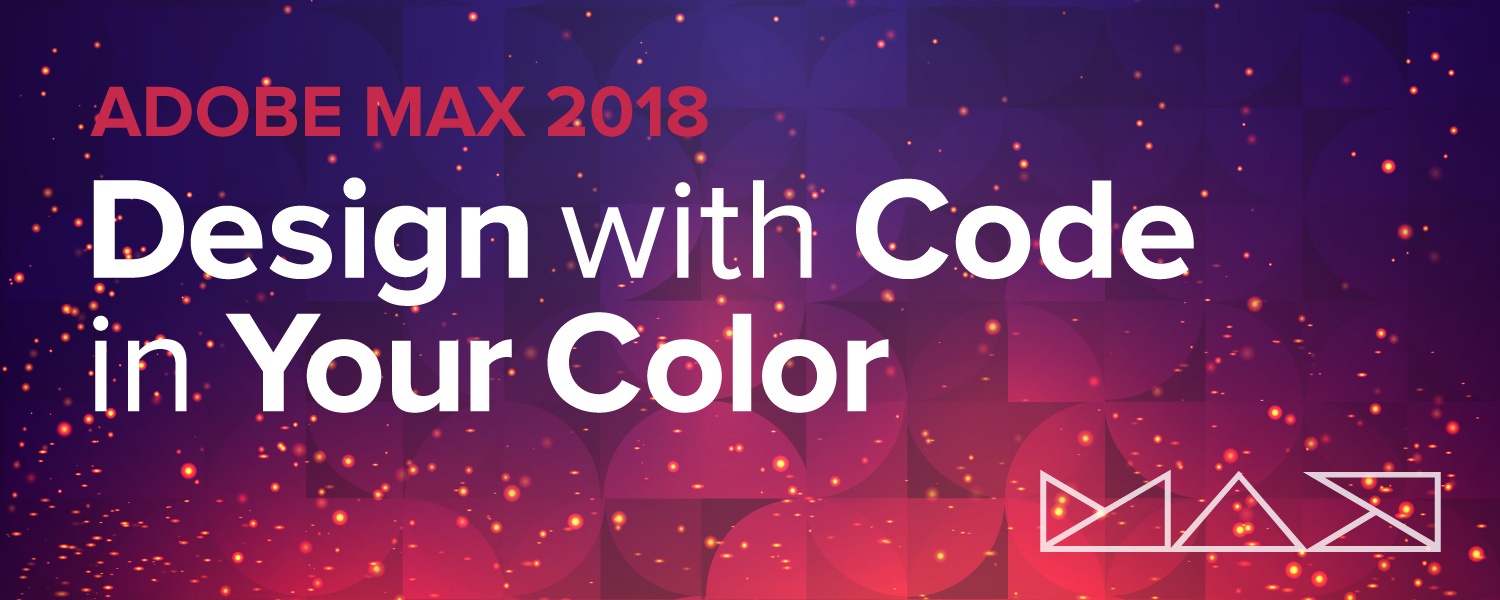 Discover New Design Tools at Adobe MAX
Digimarc will be at Adobe MAX this year demonstrating how to make print and packaging digitally-interactive with Digimarc Barcode, along with introducing new Adobe tools for designers and premedia professionals to easily add machine-readable codes to artwork.
Read Full Article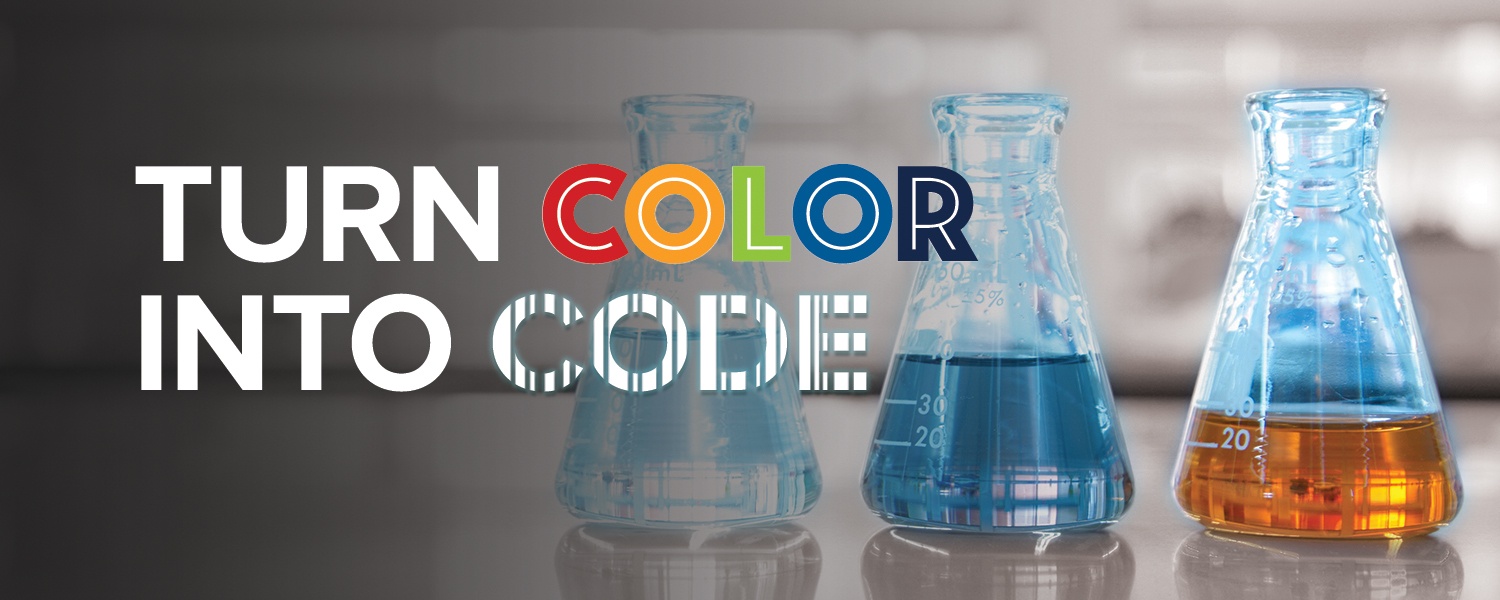 Visit the Lab: How Code Becomes Color
Find out how we manage to make a barcode imperceptible and then add it to packaging artwork. It's not magic, but Digimarc Barcode. Put on your safety glasses, grab your lab coat and step into Digimarc Lab.
Read Full Article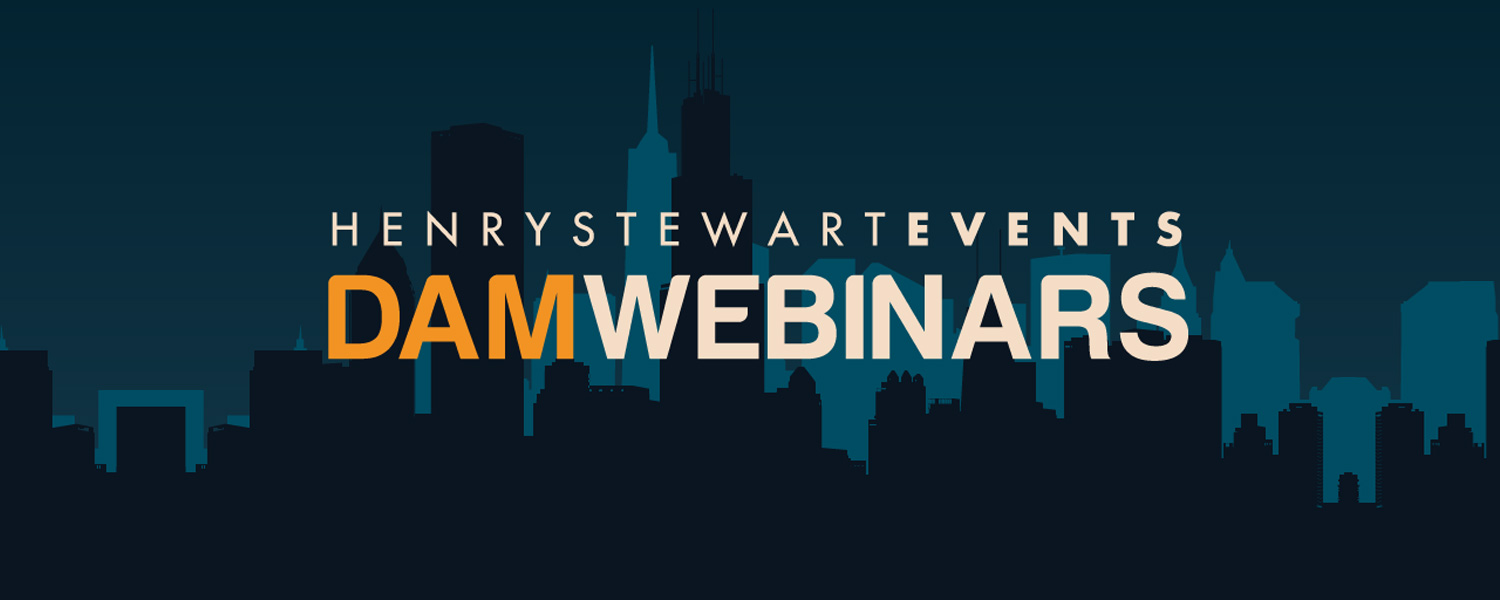 You Should Give a DAM: Bridging the Gap Between Content Creation and Brand Protection
As the creative pipeline gets more and more streamlined, the value of digital assets goes way up, which is good news for any brand. Register for a free webinar and find out how to protect your digital assets.
Read Full Article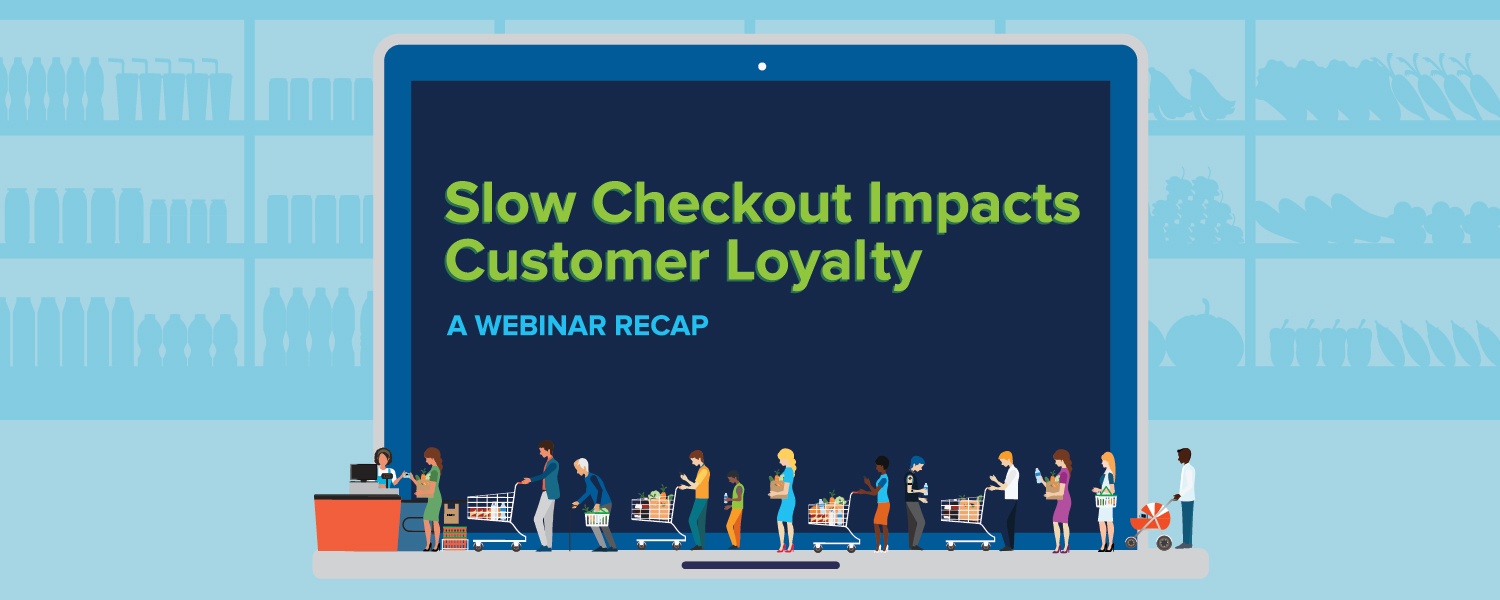 Webinar: Retail Analyst Stresses the Significance of Checkout
Long lines and slow checkout leaves consumers with a negative impression of their entire shopping experience. Digimarc's Heidi Dethloff and a leading retail analyst discuss the implications of unsatisfactory checkout and what retailers can do to keep customers coming back.
Read Full Article
Contact