Digimarc Perceptions
Latest Articles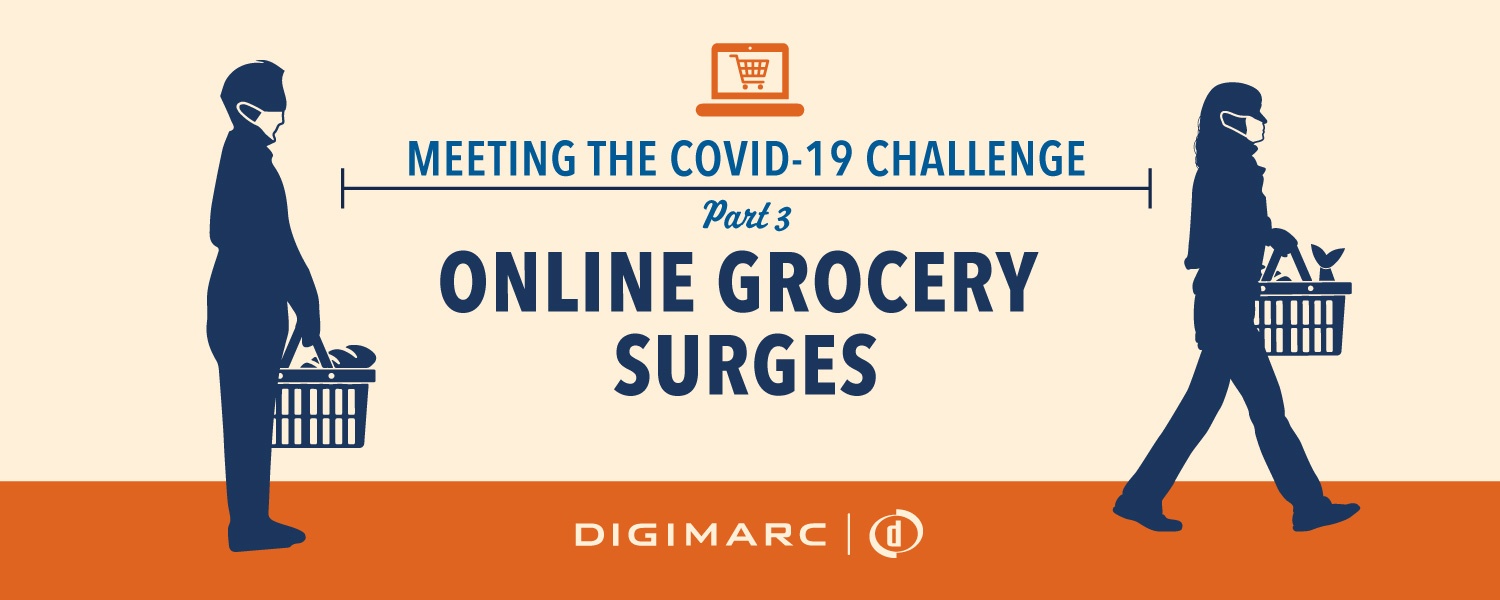 Shoppers Embrace Home Delivery & Store Pickup
Along with the many challenges resulting from COVID-19, a distinct opportunity has arisen with an unprecedented spike in online grocery sales (encompassing both home delivery and store pickup). Retailers who approach this development with the right strategies and technologies, stand to benefit.
Read Full Article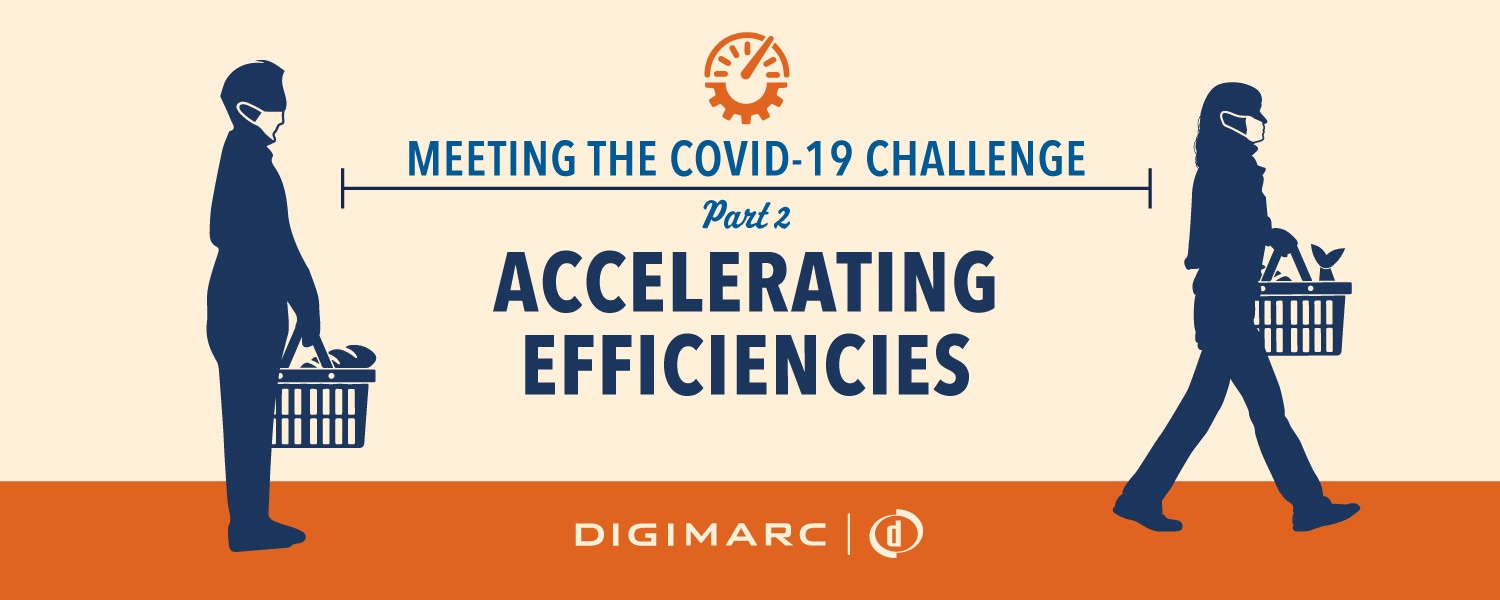 Private Label Gains, Reduced Shopper Density
When you combine increased private label demand with the requirements of social distancing, you have a challenging operational mix for grocery retailers. Find out how the Digimarc Platform can help support the "new normal" by increasing efficiencies.
Read Full Article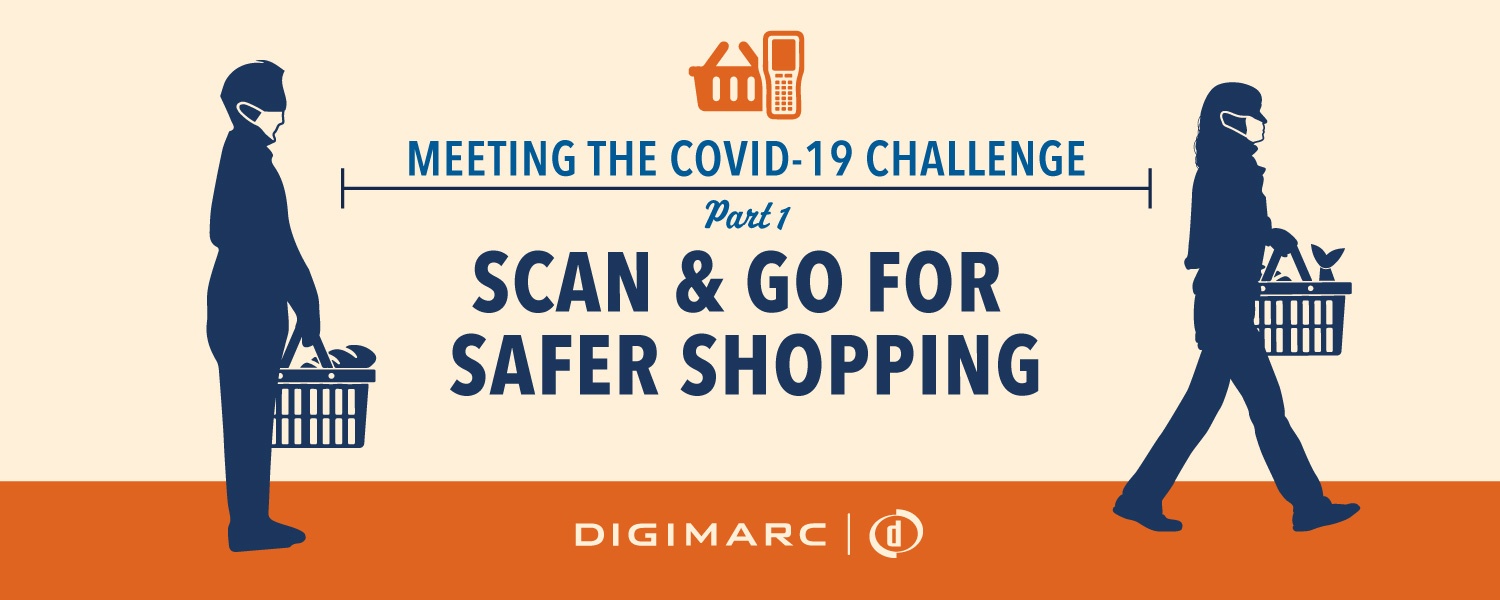 Scan & Go's Moment Arrives
Grocery retailers must improve frontline hygiene and limit human contact, relying on technology as much as possible. This imperative has raised the profile of scan-and-go systems and highlighted their singular benefits.
Read Full Article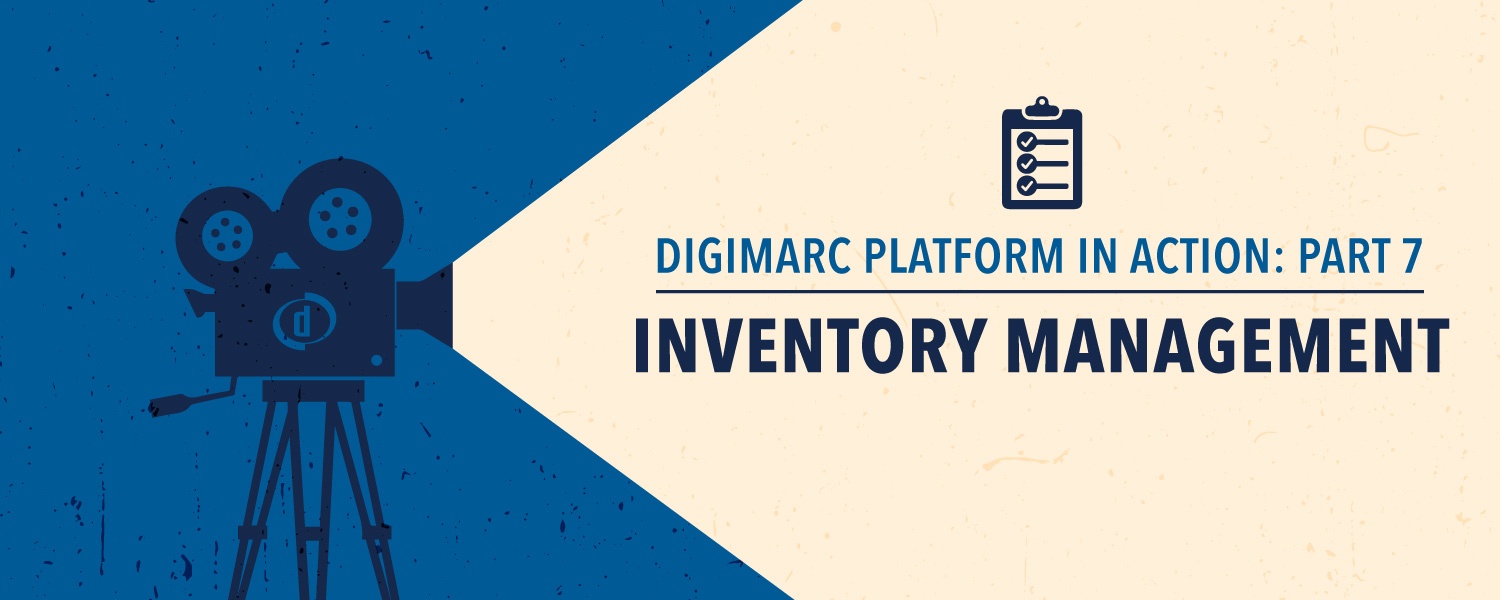 Fast Tracking Inventory Processes & Price Auditing
Slow and inefficient inventory processes clogs aisles, wastes unnecessary dollars, and zaps valuable employee resources. Digimarc Barcode on packaging makes it faster and easier for employees to manage inventory so they can spend more time assisting shoppers and keep stores flowing smoothly.
Read Full Article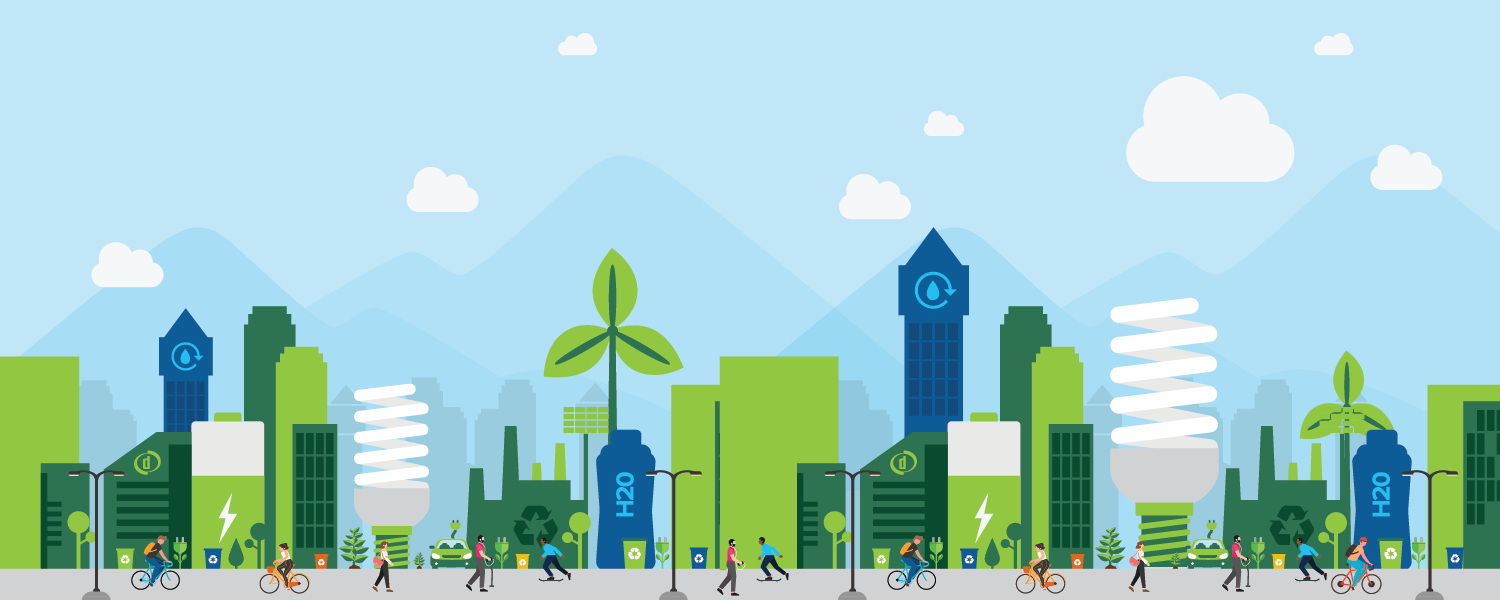 Earth Day at 50: Time for a Sustainability Mindset
Earth Day turns 50 this year, and right now it is more critical than ever that companies and individuals address climate change and rising green house gas emissions. Digimarc is committed to helping retailers and consumer brands make their products and operations more sustainable to reduce food waste, product waste and improve plastic sorting rates.
Read Full Article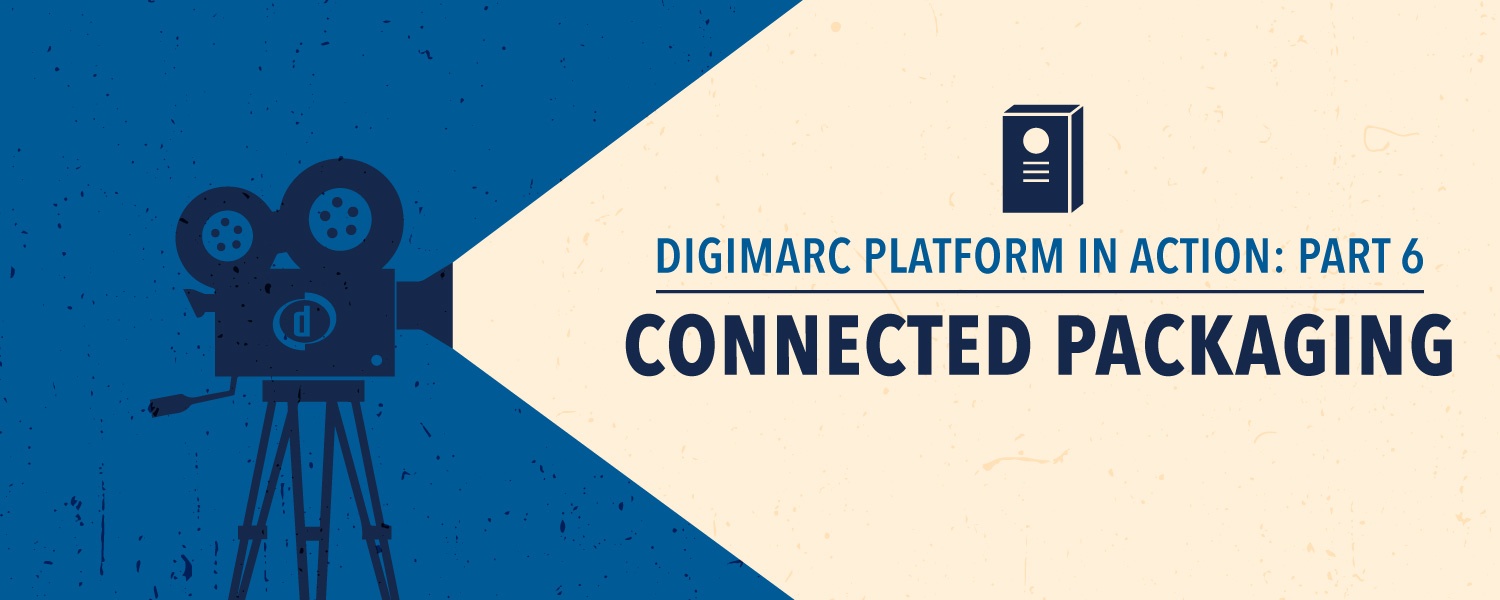 Get Transparent with Consumers
Digimarc Barcode is a seamless element of packaging artwork making the entire package a digital channel. Using an app enabled with Digimarc Discover software, consumers can scan for additional information. Watch two videos to see how easy it is.
Read Full Article
Contact