Digimarc Perceptions
Latest Articles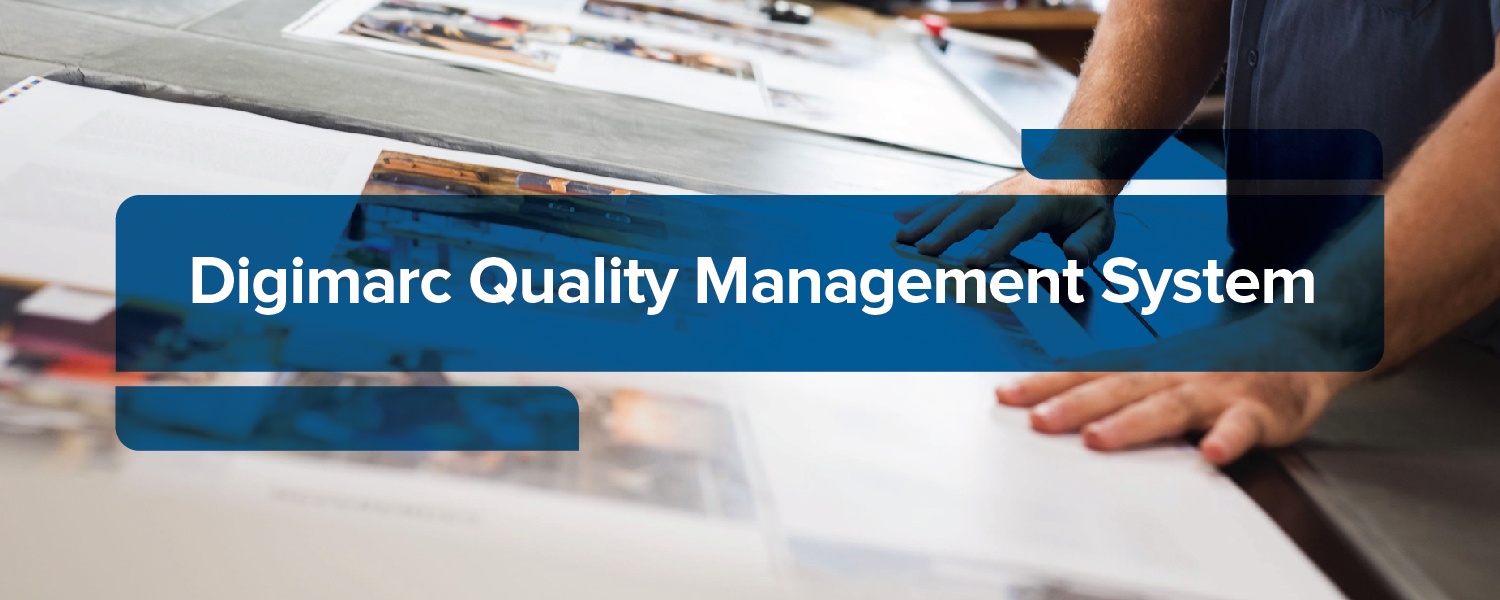 New Quality Control Tools for Printers working with Digimarc Barcode
Digimarc has introduced a comprehensive Digimarc Quality Management System (QMS) to assess quality and data validation of Digimarc Barcode throughout the print production workflow.
Read Full Article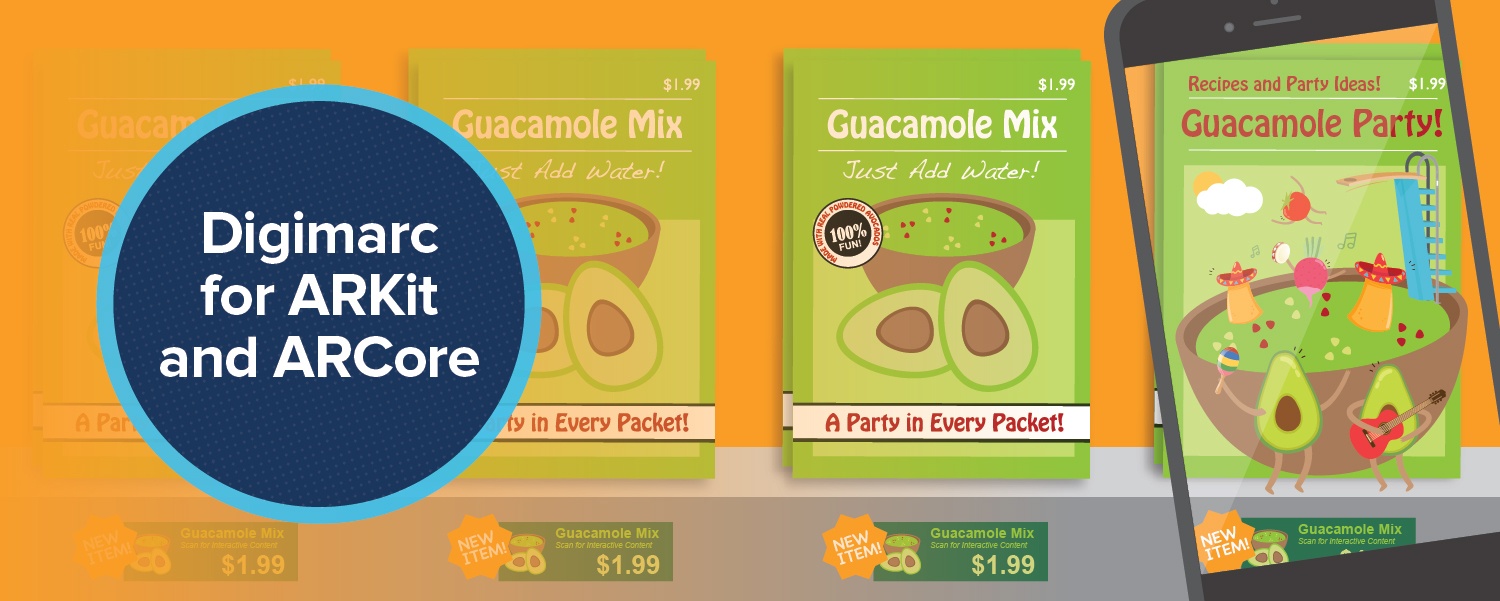 Developers Can Now Use Digimarc Mobile SDK for AR
Find out how developers using our Mobile SDK can now leverage the software to trigger augmented reality experiences with ARKit and ARCore.
Read Full Article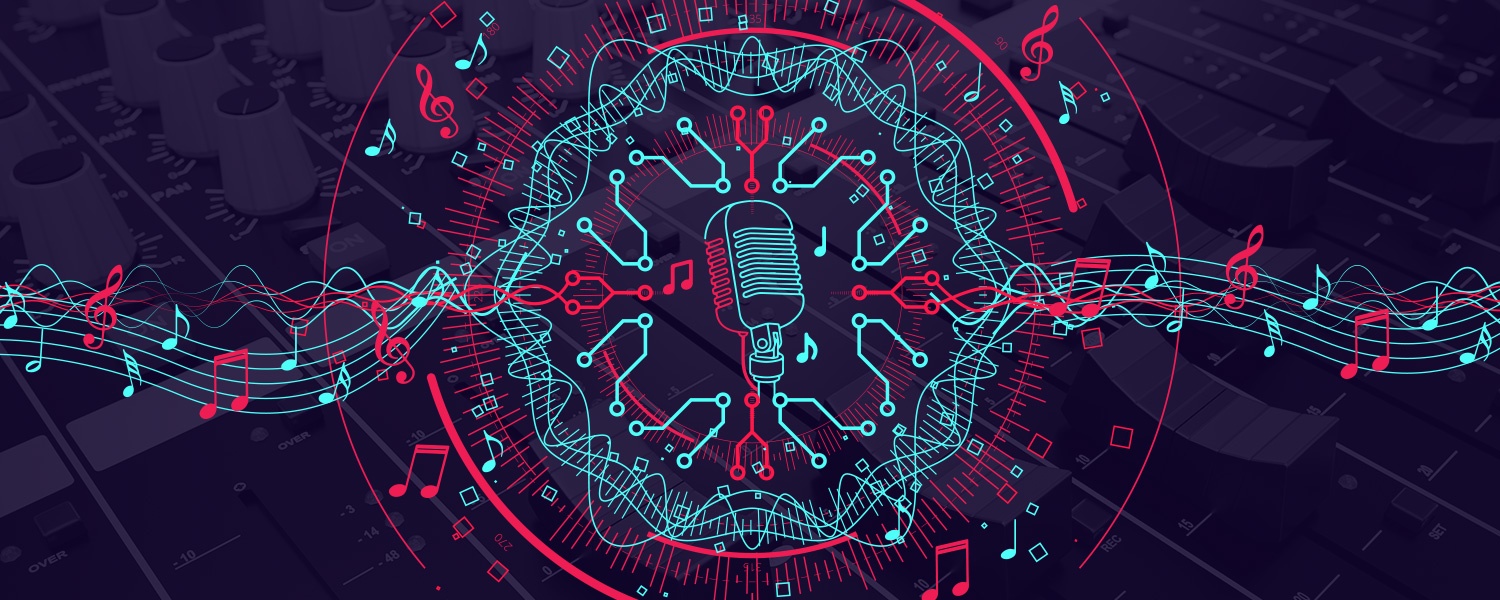 dotBC Helping Music Rights Holders Get Paid
dotBC is offering a new Rights Management Solution that combines blockchain and Digimarc Barcode for Audio to help rights holders get paid for their music. Find out more.
Read Full Article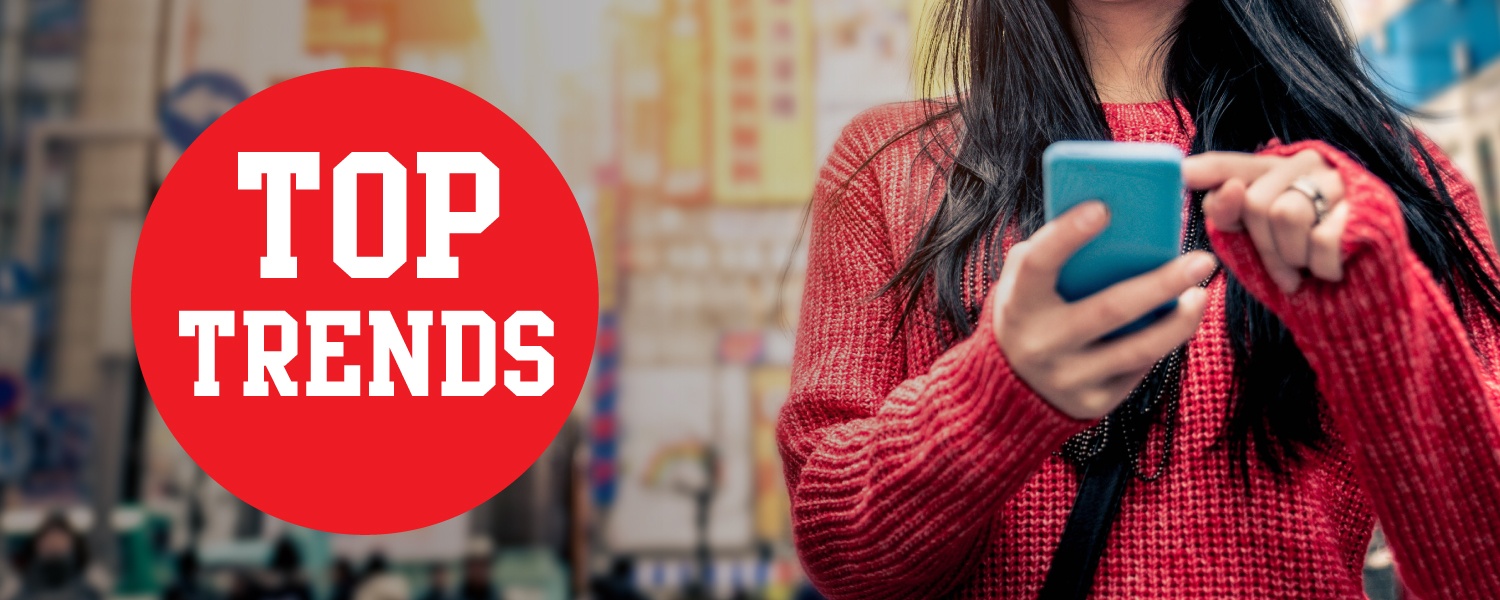 Top Trends in Japanese Retail
The Japanese retail market is dynamic, unique and changing all the time. Find out what's hot and what's changing for convenience stores, vending machines, and more.
Read Full Article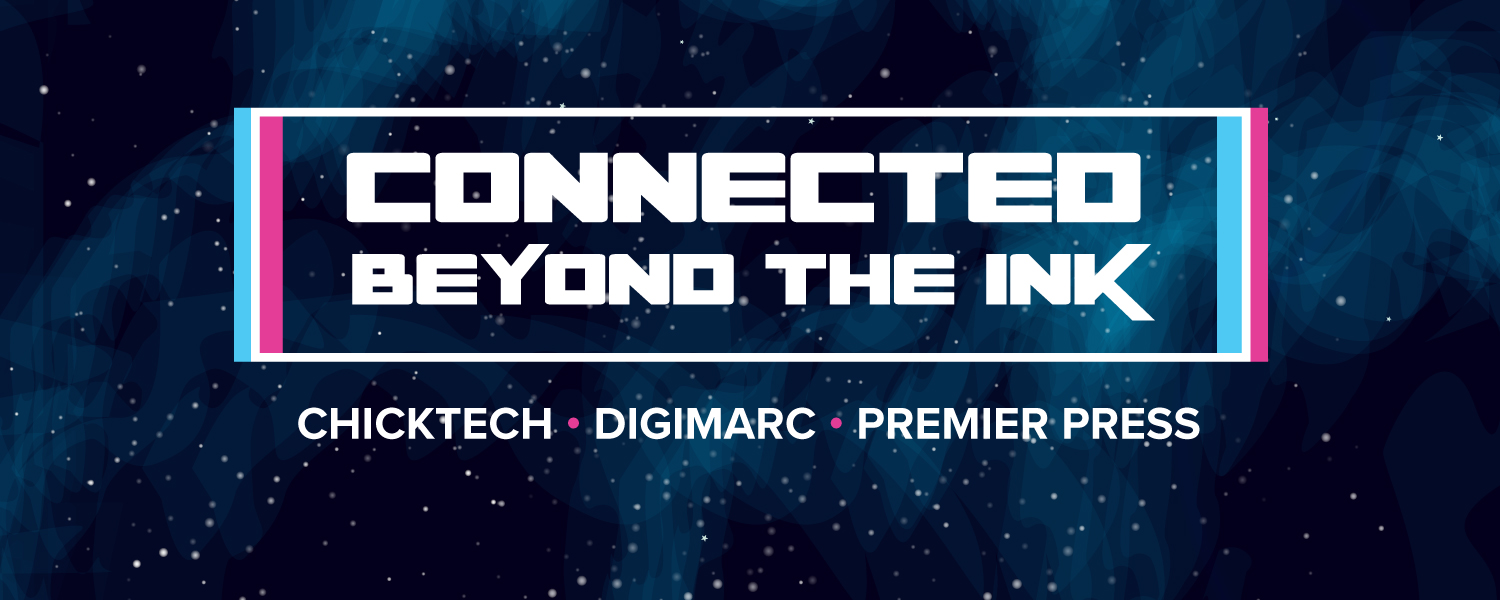 Digimarc Brings Technology to Young Women
Digimarc is committed to helping young people discover the possibilities of a STEM career. Check out some photos of a recent event at a printing facility in Oregon that exposed over a dozen young women to the intersection of printing and advanced barcode technology.
Read Full Article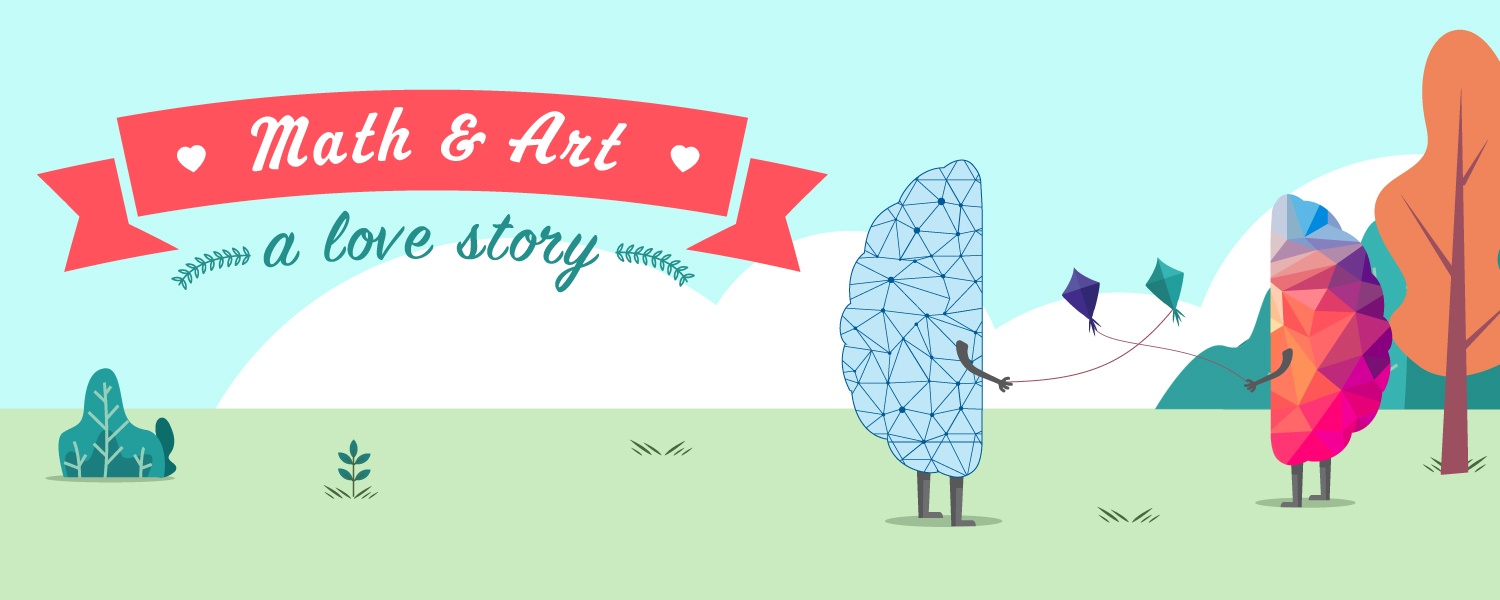 The 'Marriage' of Art & Math from Ancient Times to the Present
Today many of us are specialists and generally "stay in our lanes." But artists and designers have always bucked that trend and used math for inspiration. Check out the history of this math-art integration, and see where it will take designers in the future.
Read Full Article
Contact