Digimarc Perceptions
Latest Articles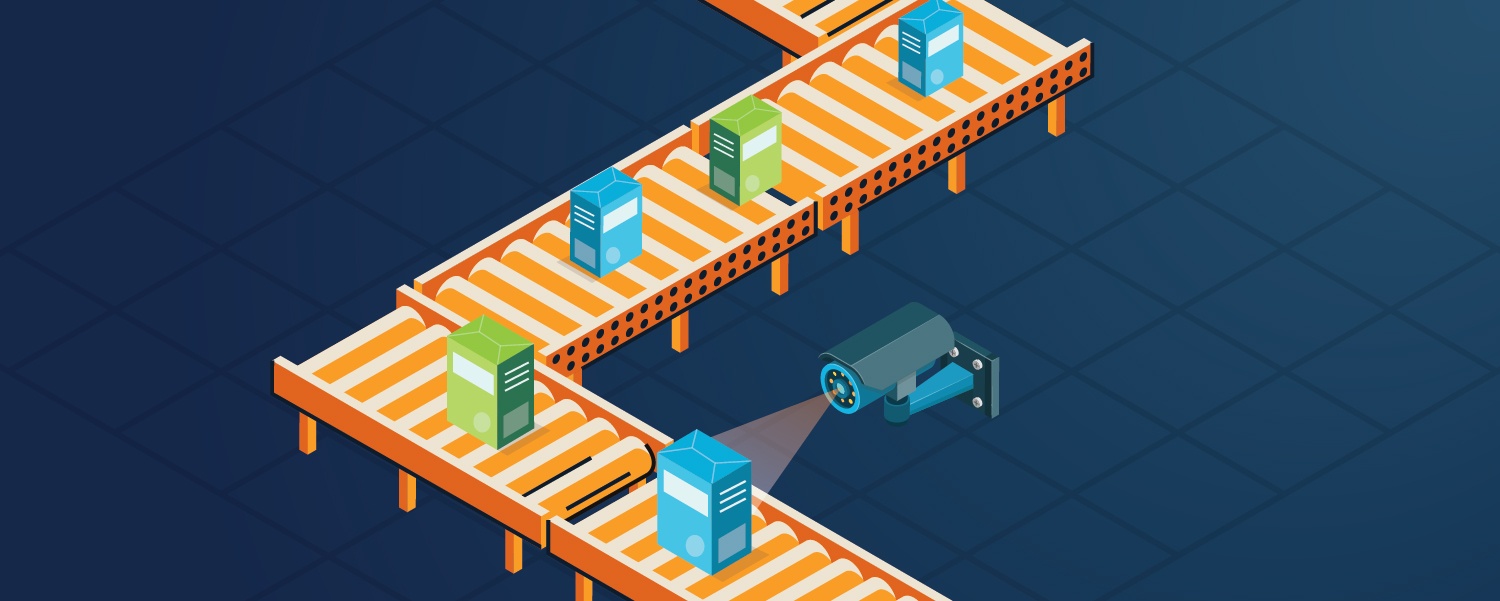 Evolving Your Supply Chain to Thrive
Find out more about how you can evolve your supply chain to take advantages of new opportunities brought by data analytics. Download the free IDC Analyst Connection PDF, "Rethinking the Supply Chain in the Age of Traceability and Connectivity."
Read Full Article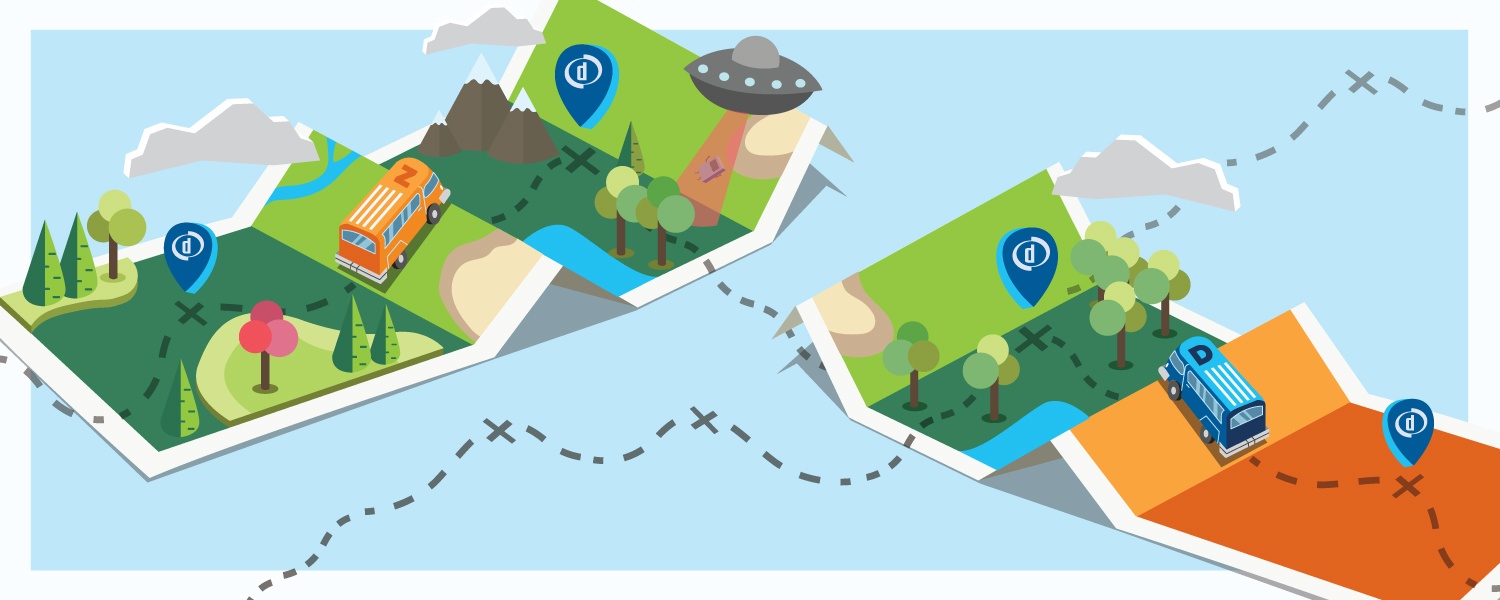 Digimarc on the Road with Datalogic & Zebra
Digimarc hit the road this spring as an official sponsor of a series of reseller events hosted by retail barcode scanning manufacturers (OEMs) Datalogic Inc. and Zebra Technologies.
Read Full Article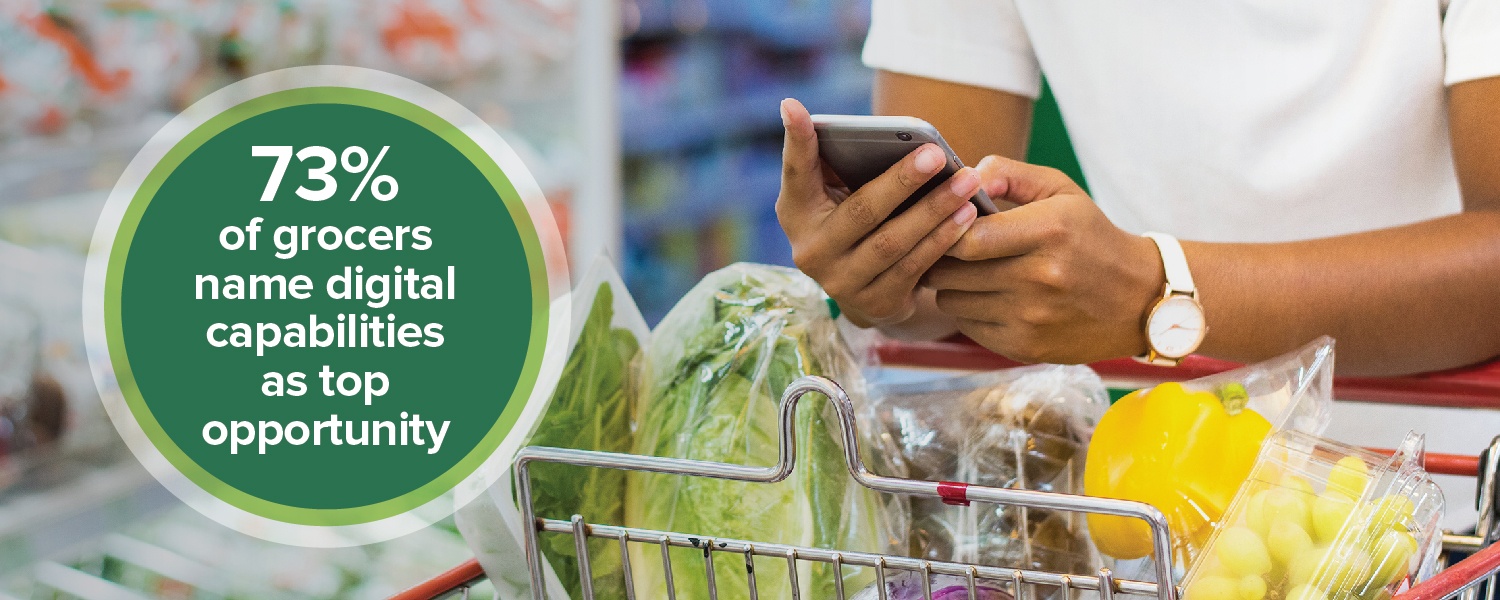 Grocery Study: Private Label Booming, Job Seekers Disappearing
There are no shortages of tech solutions for grocery retailers to invest in these days. It can be challenging to judge the right one for your stores, but one helpful benchmark is to understand your competition's plans.
Read Full Article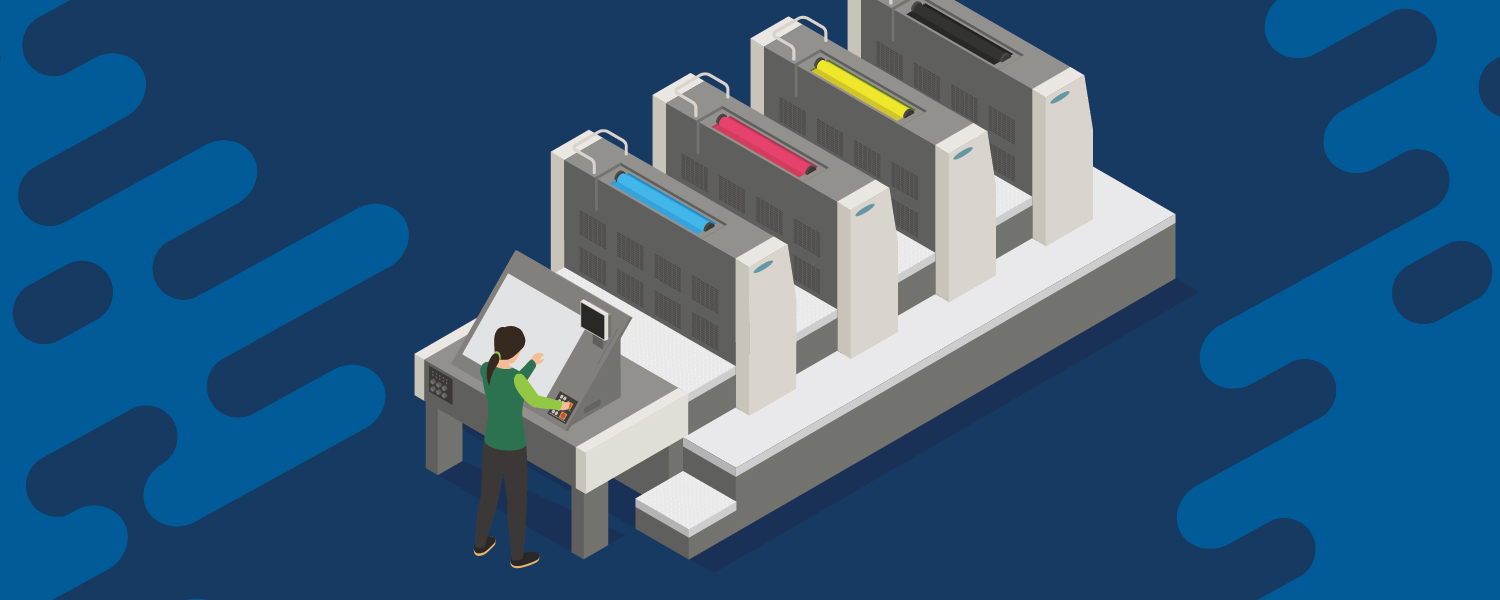 Hot Trends in Printing from INFOFLEX 2019
Quality control (QC) in the flexographic printing industry continues to improve as a wave of innovations in software and plate technology, as well as tool improvements, continue to provide packaging suppliers more control over quality.
Read Full Article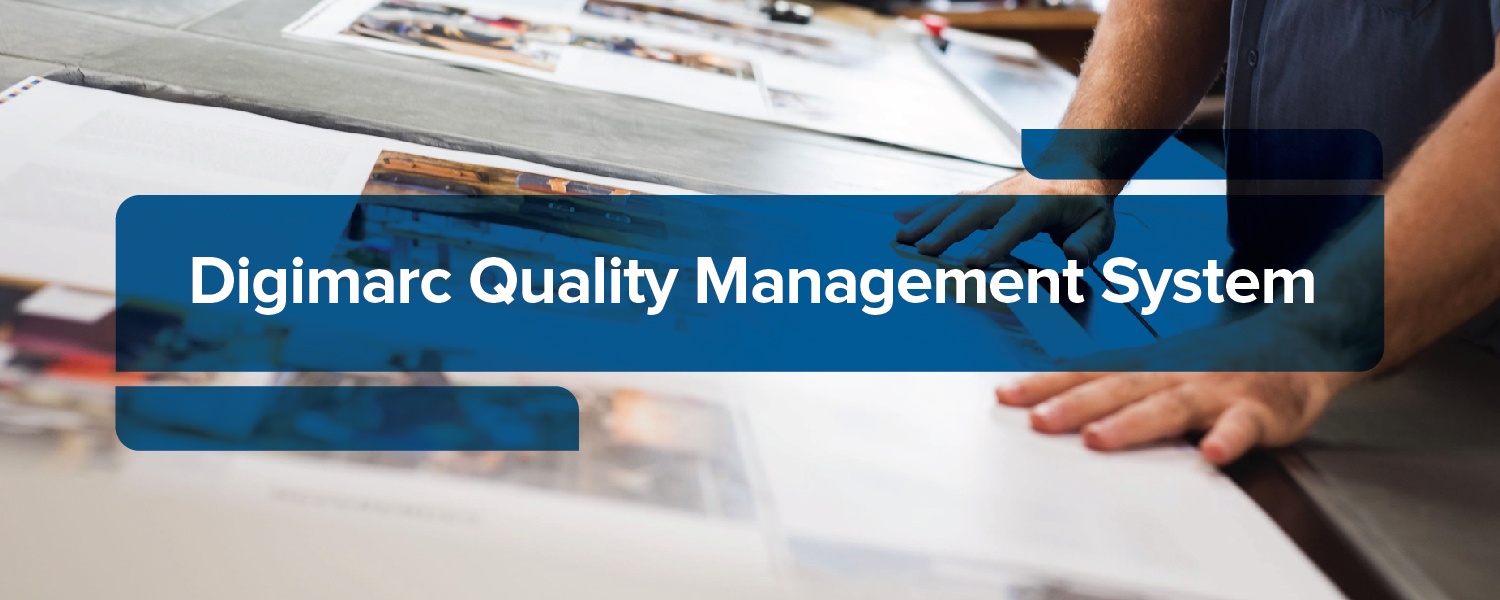 New Quality Control Tools for Printers working with Digimarc Barcode
Digimarc has introduced a comprehensive Digimarc Quality Management System (QMS) to assess quality and data validation of Digimarc Barcode throughout the print production workflow.
Read Full Article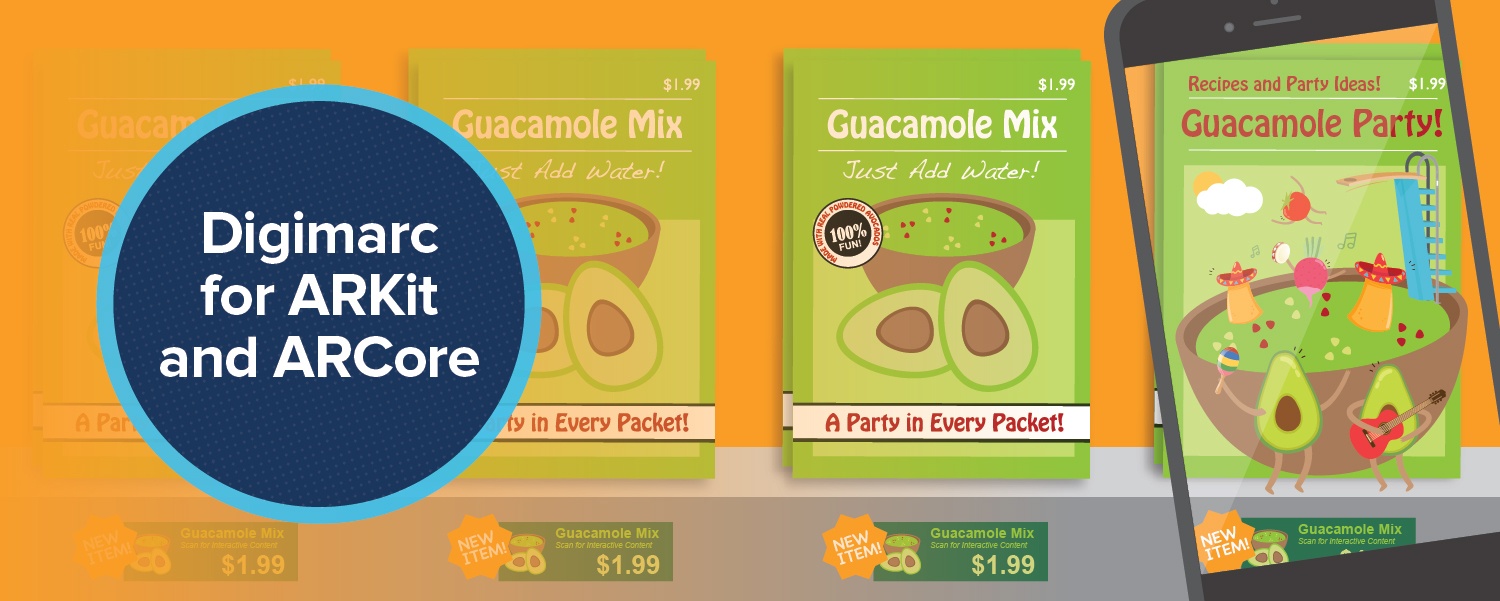 Developers Can Now Use Digimarc Mobile SDK for AR
Find out how developers using our Mobile SDK can now leverage the software to trigger augmented reality experiences with ARKit and ARCore.
Read Full Article
Contact