Digimarc Perceptions
Latest Articles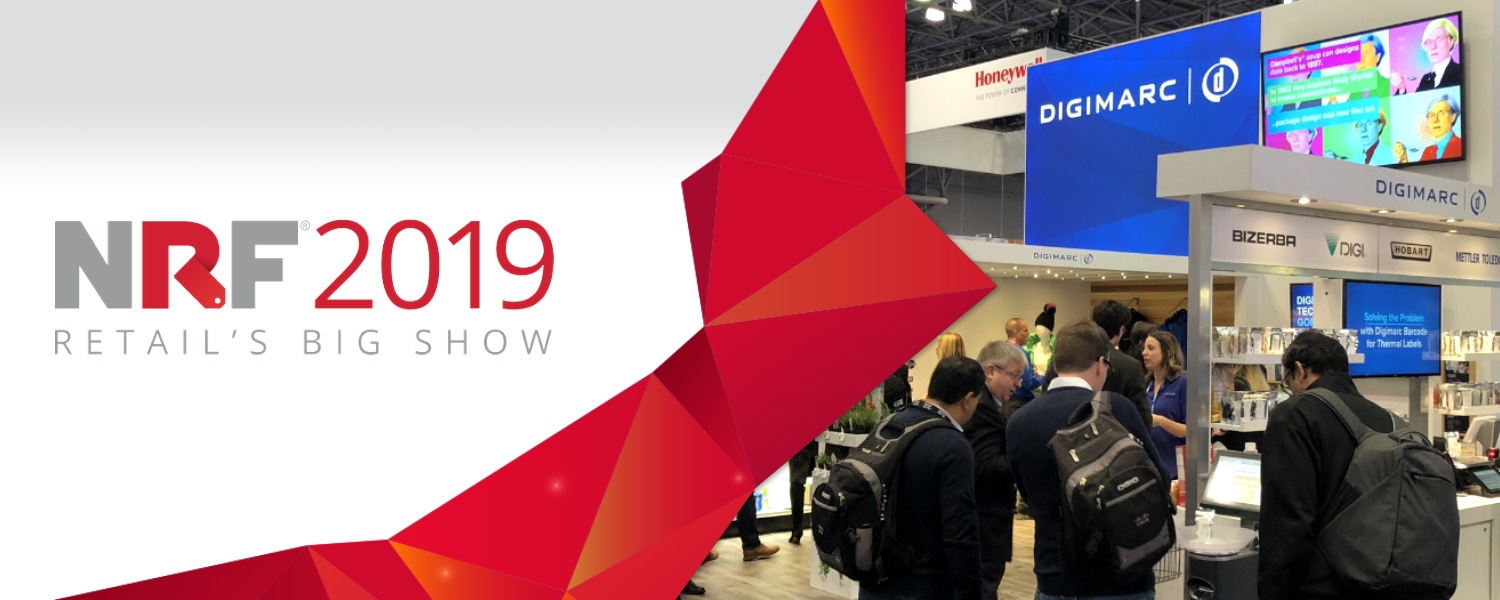 The Buzz at NRF 2019: Cashierless Checkout, Store Experiences & Robots
NRF once again welcomed retail leaders, analysts and technology experts to New York City to educate attendees on every facet of this fast-changing industry. Find out what you need to know about hot trends in retail for 2019.
Read Full Article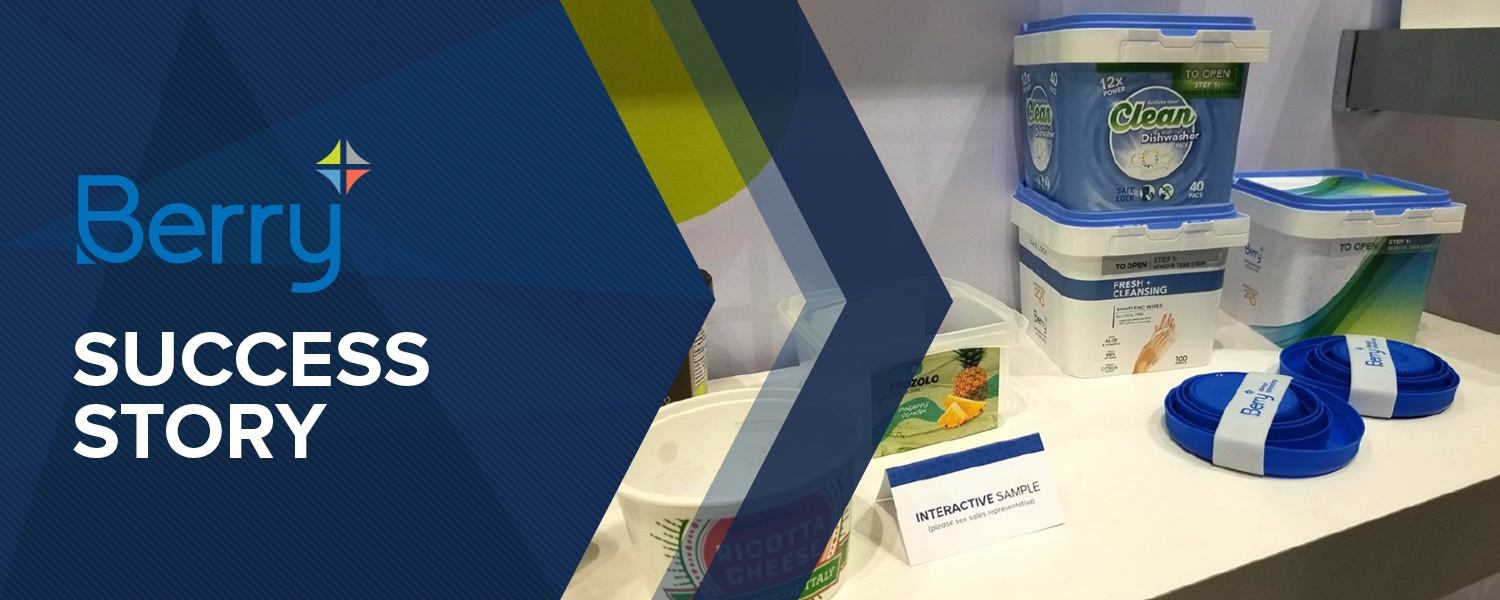 Berry Global & Digimarc Collaborate on 'Connected Cups'
Find out how Berry Global is using Digimarc technology to offer its customers a way to turn ordinary yogurt cups, large industrial pails and fresh deli containers into connected devices that can be scanned by consumer phones and retail barcode scanners.
Read Full Article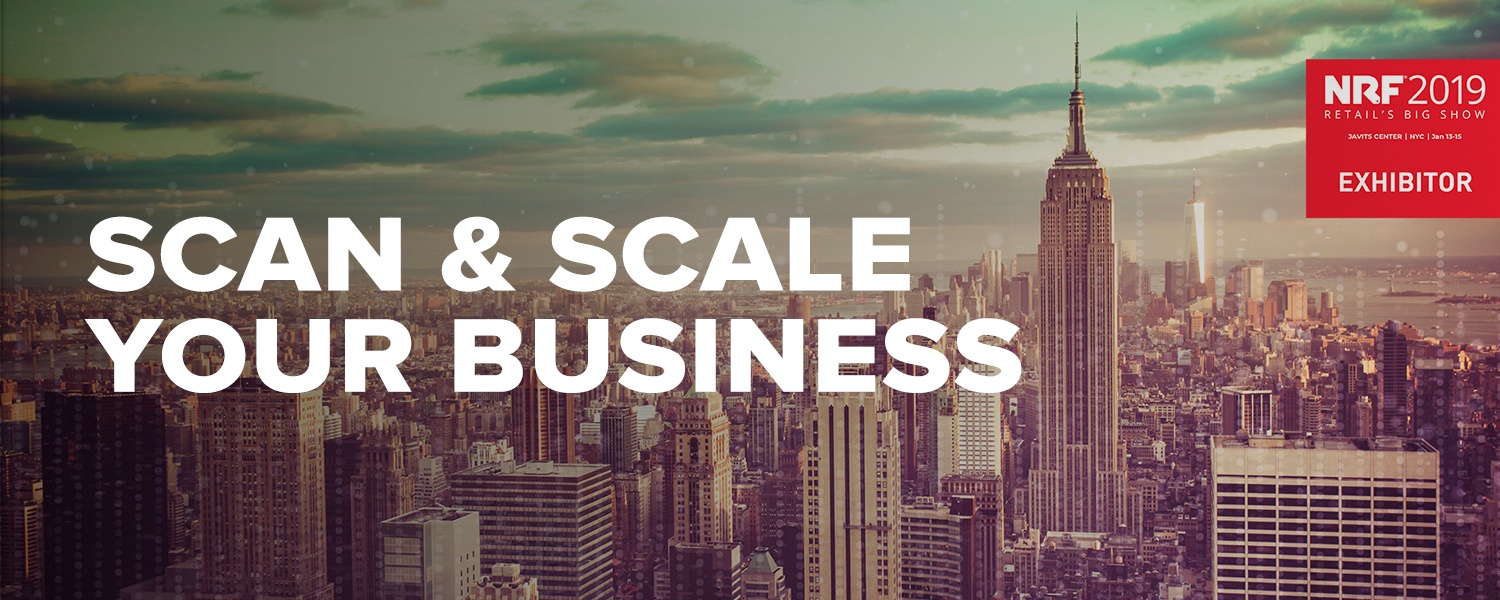 Top Three Reasons to Visit Digimarc's NRF Booth
Once again Digimarc will be at the National Retail Federation's (NRF) annual show in New York City showcasing how its technology improves shopper experiences and store operations throughout the store.
Read Full Article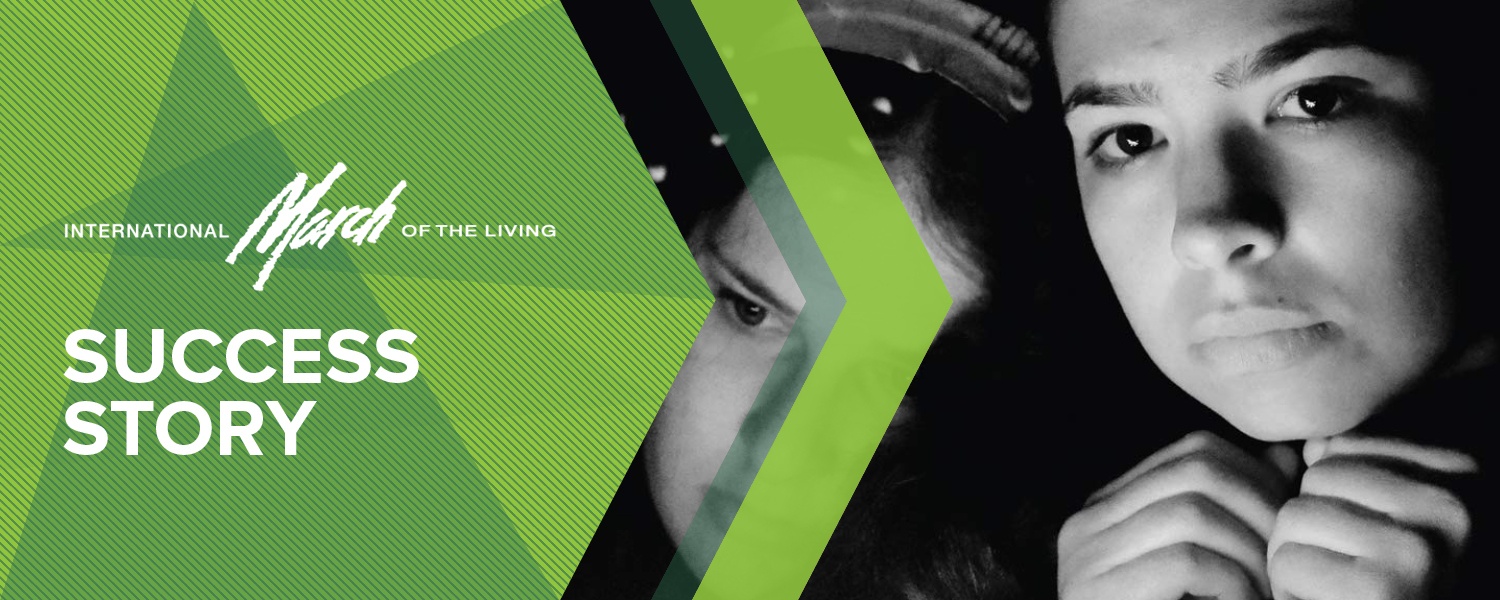 Holocaust Educational Group Uses Digimarc Technology to Tell Survivors' Stories
March for the Living added Digimarc Barcode to a book with images of Holocaust survivors, rescuers and veterans who liberated the camps, so readers could scan the photos and watch video testimonials on their phone. Find out more.
Read Full Article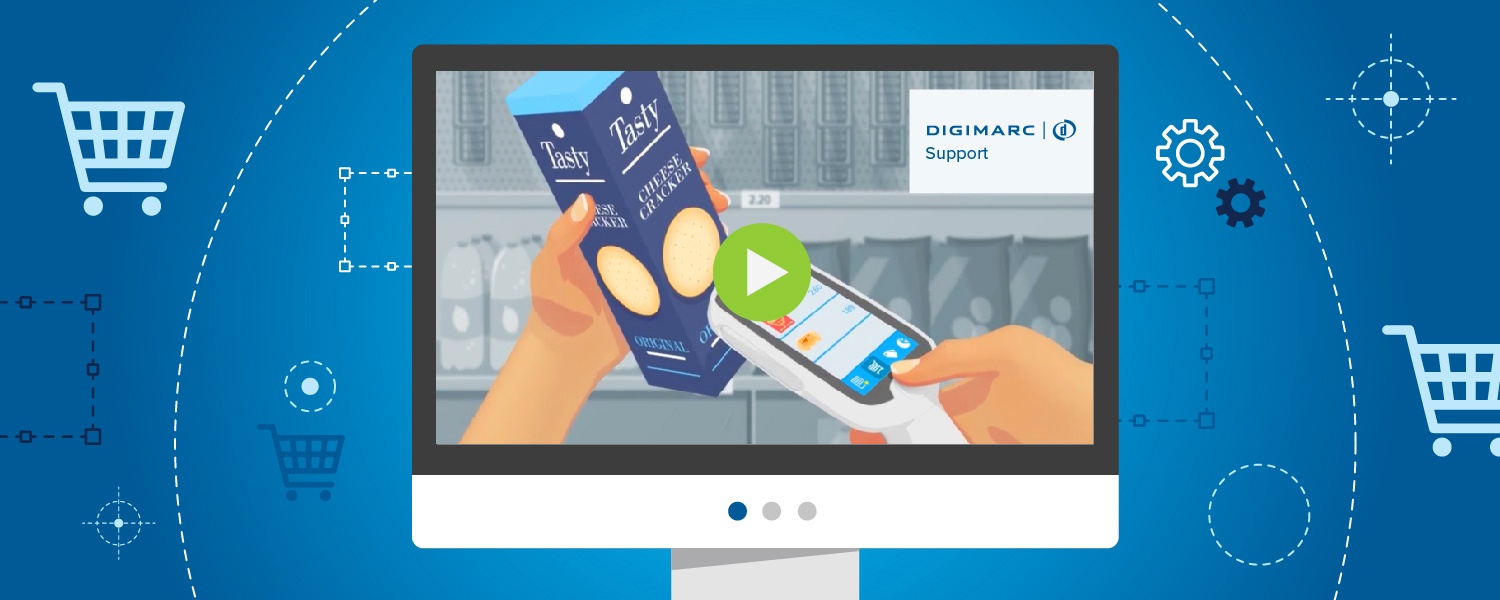 Scan & Go the Digimarc Way
Retailers that implement digital strategies within the brick-and-mortar shopping experience stand to win big. Find out how Zebra's PS20 Personal Shopper, a Digimarc-enabled device, promotes seamless shopping to customers and efficiencies to store associates.
Read Full Article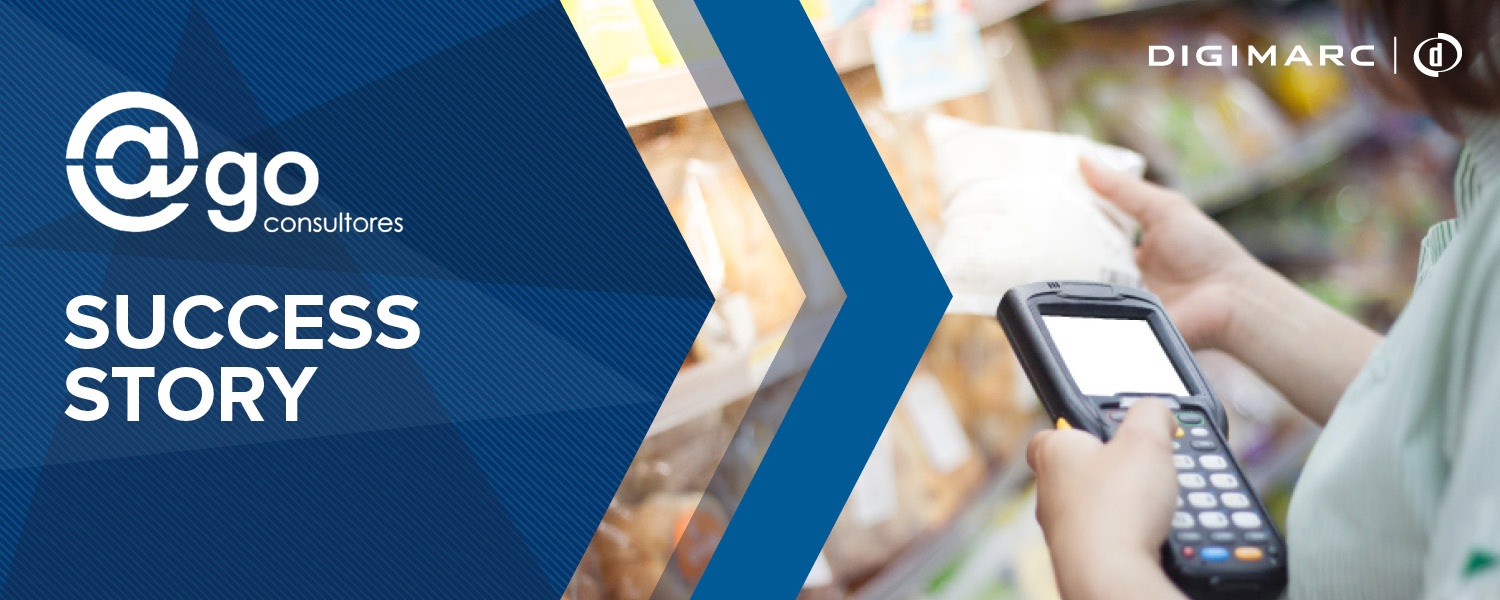 Mexican Retailers Relying on Digimarc Mobile SDK for Planogram Compliance
Find out how top Mexican grocery retailers are relying on Digimarc's Mobile Software Development Kit to more accurately manage product on their shelves.
Read Full Article
Contact