Digimarc Perceptions
Latest Articles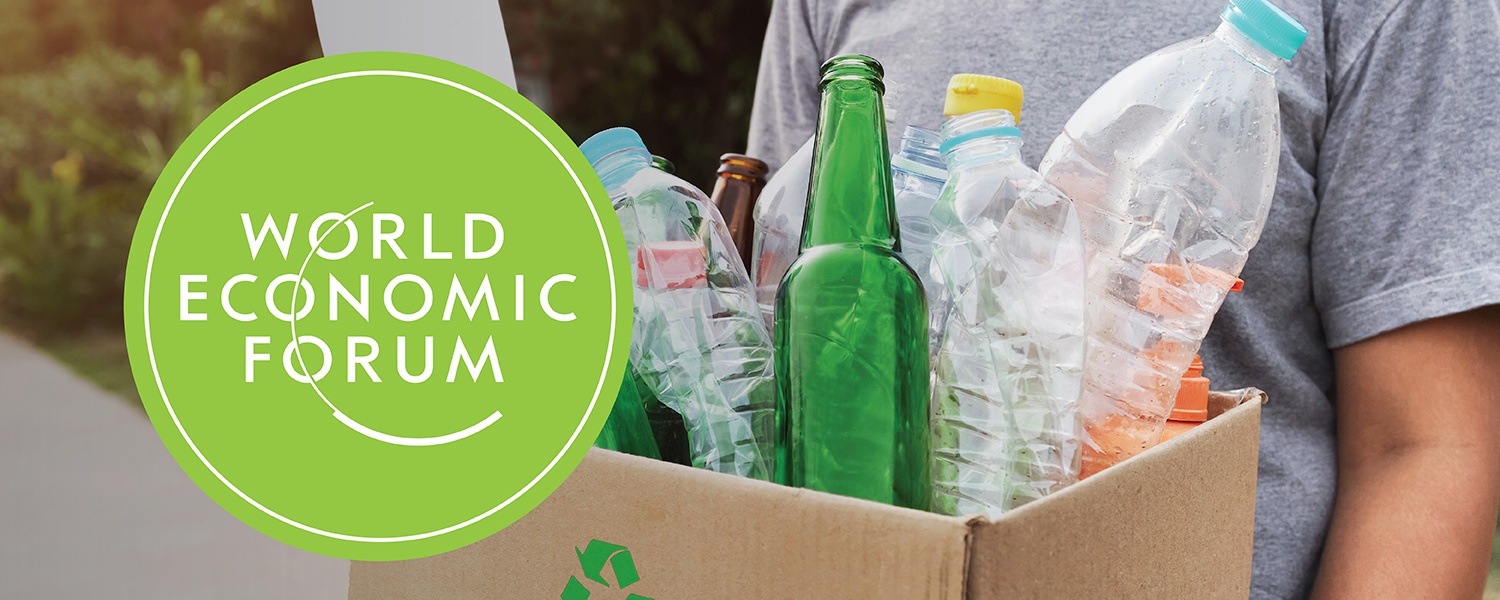 World Economic Forum: Sustainability Takes the Spotlight
The 50th Annual World Economic Forum (WEF) in Davos-Klosters, Switzerland brought together over 3,000 business and government leaders to discuss many of the world's most pressing problems. Read our takeaways pertaining to a major theme of the summit: Sustainability.
Read Full Article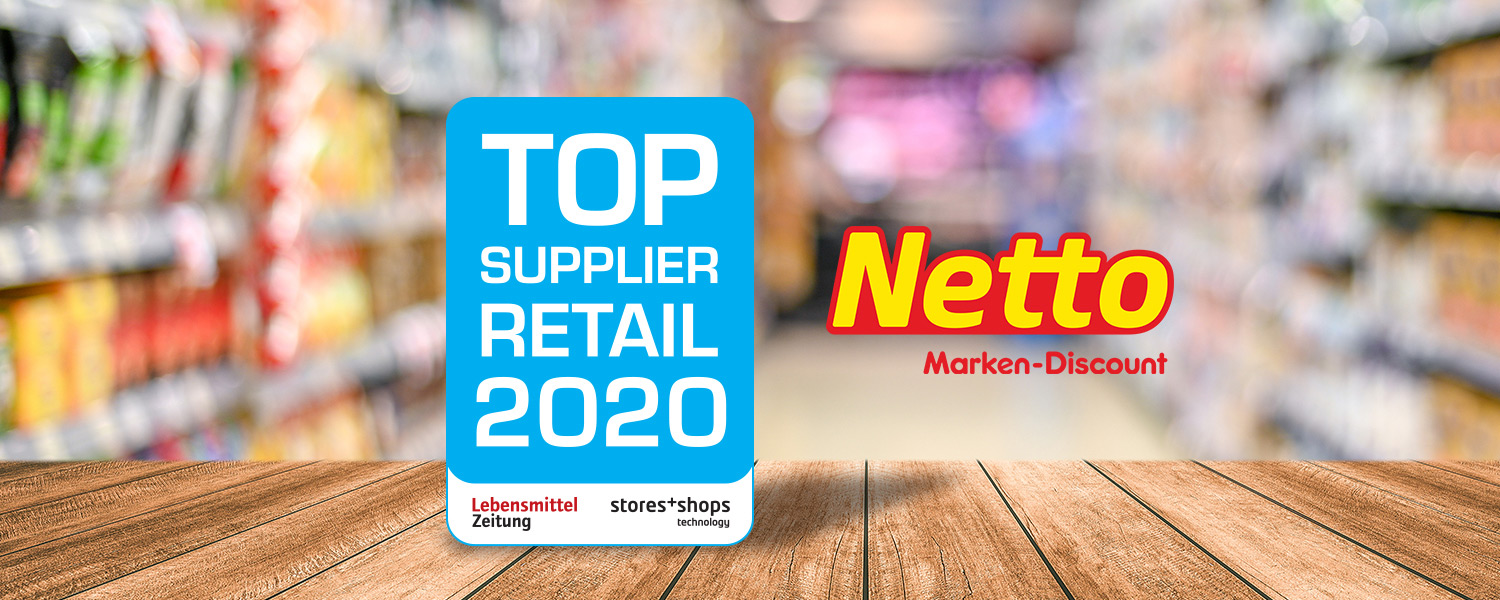 Digimarc Receives Award at Europe's Top Retail Show
Digimarc received the "Top Supplier Retail 2020" award from the EHI Retail Institute for its work adding Digimarc Barcode to Netto's private label brand packaging.
Read Full Article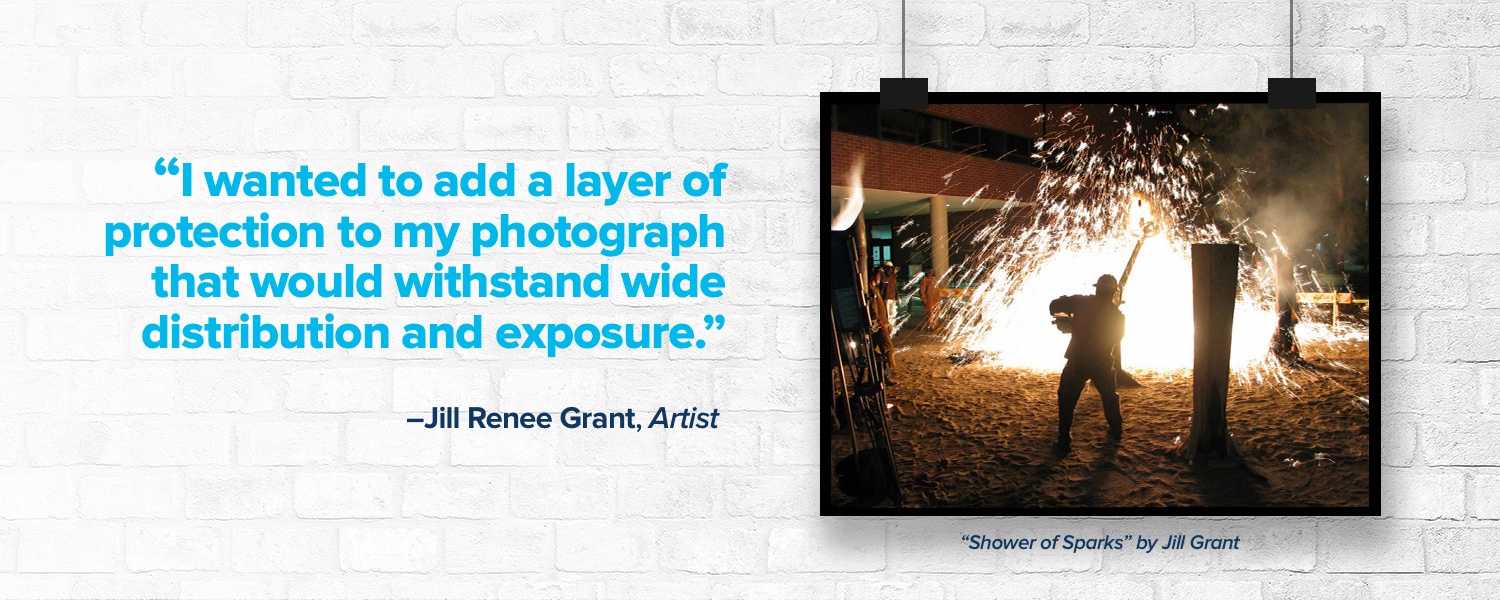 Artist Uses Digimarc for Gallery Engagement & Counterfeit Protection
Images today are shared across multiple online platforms and distributed at light speed, creating challenges for the owners, who have a difficult time managing their image asset's usage and distribution. Find out how an artist applied Digimarc Barcode to her photograph to ensure image protection and usage.
Read Full Article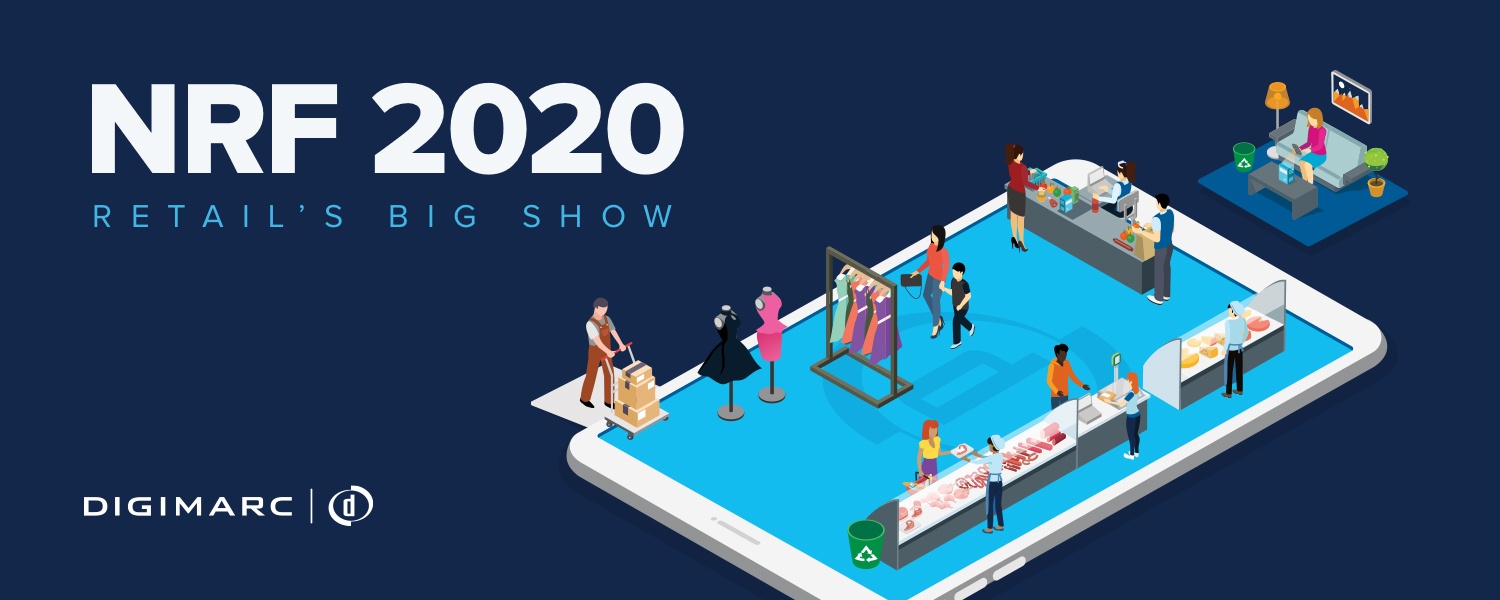 NRF 2020: Immersive Store Models, Sustainability & Experiential Marketing
This year's NRF "Retail's Big Show" in New York City once again provided attendees with dozens of world-class workshop speakers from across the industry. To succeed in in 2020 and beyond, retailers must increasingly respond to a customer who expects engaging in-store experiences, sustainable business models and a streamlined purchase journey.
Read Full Article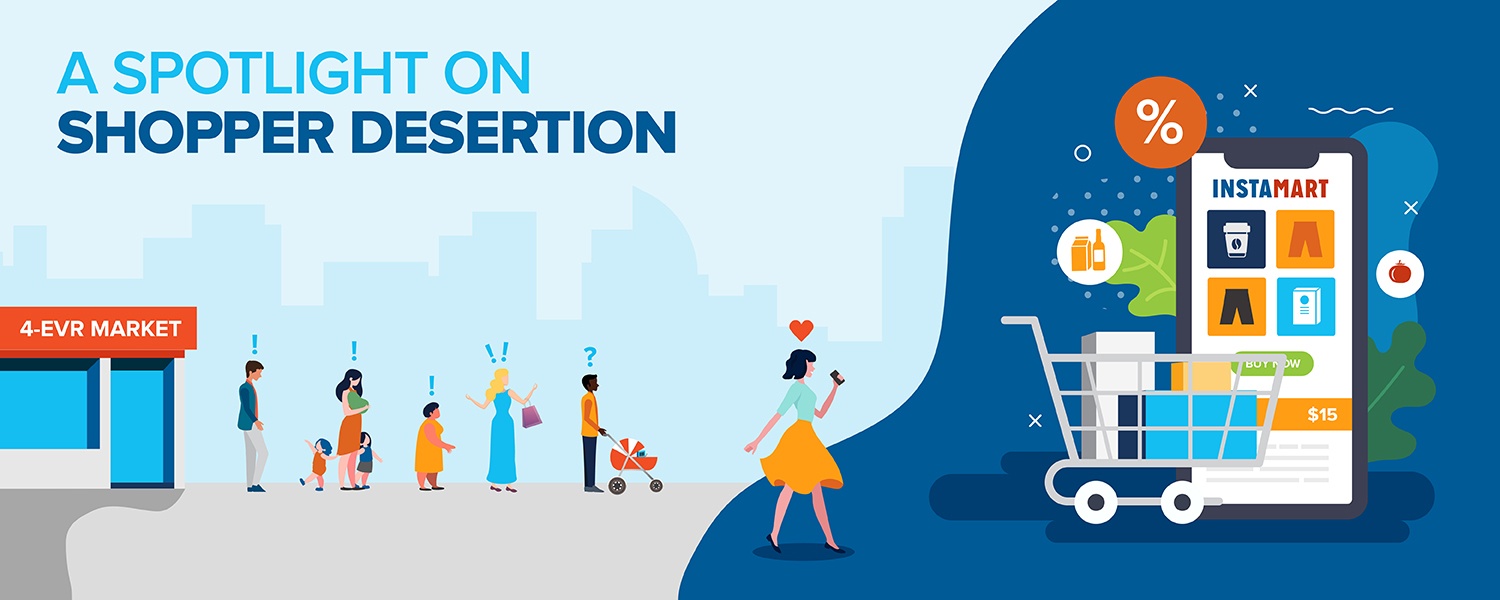 Top 5 Reasons Consumers Leave Stores Empty-handed
Consumers are searching for convenience and efficiency and will purchase elsewhere if they can't find it. Find out why loyal consumers are willing to leave the store without their intended items.
Read Full Article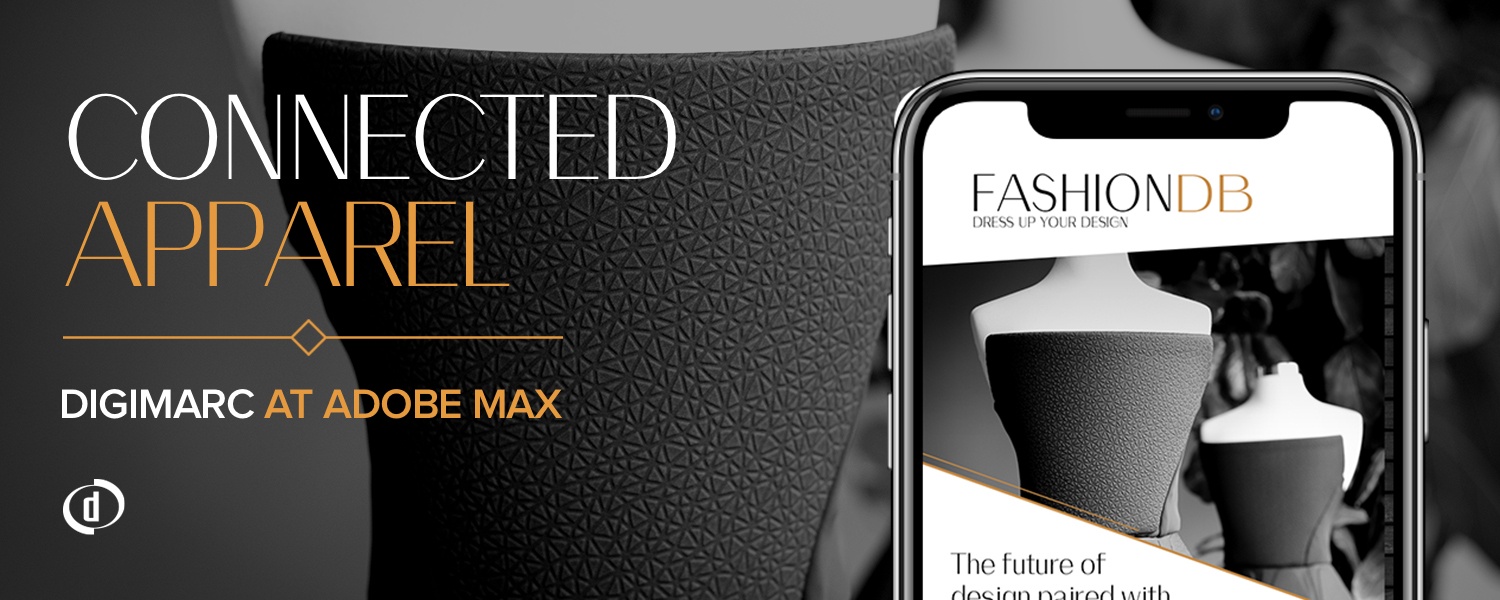 Digimarc Jumpstarts 'Connected Apparel' at Adobe MAX
At this year's Adobe MAX conference, Digimarc showcased how a Digimarc code can transform stickers, jerseys and even dresses into "connected apparel."
Read Full Article
Contact