Digimarc Perceptions
Latest Articles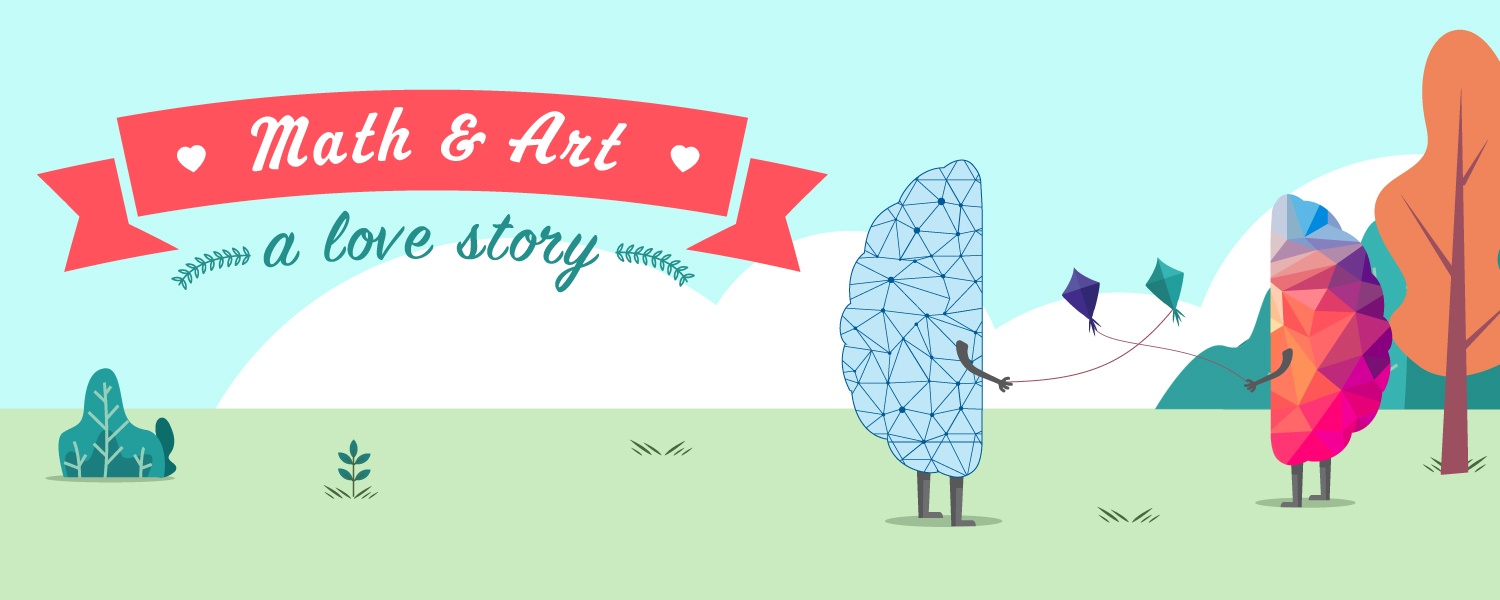 The 'Marriage' of Art & Math from Ancient Times to the Present
Today many of us are specialists and generally "stay in our lanes." But artists and designers have always bucked that trend and used math for inspiration. Check out the history of this math-art integration, and see where it will take designers in the future.
Read Full Article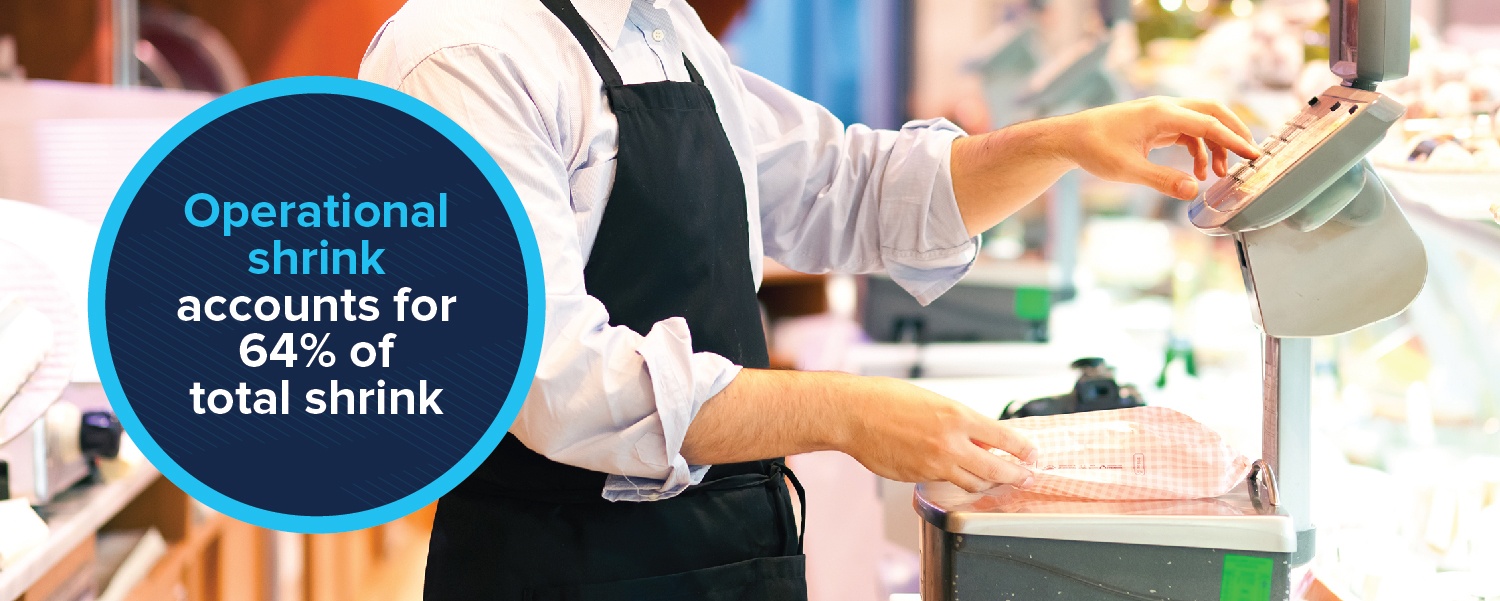 Operational Shrink Undercutting Growth from Fresh Products
Think all retail shrink is the same? Think again. One of the biggest drivers of loss for retailers is operational shrink. Find out what it is and why it accounts for over 60% of shrink.
Read Full Article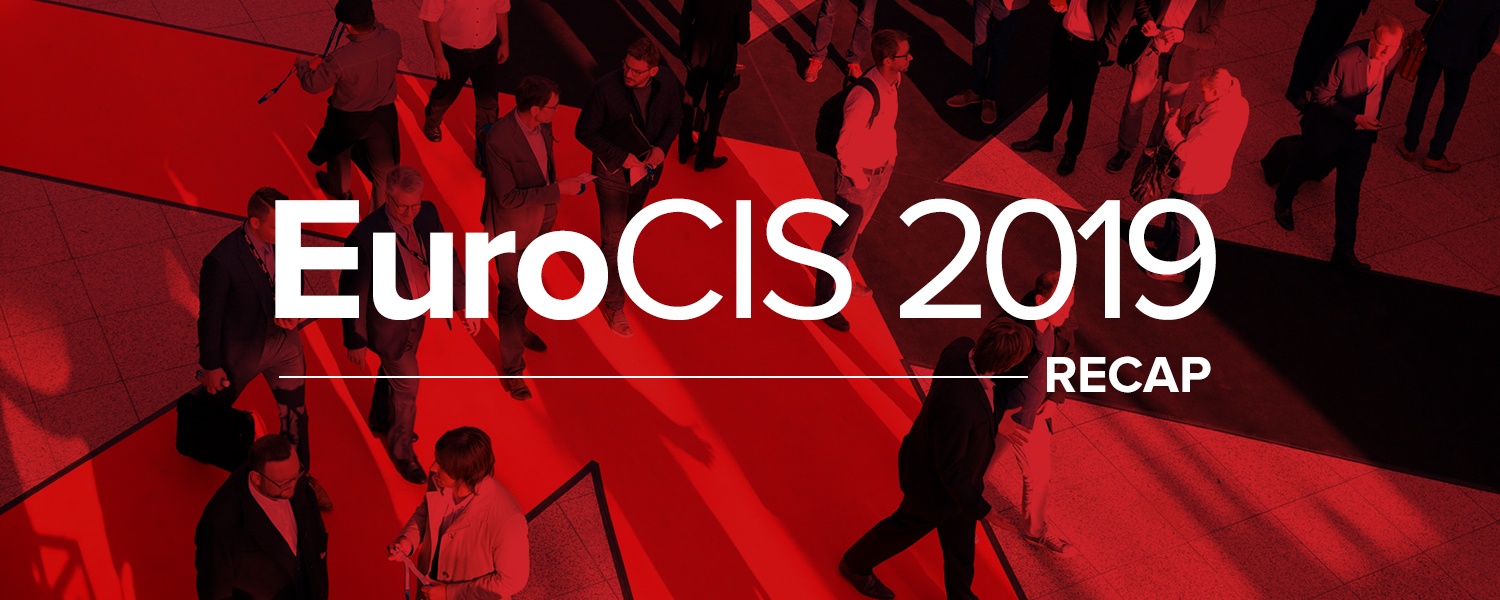 AI & Self-Checkout Big for European Retailers
EuroCIS is the biggest retail show in Europe. Find out what was hot in retail technology this year and how retailers are looking to leverage new solutions for their shoppers.
Read Full Article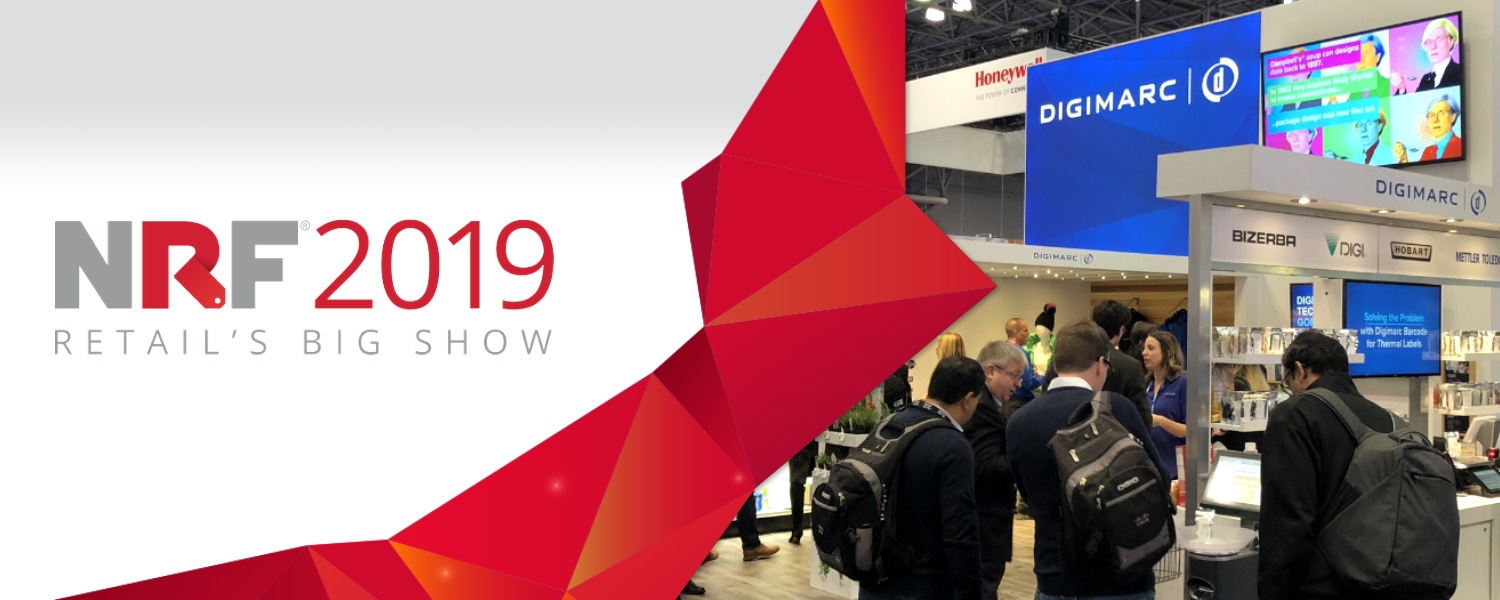 The Buzz at NRF 2019: Cashierless Checkout, Store Experiences & Robots
NRF once again welcomed retail leaders, analysts and technology experts to New York City to educate attendees on every facet of this fast-changing industry. Find out what you need to know about hot trends in retail for 2019.
Read Full Article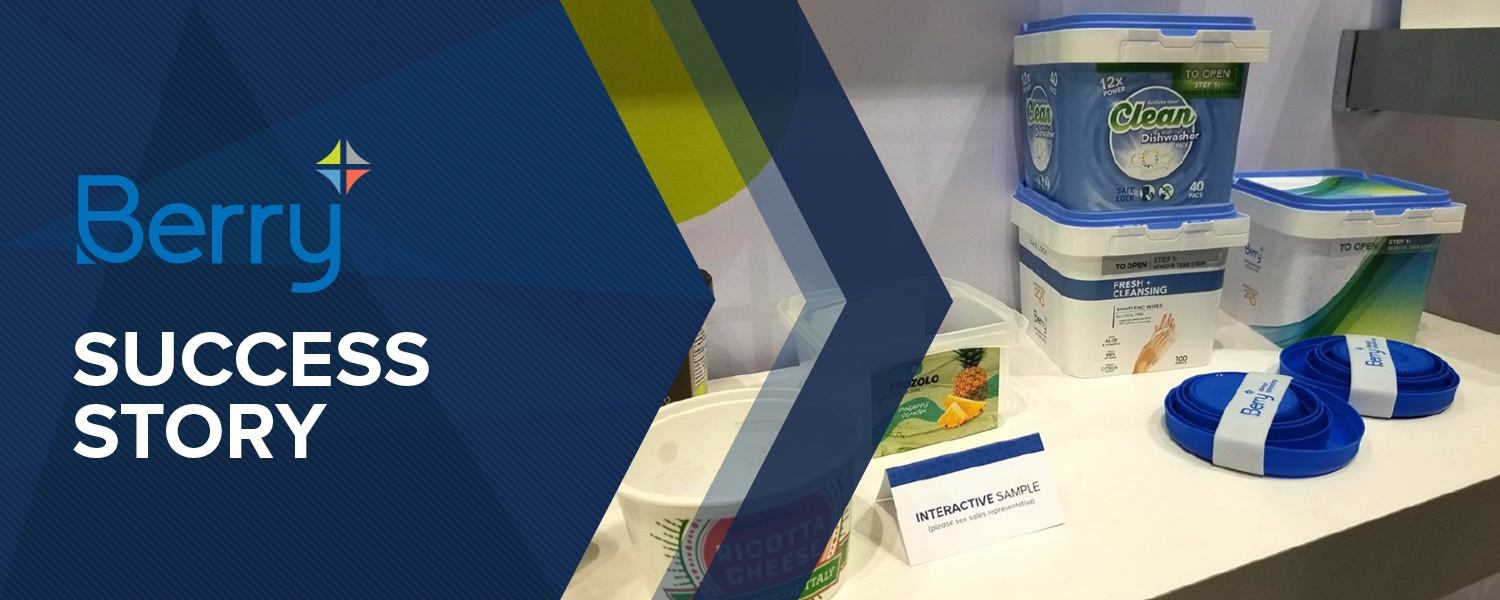 Berry Global & Digimarc Collaborate on 'Connected Cups'
Find out how Berry Global is using Digimarc technology to offer its customers a way to turn ordinary yogurt cups, large industrial pails and fresh deli containers into connected devices that can be scanned by consumer phones and retail barcode scanners.
Read Full Article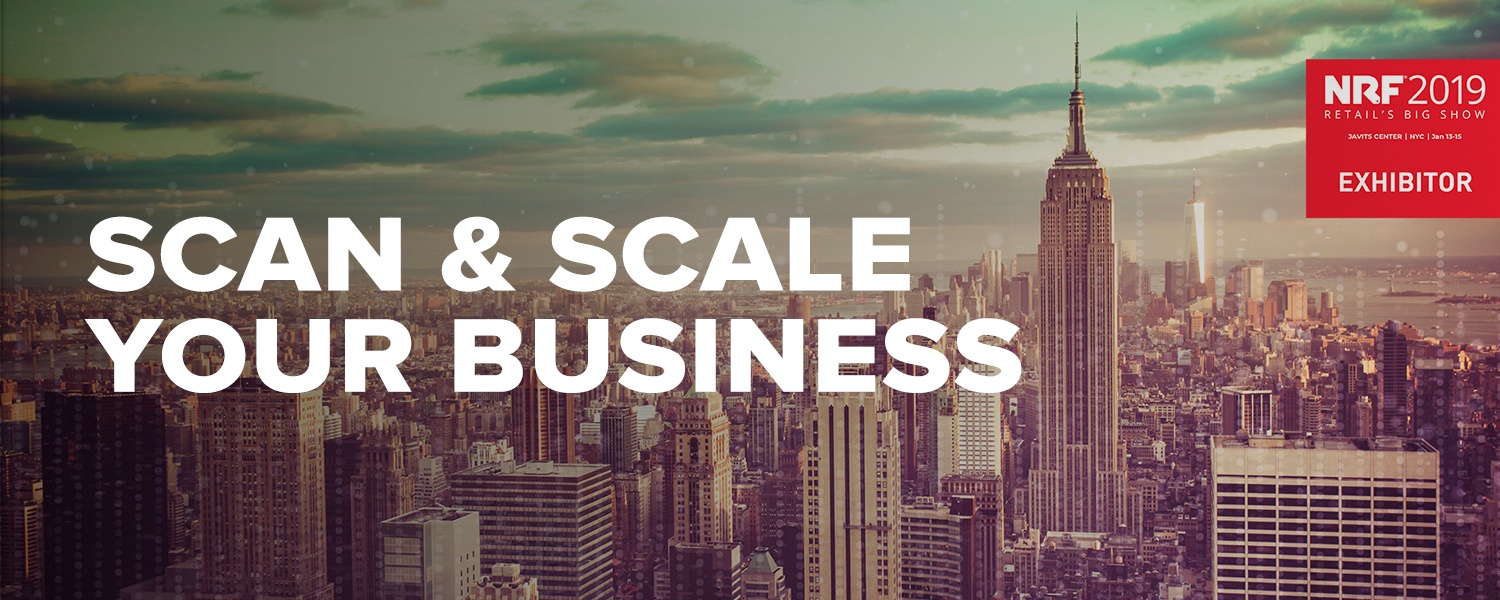 Top Three Reasons to Visit Digimarc's NRF Booth
Once again Digimarc will be at the National Retail Federation's (NRF) annual show in New York City showcasing how its technology improves shopper experiences and store operations throughout the store.
Read Full Article
Contact