Digimarc Perceptions
Latest Articles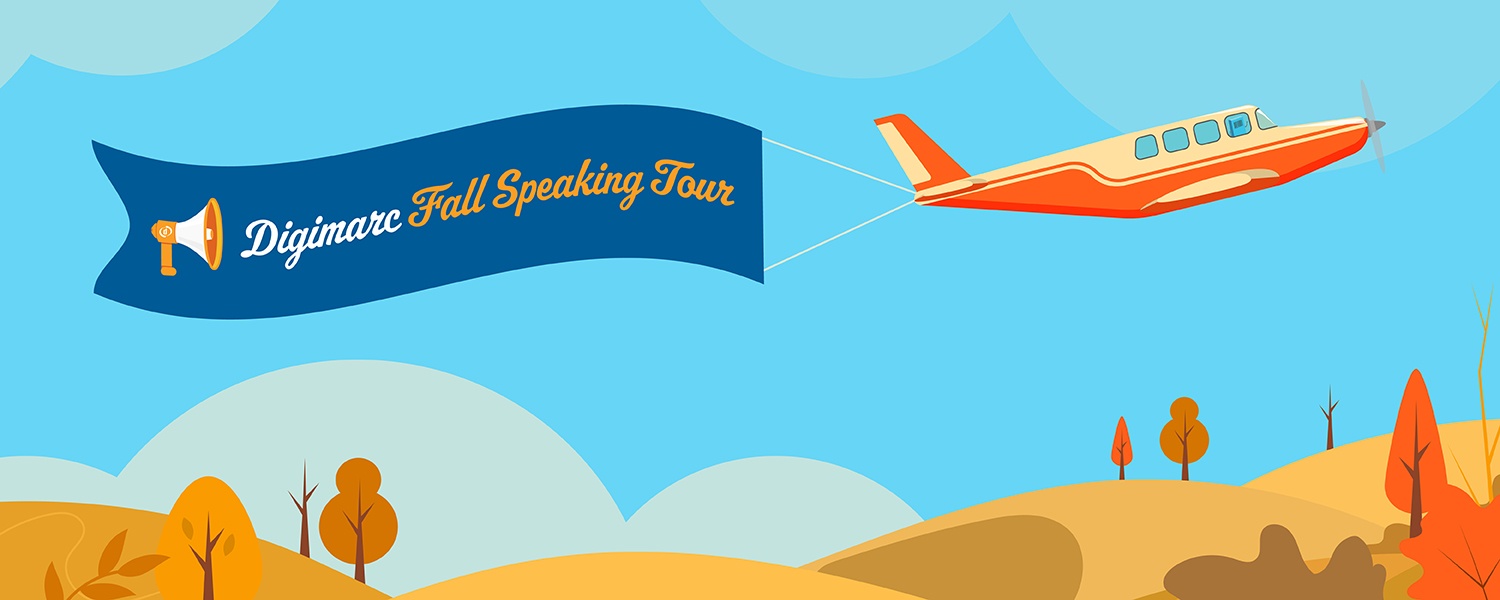 The Digimarc Platform Tour: Fall 2019
The Digimarc team will be traveling far-and-wide across the globe this autumn talking about how the Digimarc Platform can help consumer brands, retailers, food manufacturers, designers, DAM pros and others to overcome common industry challenges.
Read Full Article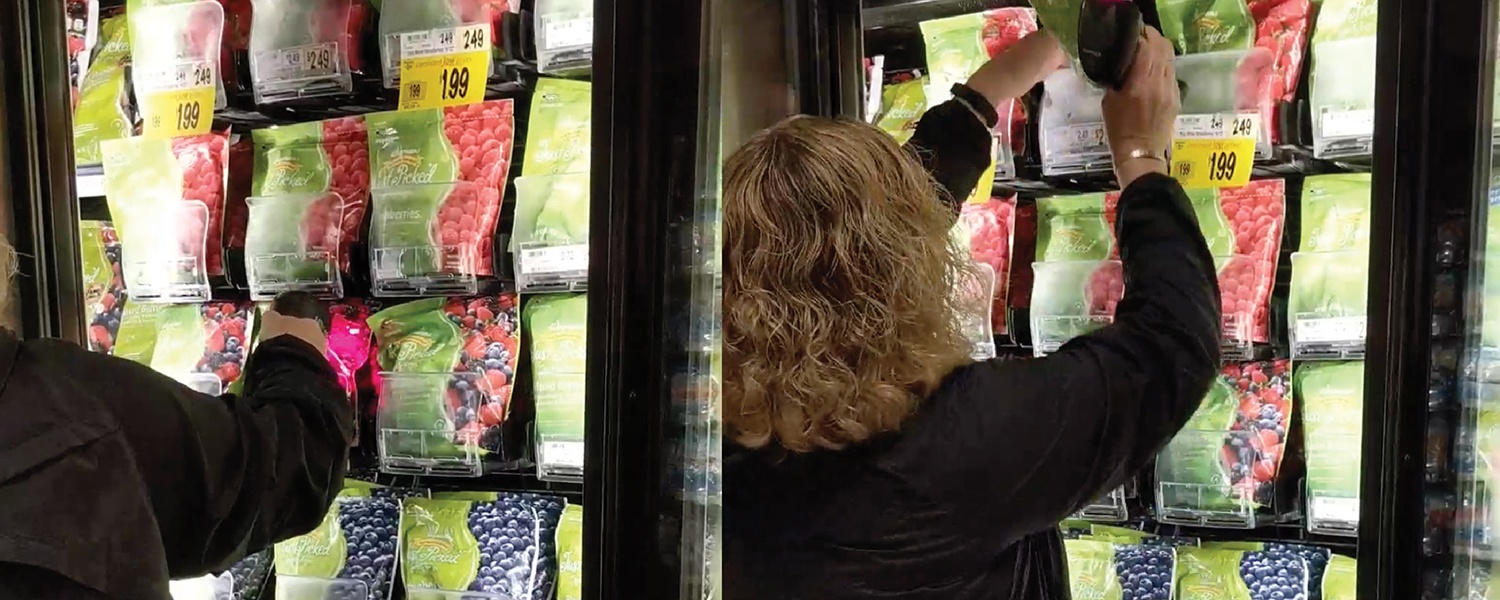 Scanning in the Fast Lane
Check out this video comparing scanning times for Digimarc Barcode and UPC/EAN barcode. Find out how retailers can utilize Digimarc Barcode for private label packaging on tasks like scanning individual products to check inventory or confirm price accuracy
Read Full Article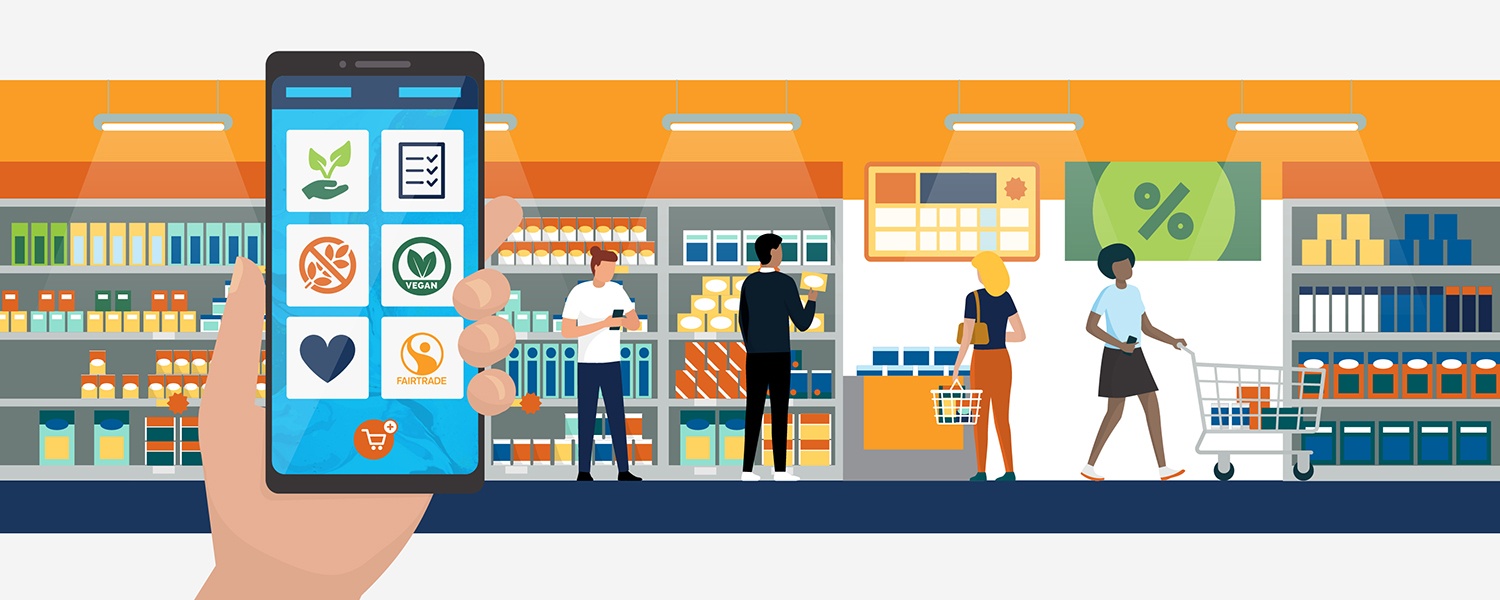 Retailers Courting Millennials with Private Labels
Retailers worldwide are fighting for millennial shoppers and they're doing it on the private label battlefield. A recent study by Cadent Consulting Group indicated that 32% of Millennial shopping baskets consist of private label offerings. There are multiple factors for their enthusiasm.
Read Full Article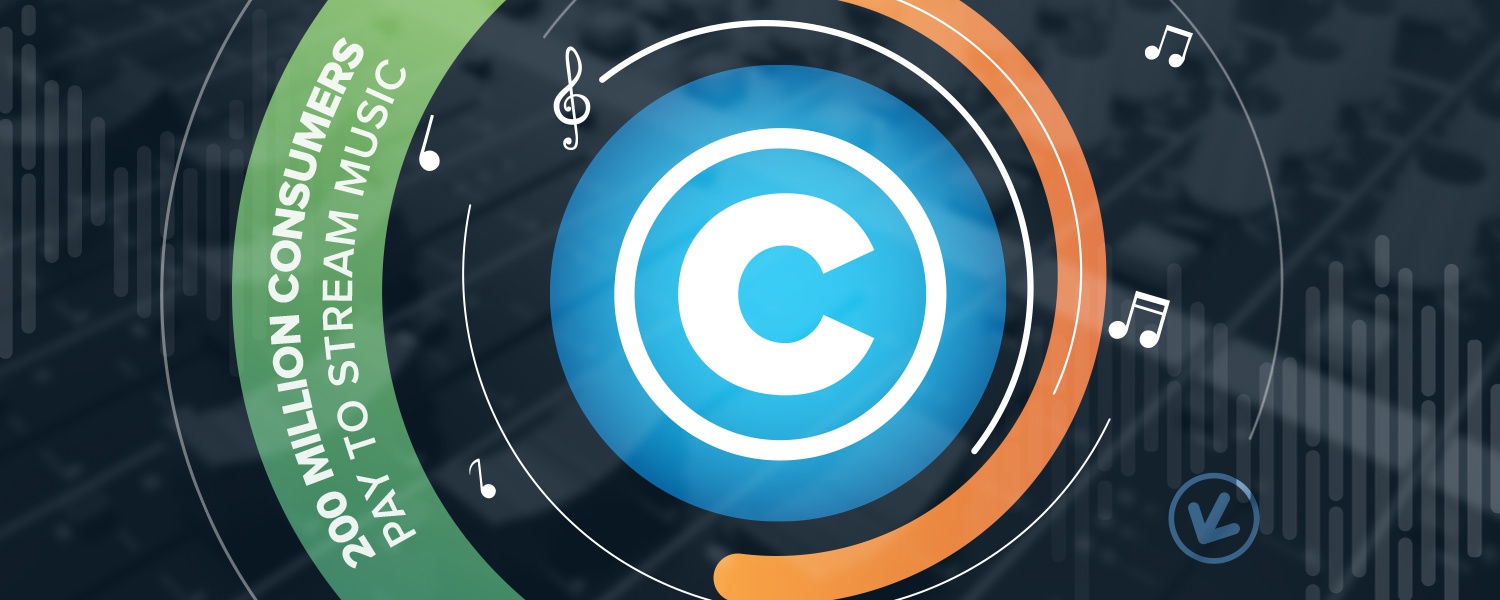 Digimarc Barcode Gets its Groove On
How Digimarc's Barcode for Audio is being applied in the music industry to prevent discrepancies in royalty payments and copyright. Additionally, how Digimarc's Green Onions band is utilizing this technology for their latest album.
Read Full Article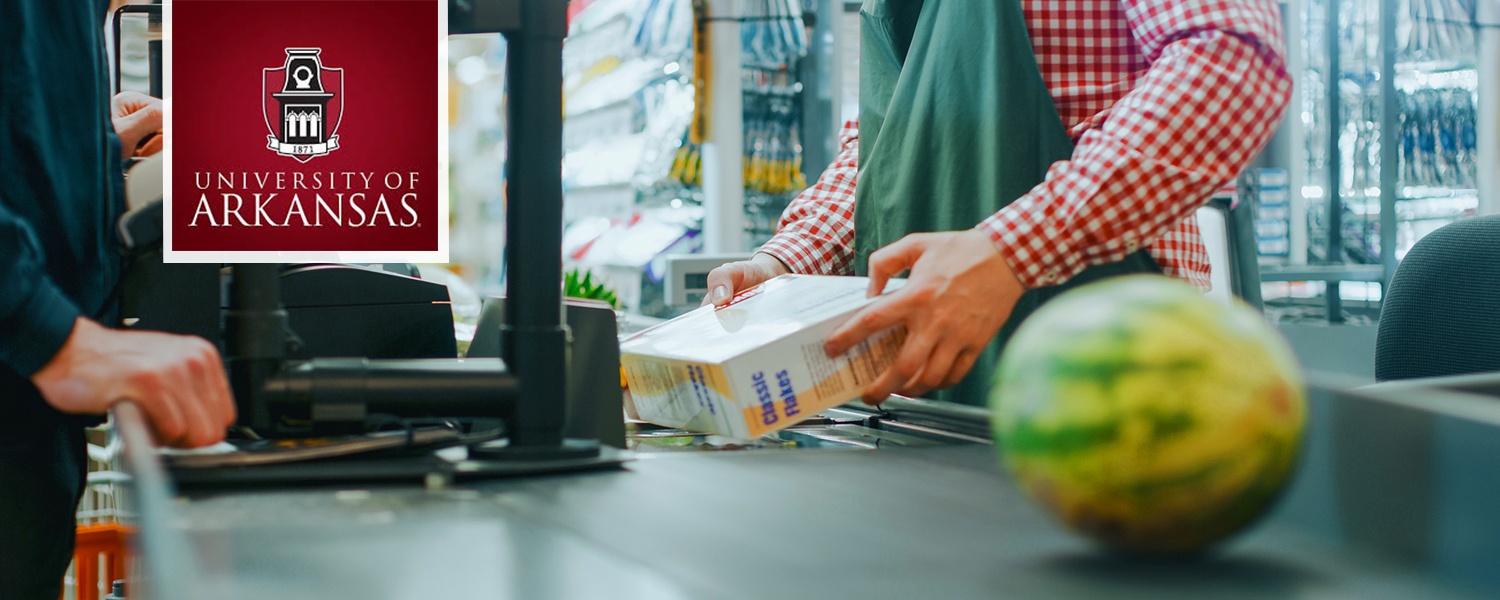 University Study: Digimarc Barcode Faster & Safer for Cashiers
A cashier ergonomic study conducted by the Exercise Science Research Center at the University of Arkansas shows that scanning packaging with Digimarc Barcode has the potential to be safer and faster for cashiers.
Read Full Article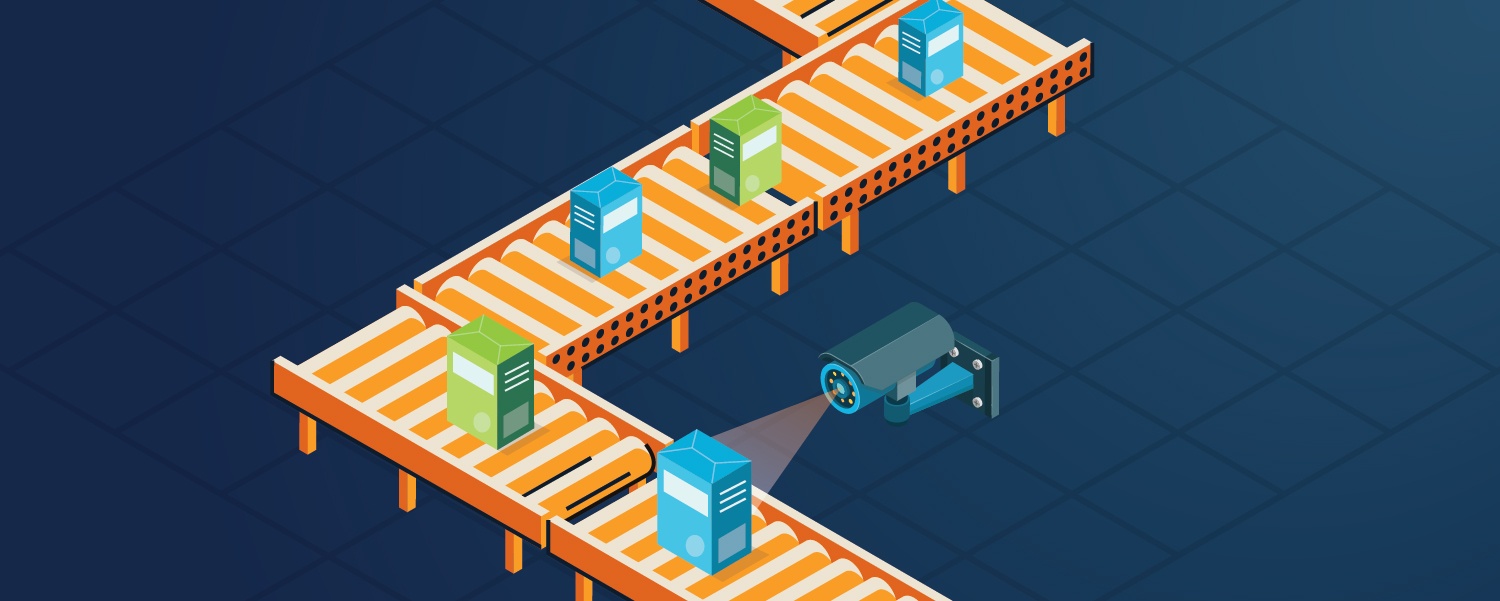 Evolving Your Supply Chain to Thrive
Find out more about how you can evolve your supply chain to take advantages of new opportunities brought by data analytics. Download the free IDC Analyst Connection PDF, "Rethinking the Supply Chain in the Age of Traceability and Connectivity."
Read Full Article
Contact