dotBC Helping Music Rights Holders Get Paid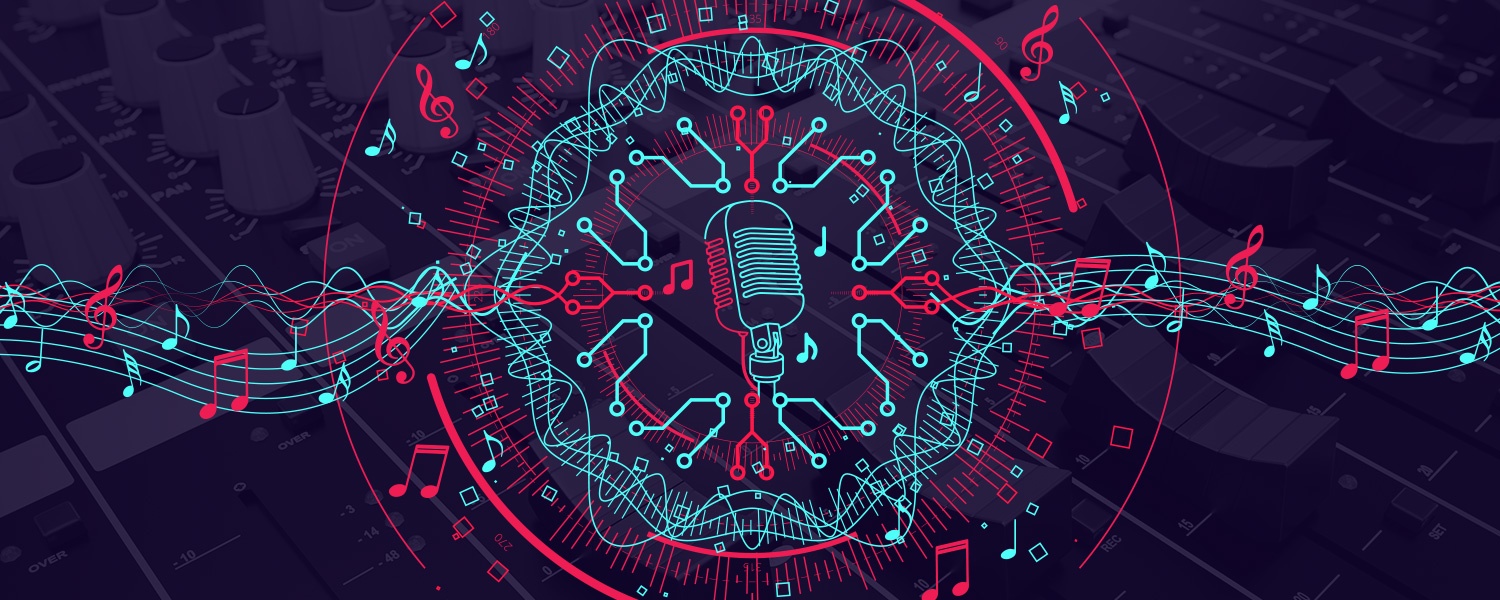 In today's digital music world, artists, songwriters and rights holders struggle to get rightful compensation because law and industry practices have gotten increasingly complicated and the systems needed to track everything are disparate and archaic.
There's also a dearth of trustworthy and accessible sources of data about things like owners of rights and license terms. The combination of blockchain and audio watermarking technology provides an answer, giving the music industry a real-world solution to ensure that accurate rights related datasets are intrinsically and irrevocably linked to copyrighted content.
dotBC is offering a new Rights Management Solution, that combines dotBC's blockchain implementation and Digimarc Barcode for Audio, a digital audio watermark added directly into audio in such a way that listeners do not hear it, but software can easily detect within seconds. Digimarc Barcode outperforms audio fingerprinting and high frequency signaling in that it can accurately identifies unique audio even through excess noise, transcoding and compression. The data encoded can be serialized and cannot be removed without the audio becoming unrecognizable.
When combined with dotBC's blockchain implementation, music with a digital watermark can be attached to the blockchain, which provides a distributed, reliable, lightweight data source that is accessible to all. dotBC has already delivered this solution into the digital supply chain by enhancing songs for an EP from singer/songwriter Anya Marina.
dotBC's Rights Management Solution will enable the industry to easily and accurately identify blockchain addresses and the most up-to-date rights ownership data for audio files delivered to digital service providers like Spotify, Apple, Amazon, Pandora and others.
The new solution works by taking metadata, including works and recording data, PRO affiliations, territory and release information, as well as artwork and other copyright details provided by the client (artist, label or publisher) and putting it in an immutable ledger. A URL is created to display the public-facing information that has been recorded on the blockchain. The audio file is then encoded to link with the URL before delivery to online stores.
This solution ensures, for example, that all streaming services and other licensees can easily track comprehensive ownership and attribution data, thereby ensuring the clients gets all the appropriate royalties owed across any digital use.
Find out more by the dotBC's solution from this Music Business Worldwide article or by learning more in this recent dotBC blog article.
Return to Blog
Newsletter Sign Up