Top Trends in Japanese Retail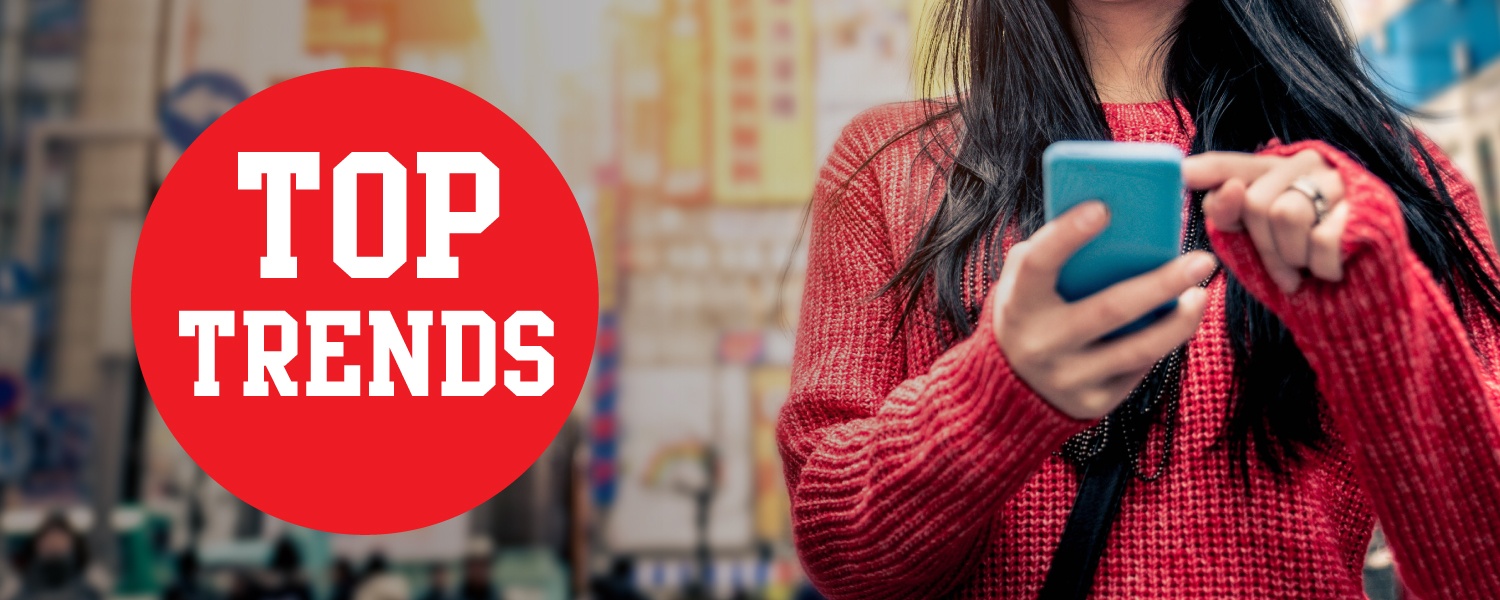 This spring Digimarc attended Supermarket Trade Show and RetailTech Japan, two of the largest retail trade shows in Japan. We have a number of critical alliances in the Japanese marketplace, including with Monic, Toshiba Tec, DNP and Ishida, and are supporting a number of pilot projects with top Japanese retailers and consumer brands.
The Japanese retail marketplace shares several similarities with its North American counterpart, but Japanese customers and the social conditions in the country also make it quite different. We recently discussed these differences with our Japanese team and got some feedback on the latest retail trends from the world's third largest economy.
Convenience Stores Rule – The convenience store format is hugely popular in Japan and is not simply a place for snack food, soda and lottery tickets. 7-11 Japan, Family Mart and Lawson offer a wide range of fresh and beloved national foods, plus services like paying utility bills or buying concert tickets. Long lines are often a problem—and because Japanese shoppers prefer paying in cash—convenience stores are looking for innovative ways to shorten lines, including ways to make mobile payments more attractive to shoppers.
Addressing Labor Shortages – Japanese retailers, particularly convenience stores, are looking carefully at ways to automate the shopping process, because there aren't enough workers to staff their stores. A recent survey of convenience store owners found that 61 percent reported labor as being in short supply, which is a direct result of an aging population and restrictions on immigration. Self-checkout is one solution…
Self-Checkout Rises – Because of these labor shortages, Japanese retailers are increasingly turning to self-checkout to give shoppers more options. By 2025 the country's major convenience store retailers will implement a system where customers will have an option to go to a self-checkout computer kiosk to scan an entire basket of items to save time.
Critical Role of Vending Machines – In North America the cashless/cashierless "scan and go" concept is best exemplified by Amazon Go and the publicity its new stores continue to receive. In Japan, however, Amazon Go doesn't have a presence and the acceleration toward "cashless retail" is seen most significantly with vending machines, which are a staple of Japanese society and sell many things beyond snacks, including alcohol and customized hot pizzas. Consumer brands are working closely with vending machine vendors to make it easy for customers to scan the vending machine with a phone and automatically get the items they want.
Find out more about Digimarc Barcode in the Japanese marketplace.
Return to Blog
Newsletter Sign Up