The Takeaways: Digimarc Report from "The Road"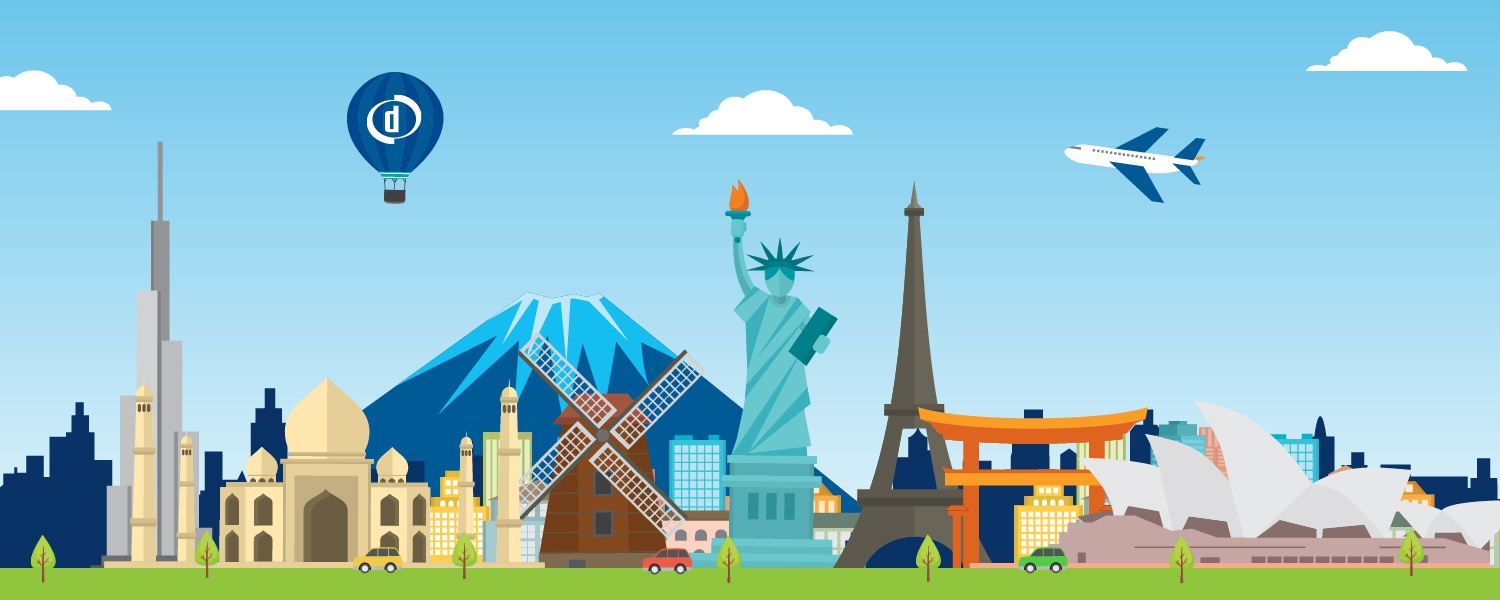 It was a busy May and June for the Digimarc team. We traveled everywhere from Phoenix to Singapore to speak to and learn from leaders involved with opportunities around advanced barcode identification. Here are some photos and high-level takeaways from our travels: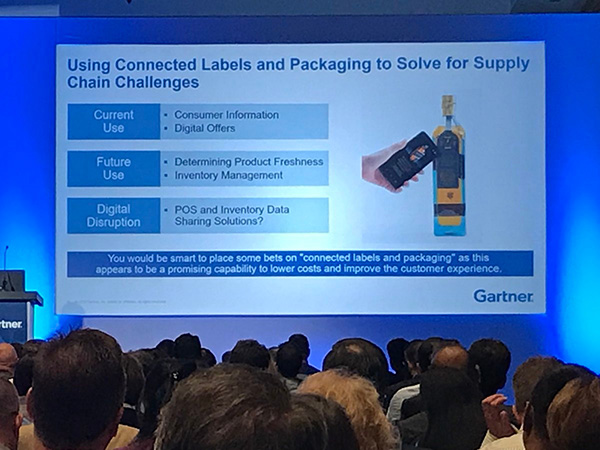 2018 Gartner Supply Chain Conference (Attended by 2,200 supply chain executives)
The rise of the Digital Business is gaining traction for optimization with improved productivity and better customer engagement or transformation through new business and operating models
Digital technologies like advanced analytics and Internet of Things (IoT) have the highest potential to change retail and manufacturing over the next five years
The new persona of Supply Chain leaders are engineers, integrators and pioneers
Digital bets showing promise include connected packaging, real-time vision and image technologies and the digital shelf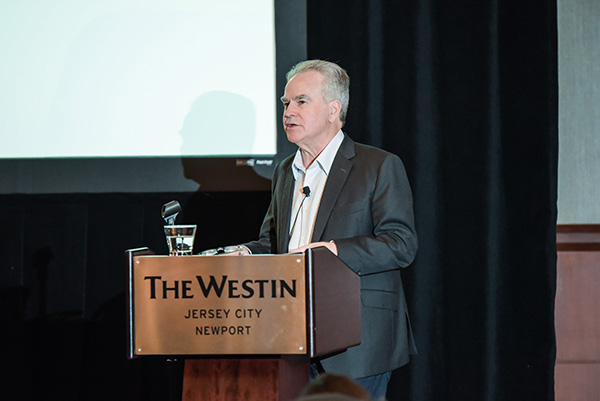 AIPIA Americas (Leaders from Active & Intelligent Packaging Summit Americas)
The ubiquity of more and more smartphone savvy products, particularly those using augmented reality (AR) and virtual reality (VR)
Digital print customization and serialization
Pharmaceutical industry recognizing serialization and traceability can improve their active and intelligent packaging performance
Active technologies for food waste and monitoring gaining more traction as retailers "see the light" on its application for "Best Used Before…" labels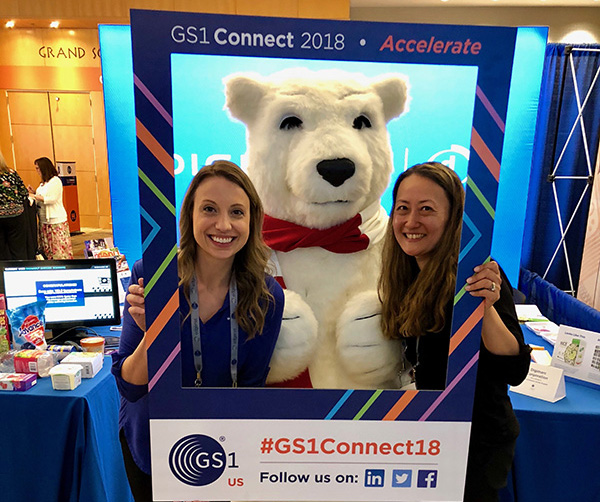 GS1 Connect (Industry innovators, GS1 Standards experts and trading partners)
Some highlights from the keynote session of Bob Carpenter, GS1 US president and CEO
Advancements like blockchain, computer vision and machine learning require large, accurate and structured data sets to deliver maximum value
Think of the concept of "new paint over rotten wood." New technology can act like paint, but if your master data is poor, you will be replacing that wood and repainting shortly.
Anything that can be connected, will be connected. Standards of interoperability are essential to the consumer Internet-of-things.
Identification of everything makes anything possible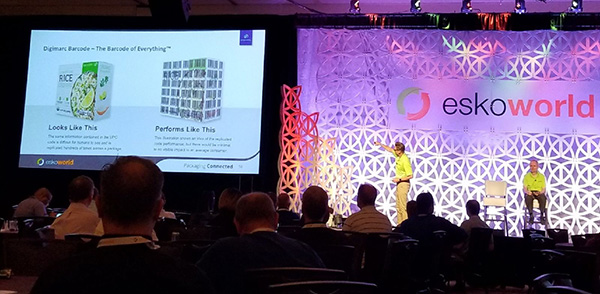 EskoWorld 2018 (Brand leaders, graphic and structural designers, trade shops, sign makers and packaging and label converters)
Consumers are looking for more engaging experiences, including more accessible and detailed product information, and complete consistency between the digital and the brick and mortar experience
Esko has positioned itself as the "Platform for Packaging," creating a linked set of applications and integrated partner functionality that addresses the full-package lifecycle – from initial design into physical reality
EskoWorld, once the domain of prepress and printing operations, now also hosts a growing number of brands seeking to manage package artwork and related assets through the creation and production process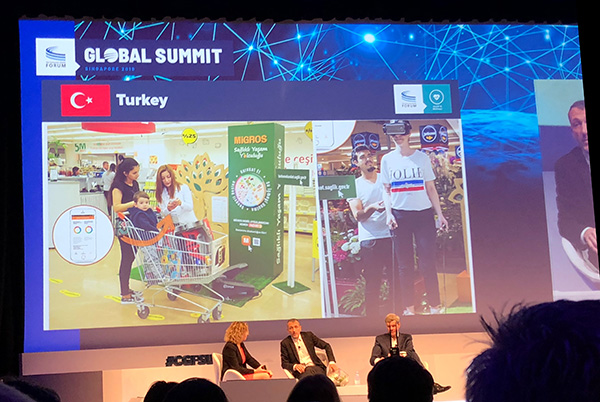 Consumer Goods Forum Global Summit (over 1,000 CEOs and C-level members from 44 countries)
Increased focus on blockchain to provide certainty around supply chains, ingredient purity and supplier practices
Traditional grocers expanding their offerings and financial models, such as Grab (an Uber service) run by leading Singapore retailer FairPrice. Similar to other expansive models in Asia, such as WeChat
Increasing convergence between offline and online. Online-only operators still seeing need to create brick-and-mortar presence. Having a physical store gets them closer to consumers, and consumers still enjoy shopping trips (social experiences)
Consensus on the power of data as a competitive differentiator, but how to balance this with growing concerns over privacy
The Digimarc team was also at the CODE Conference, for a full report on our takeaways, click here.
Return to Blog
Newsletter Sign Up