The 'Marriage' of Art & Math from Ancient Times to the Present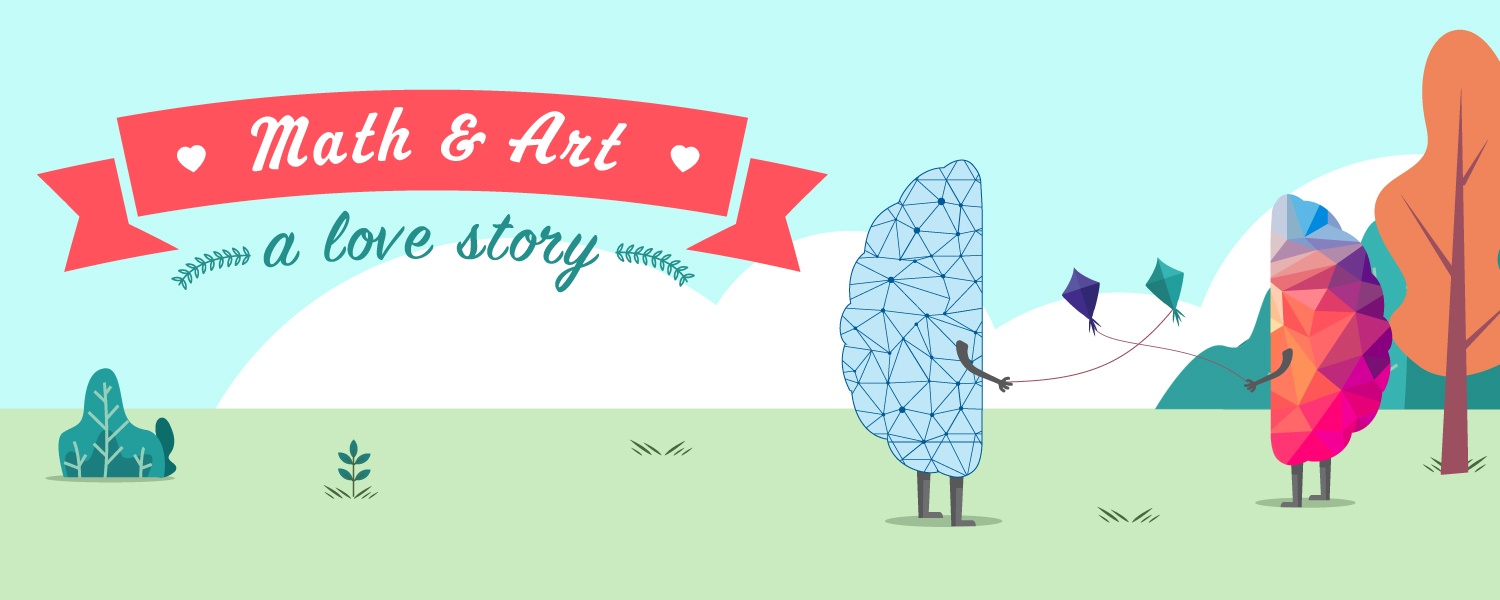 The history of art can teach us many things, but one lesson that is often glossed over is how artists and designers throughout the centuries have consistently relied on mathematical principles for inspiration.
Many of the world's greatest artists, including Leonardo Da Vinci, Salvador Dali and Jackson Pollack produced work that might convince you they were closet "math nerds."
Math is evident in works of art from east to west, everything from the geometric beauty of origami in 17th Century Japan, to M.C. Escher's lithographs inspired by a British mathematician's discovery of "impossible objects."
And in more recent times, it is no different. Movie companies, such as Pixar, and popular video gaming firms all expertly fuse graphics and math to create fun, stimulating entertainment.
There is little doubt that today's math-based design technologies will reshape the future of consumer packaging design, commercial printing, art and more, and continue this pattern well into the future.
But first, read the history from ancient times to our present day in "Math & Art: A Love Story:"
Return to Blog
Newsletter Sign Up