Scannable Fashion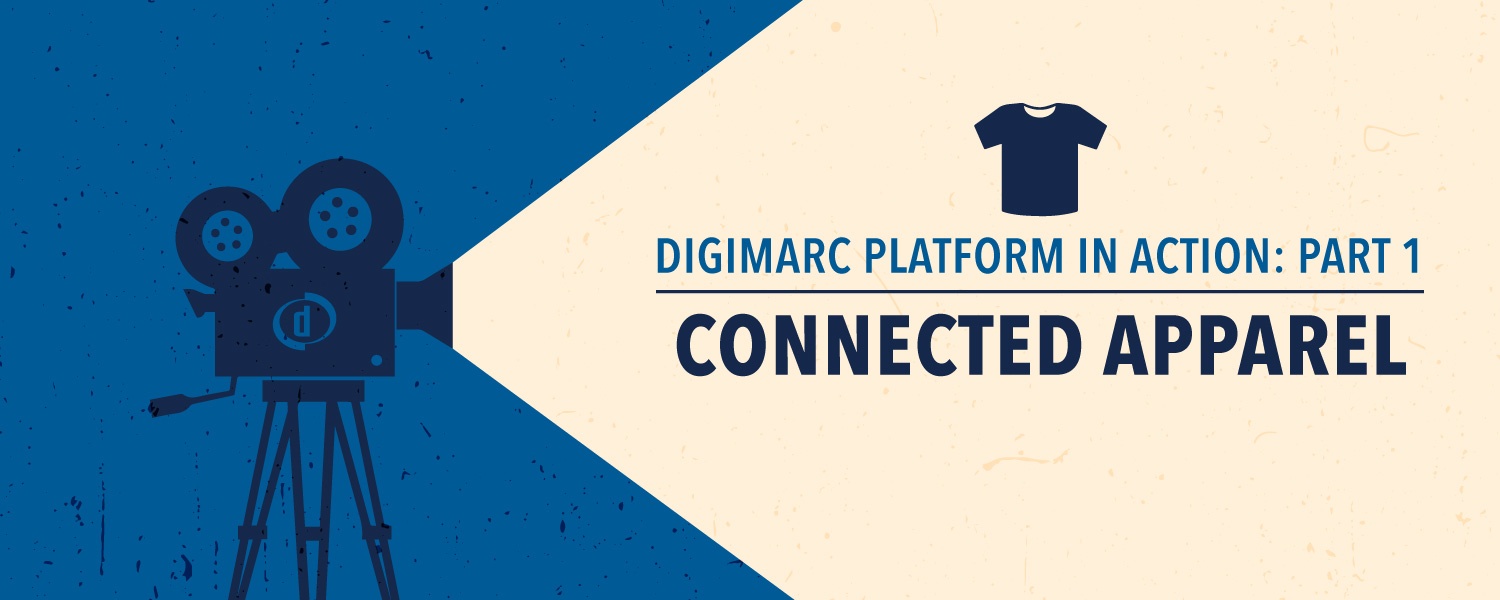 This is the first in a series of video blogs highlighting the diverse range of applications for the Digimarc Platform. Look for more "Digimarc Platform in Action" blogs in the weeks to come.
QUICK WATCH: 6 Seconds
What happens when you add imperceptible Digimarc Barcode to jersey embellishments (letters, numbers and patches)? Brands and sports teams can improve fan engagement by enabling fans to scan jerseys for information about their favorite players, special offers or to watch exclusive videos. See how easily these jerseys from Avery Dennison scan:
QUICK WATCH: 5 Seconds
Bomber jackets are a big fashion trend nowadays. Digimarc staff wore these scannable jackets at the National Retail Federation (NRF) 2020 show to demonstrate the possiblities of Digimarc.
QUICK WATCH: 12 Seconds
Working with common design tools and using a textile printer, designers can add Digimarc Barcode to their artwork to increase consumer engagement:
Find out how the Digimarc Platform can help apparel brands and manufacturers.
Return to Blog
Newsletter Sign Up