Rapid Scanning for Fresh Products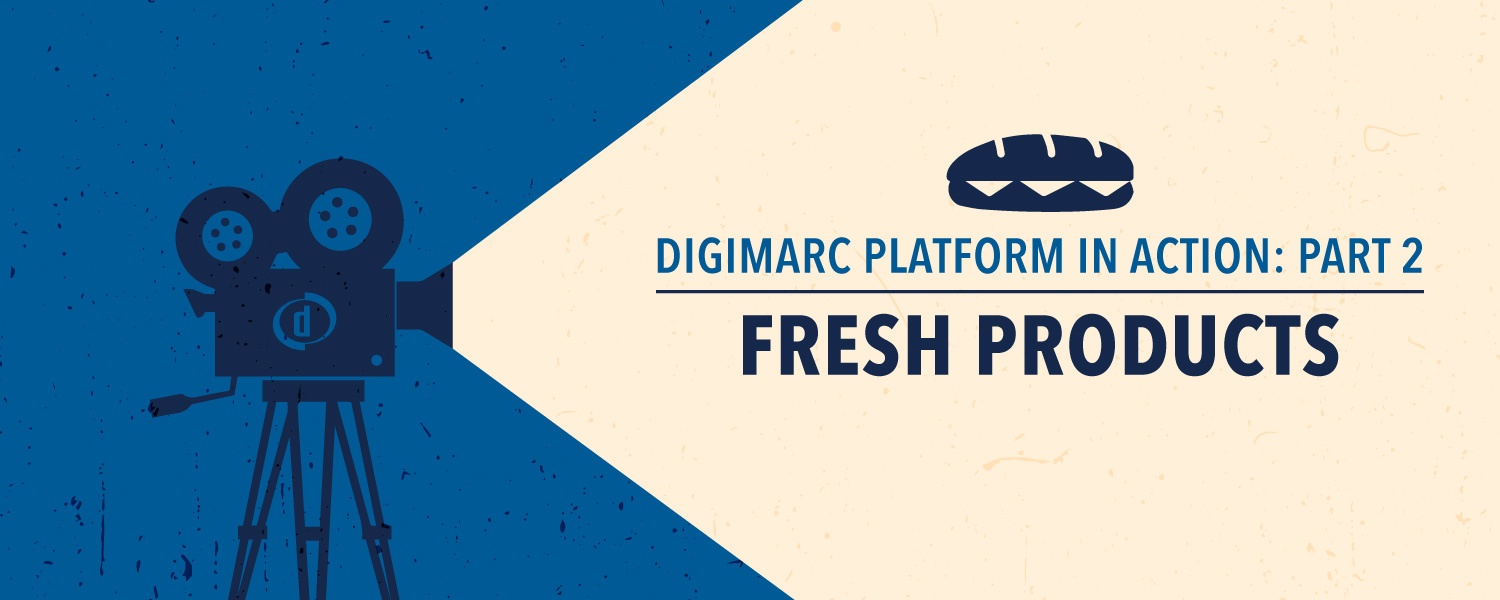 This is one in a series of video blogs highlighting the diverse range of applications for the Digimarc Platform. Look for more "Digimarc Platform in Action" blogs in the weeks to come.
Quick Watch: 14 seconds
Retailers and consumer brands are looking for new ways to combat shrink and food waste challenges in fresh products. Digimarc Barcode for fresh product labels allows associates to quickly identify the "reduced-to-clear" inventory and surface discounted, fresh items to consumers so they sell before expiring. In addition, cashiers also benefit because Digimarc Barcode labels scan when torn or ripped, which eliminates the need for manual hand-keying (a common source prompting inaccurate inventory management).
Quick Watch: 12 seconds
Adding Digimarc Barcode to fresh product labels helps brands and manufacturers locate specific segments of mislabeled products, for example, and implement targeted, effective track-and-trace operations. Adding this extended data mitigates waste and prevents uncontaminated products from being tossed out.
See how the Digimarc Platform can help reduce waste.
Return to Blog
Newsletter Sign Up