Matching Component Parts Can Be a Rocky Road for Product Makers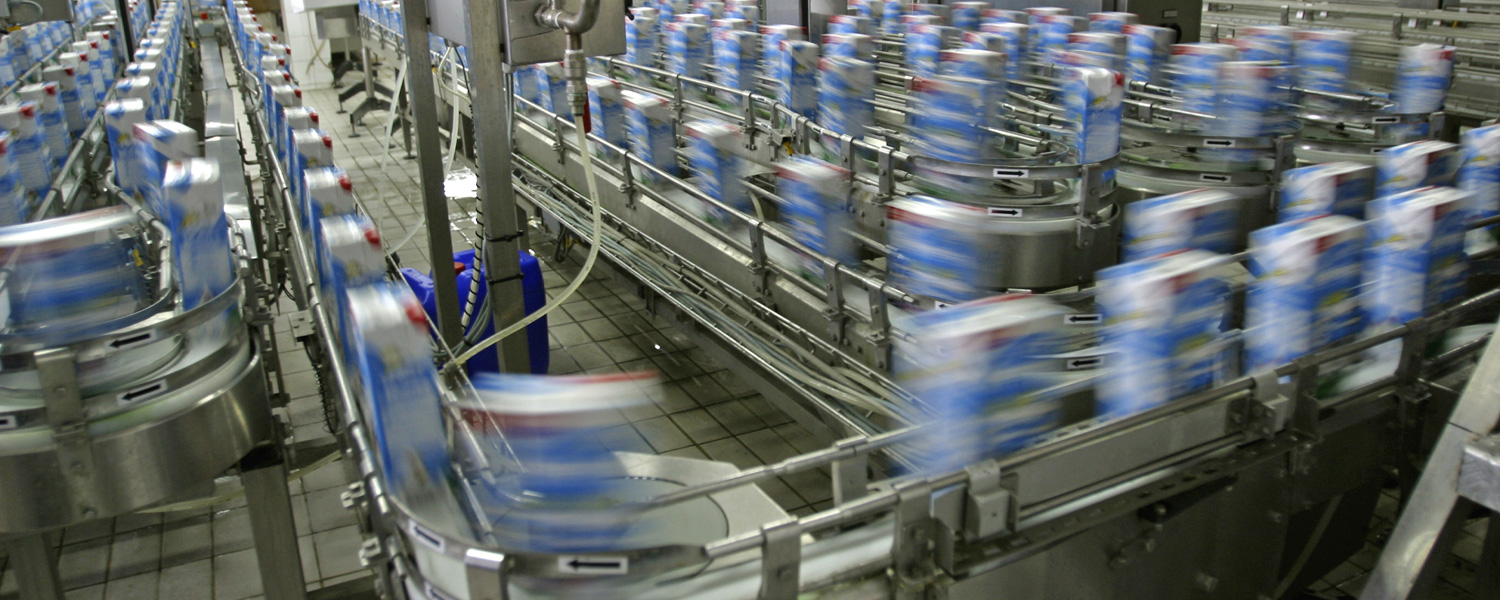 There's no use crying over spilled milk, but wasting thousands of gallons of ice cream is depressing for dessert fans and infuriating for investors.
Turkey Hill Dairy recently recalled Rocky Road ice cream that was inadvertently packaged in Dutch Chocolate cartons, leaving unwitting consumers with allergies to eggs and almonds exposed to potential health problems. Confusingly, the mislabeled flavor was shipped to 25 states with the correct lid.
The same issue befell Beyond Better Foods LLC earlier this year when the manufacturer recalled Peanut Butter Chocolate Chip ice cream that may have been packaged in containers for Mint Chocolate Chip, which doesn't ordinarily contain nuts. For those with severe allergies, consuming peanuts can potentially be deadly.
These incidents reflect the dramatic increase in food industry recalls, which have nearly doubled since 2002, according to a 2015 insurance company study. The U.S. Food and Drug Administration says more than 8,000 food products were recalled in 2014. The majority of these instances are linked to contamination by listeria and salmonella. In other cases, packaging featured dietary claims that didn't meet regulatory requirements or failed to disclose ingredients that could have consequences for allergic consumers and those following strict diets.
While less frequent, the packaging errors in the ice cream industry underscore the importance of properly matching the many component parts necessary during the manufacturing process. Products and packaging are often composed of several parts that must be carefully constructed in a certain order, and accurately tracking them is critically important.
Manufacturers can ill afford to cut into profit margins by writing off mislabeled products that must be discarded. These fallibilities can damage corporate reputations and cost millions. And, it's all entirely preventable.
Today, many manufacturers use codes and symbols necessary for the fixed-camera systems and scanners used across much of the production and logistics industries to determine whether the proper component parts are aligned during manufacturing. Product makers often conceal these visible codes under a lid or on the edge of a wrapper where they are less evident to retail shoppers, yet sensors in manufacturing facilities can still read them. Because they are hidden, a complex and costly set of cameras and scanners is necessary to detect them during production.
Unfortunately, sometimes the symbols are missed, and product mistakes happen.
Manufacturing mishaps like these are compelling many companies to explore alternatives to traditional visual 2D codes for component parts matching and other behind-the-scenes processes. One such alternative, Digimarc Barcode, carries the same data as Data Matrix or other symbologies but is imperceptible. Consequently, Digimarc's machine-readable codes can be invisibly replicated across the entire surface of a package and each component part, virtually eliminating the risk of a missed scan without marring the appearance for shoppers.
Quality control systems can capitalize on the prevalence of these invisible identifiers to rapidly and accurately assess whether the correct item is in the right place at the right time. Knowing with certainty that the appropriate lid is on the correct carton, or other component parts are being used properly, can dramatically improve quality and reduce costs in manufacturing.
Businesses can benefit from automatic identification and data capture solutions like Digimarc Barcode in a variety of ways. But, perhaps none of the advantages are sweeter for companies – whether ice cream makers or producers of consumer electronics – than avoiding waste in the product manufacturing process.
Learn more about the different flavors of Digimarc Barcode at digimarc.com/barcode.
Return to Blog
Newsletter Sign Up