Hot Trends in Printing from INFOFLEX 2019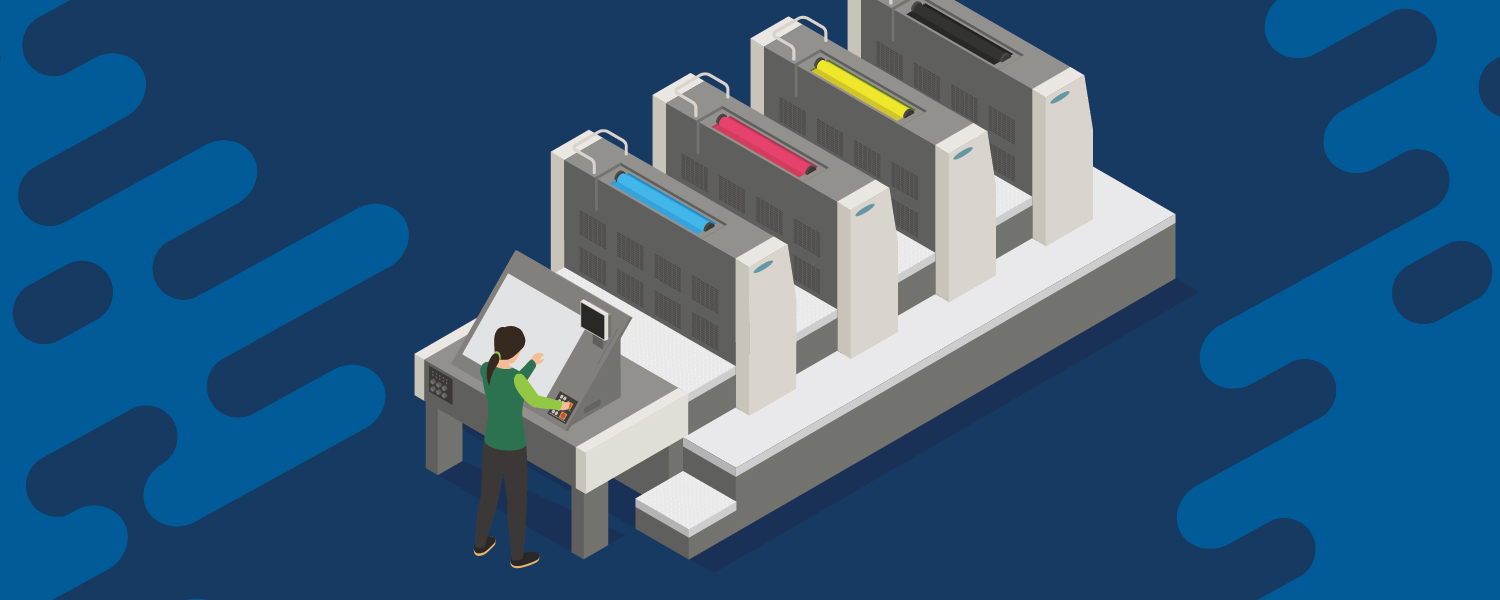 Quality control (QC) in the flexographic printing industry continues to improve as a wave of innovations in software and plate technology, as well as tool improvements, continue to provide packaging suppliers more control over quality.
The Digimarc team was in New Orleans for INFOFLEX 2019, North America's premier event for the package printing and converting industry, and along with identifying an emphasis on QC, they noted a number of other up-and-coming trends.
Corrugate Gets Colorful – The simple brown box has come a long way in recent years. The rise of ecommerce has accelerated the demand for shorter run, higher quality colorful packaging that needs to look good as well as protect its contents. Today's consumers are looking for a "wow" experience when receiving a box they ordered online and, the printing industry continues to adapt to meet this new demand.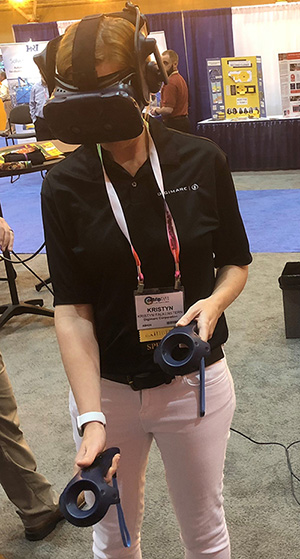 VR Training on Press – What if you could train workers and students in a virtual print environment that was safe and cost effective? Clemson University's Sonoco Institute is working on the challenge, and has developed a virtual print lab. At the show, they set up a demo and allowed attendees to don VR headsets and test-drive the technology. The Sonoco Institute's hope is that this virtual lab can more easily train students and prepare them for a printing industry career. Learn more.
Standards for Extended Color Gamut (ECG) – The availability of more processed colors, from four to seven, has introduced infinitely more color combinations for brand owners and designers to work from; with seven color printing, flexo printing can usually cover 90% of Pantone colors. It has also created more production efficiencies, because it is easier to support than having many different special colors. But there are still a number of challenges with ECG, including the need to work with different inks sets and color profile. To address these issues, there is a large industry push to develop standards.
Women Impacting the Industry – According to the U.S. Bureau of Labor Statistics, the printing industry has seen a 25% decrease in workers over the past 10 years. One hope of reversing the trend is to get more women into the industry. A number of female students from printing programs at California Polytechnic State University, Clemson University and the University of Wisconsin-Stout presented at INFOFLEX, promising a more diverse and innovative future. There was also a Flexographic Technical Association (FTA)-sponsored initiative, "Women in Flexo," an informational meeting at the conference to foster networking within the flexographic community.
Find out how the Digimarc Quality Management System helps printers and premedia agencies utilize tools to ensure quality when printing Digimarc Barcode on packaging and labels.
Return to Blog
Newsletter Sign Up