European Brands Looking to Smart Packaging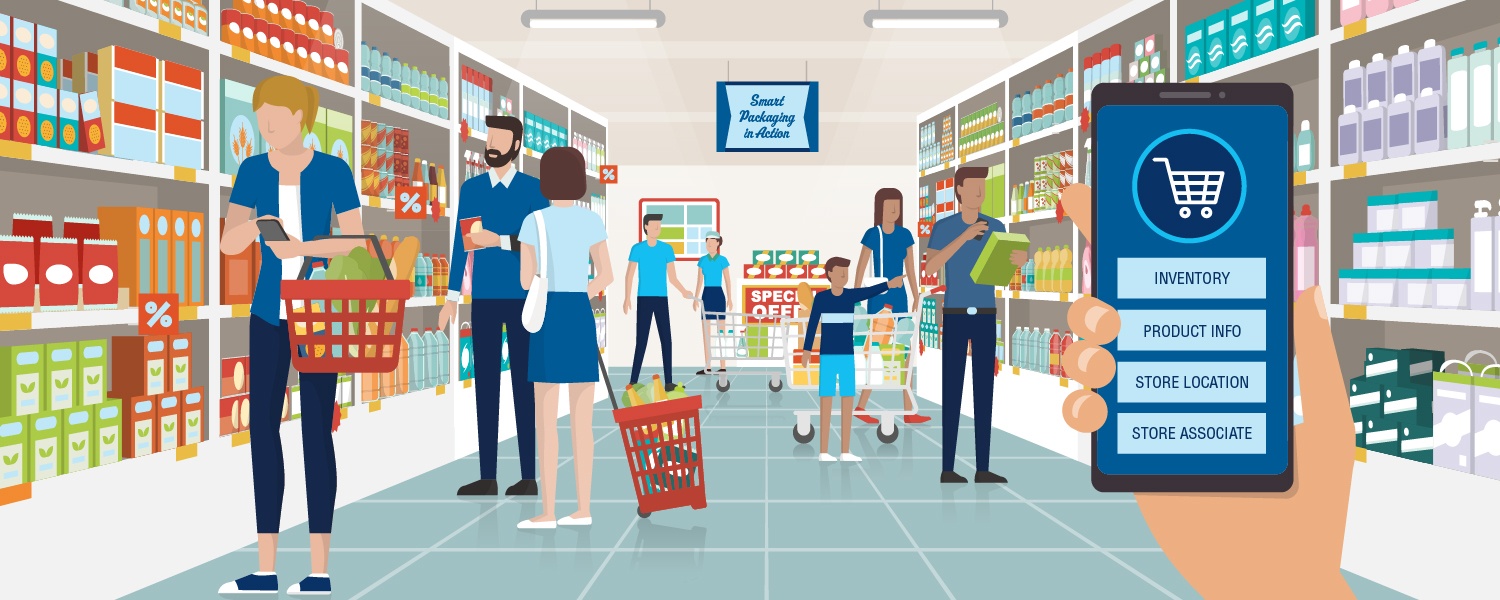 Global brands understand packaging can do more. It's now more than just a branded product container but can also be a vehicle for digitally-connecting with consumers and store associates. 'Smart packaging' has a unique digital identity that can communicate additional product information and branding messages, ensure authenticity, aid in supply chain management, and much more. It not only improves the functionality of the packaging, but also creates an engaging customer experience.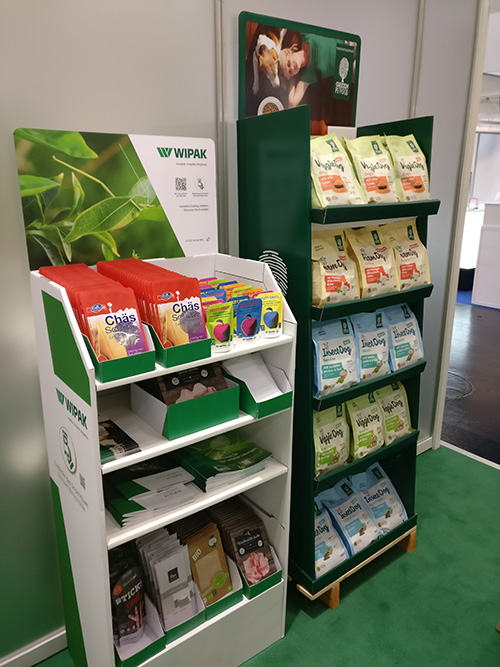 Shifting consumer habits, such as health awareness and an expectation of product transparency, are driving the need for smart packaging. In Europe, the market for smart packaging is expected to be worth about $19.7 billion by 2020, up by $2 billion since 2015.
Smart Packaging in Action
Cadbury, the British confectionary company, launched a limited-edition Valentine's Day chocolate box in the U.K. that allows customers to scan a code on the packaging, record a personalized message, and send it off as an interactive gift. The recipient scans the same code to unlock the special recording.
Smart packaging will increasingly help European brands meet shoppers' needs for personalized experiences and increased packaging functionality, giving these companies a competitive edge in a highly-innovative market.
Packaging Solutions
A leading flexible packaging supplier based in Europe, Wipak, has recently partnered with Digimarc to provide smart packaging solutions to European brands and retailers. Packaging enhanced with Digimarc's imperceptible barcode carries the same data as a traditional UPC/EAN barcode with the added benefit of easier checkout, improved inventory management, and personalized customer engagement.
Product packaging can now do more than ever, and it is clear that this is a valuable investment for brands. Find out more about how smart packaging can benefit retailers and consumer brands here.
Return to Blog
Newsletter Sign Up