Electronic Imaging Symposium 2020: Image Processing, AI and Deepfakes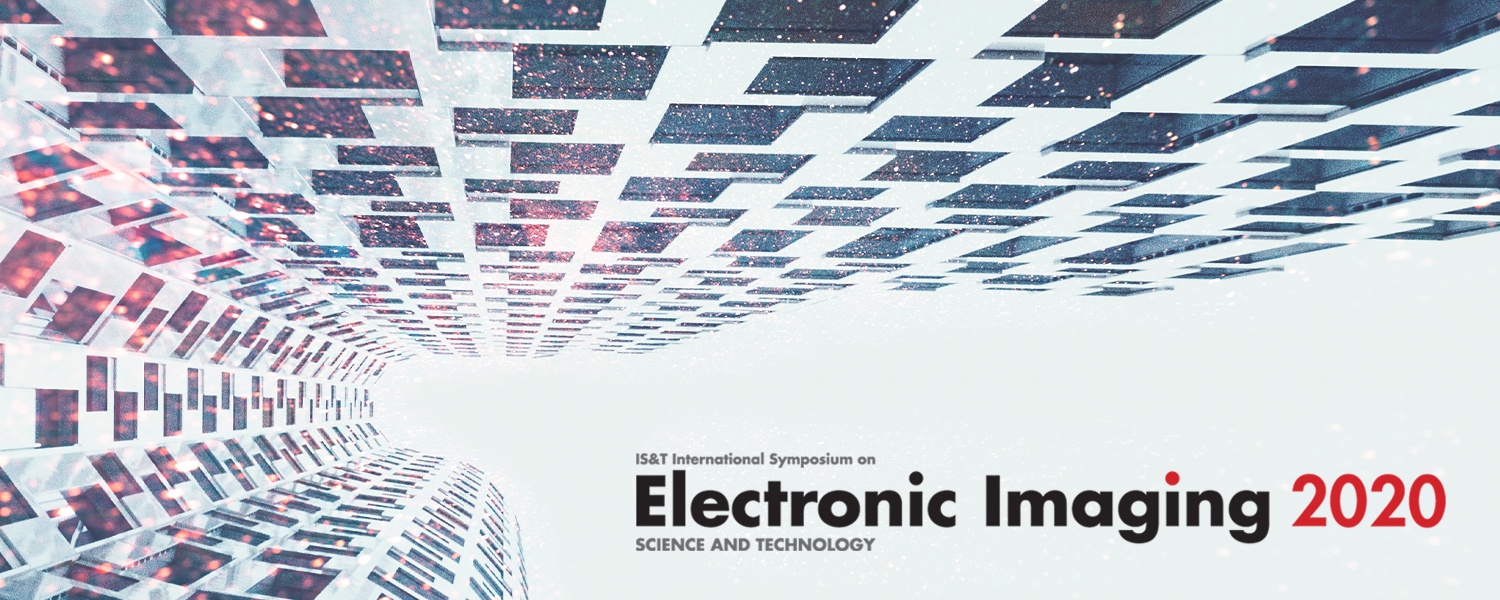 For the past 30 years, the Electronic Imaging Symposium has brought together academics, researchers and global business leaders to discuss the future of image science and forensics, color science, visioning and more. Digimarc continues to be a leader at the symposium, and this year the team contributed several technical papers, gave a keynote (Digimarc team on HolyGrail 2.0 project) and organized the media, security and forensics track. This event brings together some of the brightest minds in the field to share ideas and information.
We sat down with the Digimarc team to discuss hot topics and key takeaways from the event.
From Google to Government
Conference attendees came from academic and governmental institutions all over the world as well as a variety of companies, such as Google, Intel and Facebook. All were present to share their recent discoveries, research and solutions in the image processing field.
The conference featured seventeen tracks focused on various areas of the imaging lifecycle, from image capture to consumption. The three overarching symposium themes were computational imaging, automotive imaging and the future of AR/VR; using cameras in autonomous vehicles has sparked a renewed interest in measuring camera image quality. One other issue focused on the deep learning algorithms that are advancing AI technology.
Also, among keynote speakers were members of the U.S. Global Engagement Center (GEC), which is a government agency focused on countering disinformation and foreign propaganda. During his presentation, the GEC representative, Samaruddin Stewart, emphasized that the U.S. government considers malicious Deepfake news videos a threat to national security and the Center is looking for viable technology solutions.
Watermarking Security & Deepfake News
Digimarc's Principal R&D Engineer, Adnan Alattar, presented a paper on media watermarking*, during the security and forensics track. His paper highlighted Digimarc's digital watermarking capabilities as a key element to prevent future proliferation of Deepfake news videos.
Digimarc's proof-of-concept simulations indicated that Digimarc Barcode can be used successfully to link a video to its original copy and to the metadata stored in a blockchain network. The simulations also indicated that Digimarc Barcode embedded in the video can be detected even after manipulating the original version.
Alattar's paper highlighted three main tasks of Digimarc Barcode detectors:
Alert the internet user when they watch an inauthentic news video, so that they may discard it
Prevent a Deepfake news video from propagating through the network
Perform forensic analysis to help track and remove Deepfake news video postings
To learn more download Alattar's free white paper on mitigating Deepfake videos.
* Published by IS&T in the Proceedings of the International Symposium on Electronic Imaging, Science and Technology 2020, and made available at imaging.org
Return to Blog
Newsletter Sign Up