Discover New Design Tools at Adobe MAX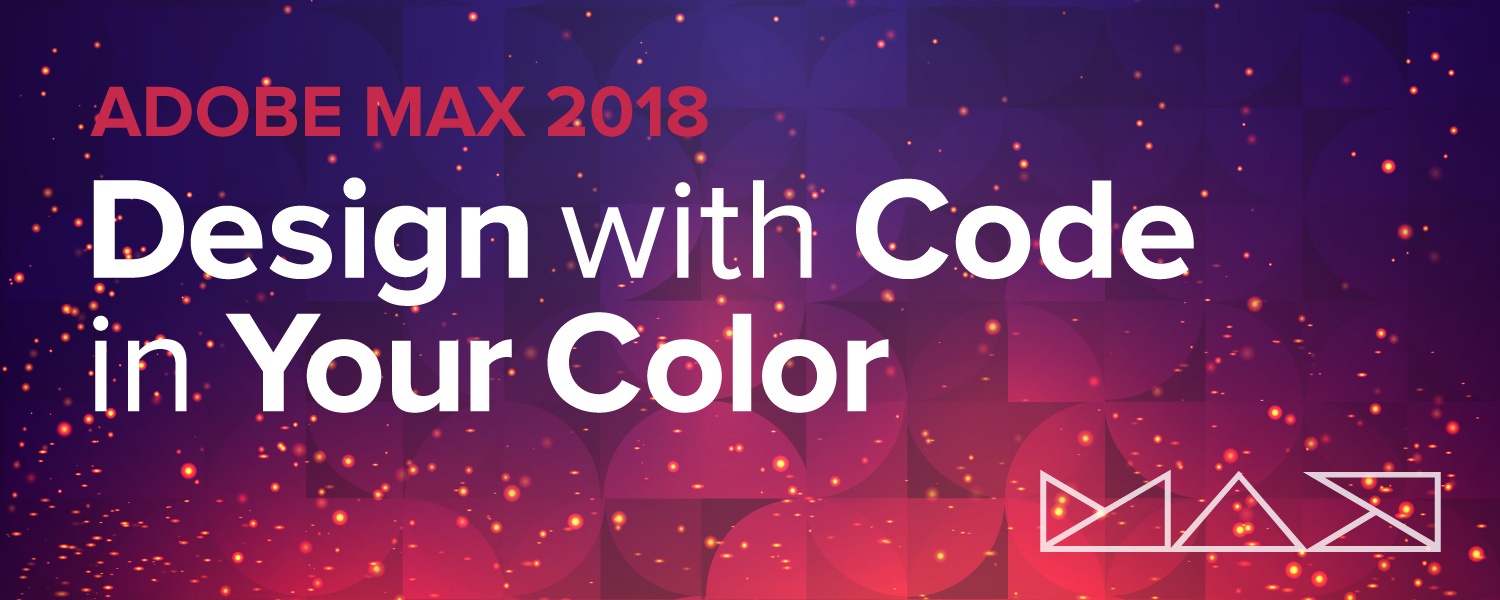 Adobe MAX bills itself as "The Creativity Conference," and it's hard to argue with this claim. The show is an essential stop for designers, art directors and creatives year-after-year, and this year's show in Los Angeles Oct. 15 - 17 promises a number of innovative tools and concepts.
The Digimarc team will be in booth #833 and our show theme this year is "Color 2 Code." We'll be demonstrating how to make print and packaging digitally-interactive with Digimarc Barcode, along with introducing new Adobe tools for designers and premedia professionals to easily add machine-readable codes to artwork.
To help inspire designers with fresh ideas for smart packaging, we've partnered with Tad Carpenter of the Carpenter Collective to create cutting-edge package designs with Digimarc Barcode. Visit us at booth #833 in the Los Angeles Convention Center to see samples of Tad's fictional brand.
Digimarc Barcode is largely imperceptible to consumers and provides a reliable digital identity through subtle adjustments to the brightness and intensity of colors in artwork. Commercial print and product packaging with Digimarc Barcode is easily read by phones, retail barcode scanners and inventory management robots, creating opportunities for a wide-range of retail operational and consumer engagement benefits. 
Go to our Adobe Max show page.
Return to Blog
Newsletter Sign Up