Digimarc Receives Award at Europe's Top Retail Show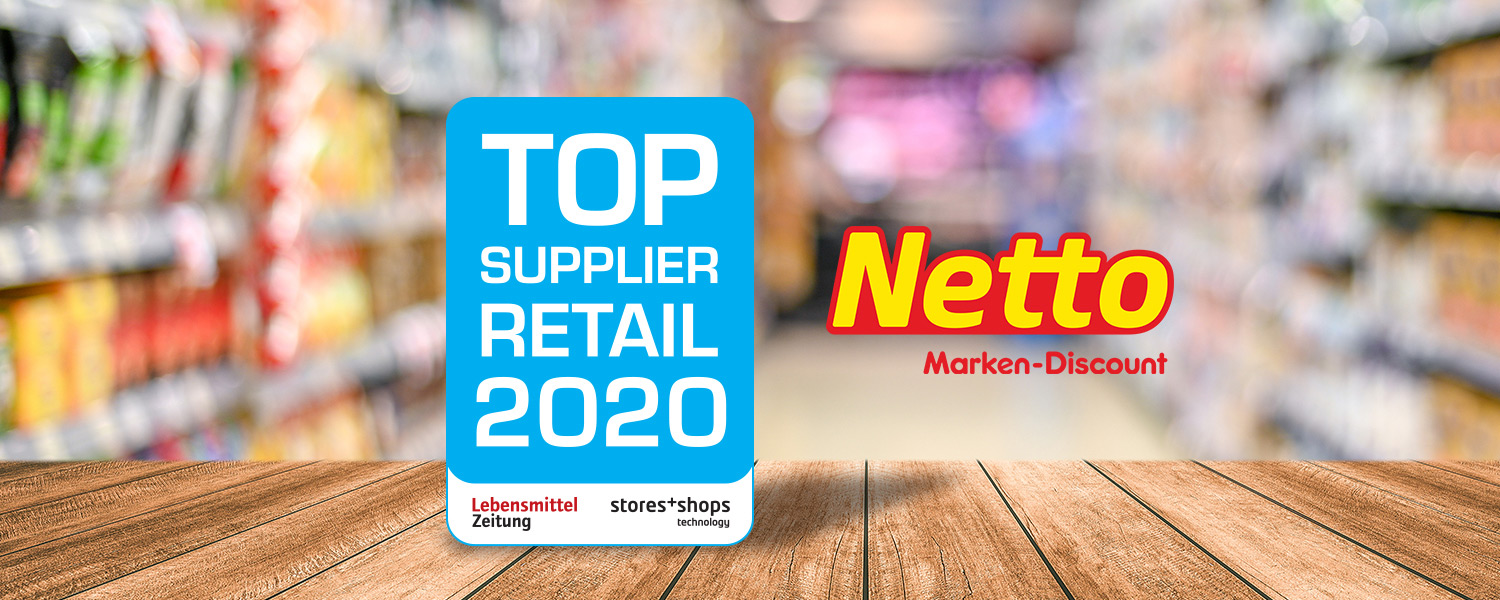 Fresh on the heels of its "Fast, Fresh and Fashion Forward" showcase at NRF 2020, Digimarc has won a prestigious award at EuroShop for its work as a supplier to Netto Marken-Discount (Netto), one of the leading discount retailers in Germany.
Digimarc received the "Top Supplier Retail 2020" award from the EHI Retail Institute for its work adding Digimarc Barcode to Netto's private label brand packaging. And for its innovative "connected packaging" powered by the Digimarc Platform, Netto received the Retail Technology Awards Europe (Reta) in the "Best Instore Solution" category.
Netto has more than 4,260 stores and 21 million customers weekly, it is one of the most recognized discount retailers in Germany. Netto has more than 2,000 items on shelf with Digimarc Barcode and plans to expand this application to all its private label products.
Read the press announcement about the supplier award.
The Digimarc Platform offers retail technology and private label leaders one single platform that delivers efficiencies across the store for associates and consumers, regardless of the form of checkout.
Find out more about the Platform's benefits for retailers.
Return to Blog
Newsletter Sign Up