Digimarc Platform at Microsoft's U.S. & German Retail Tech Centers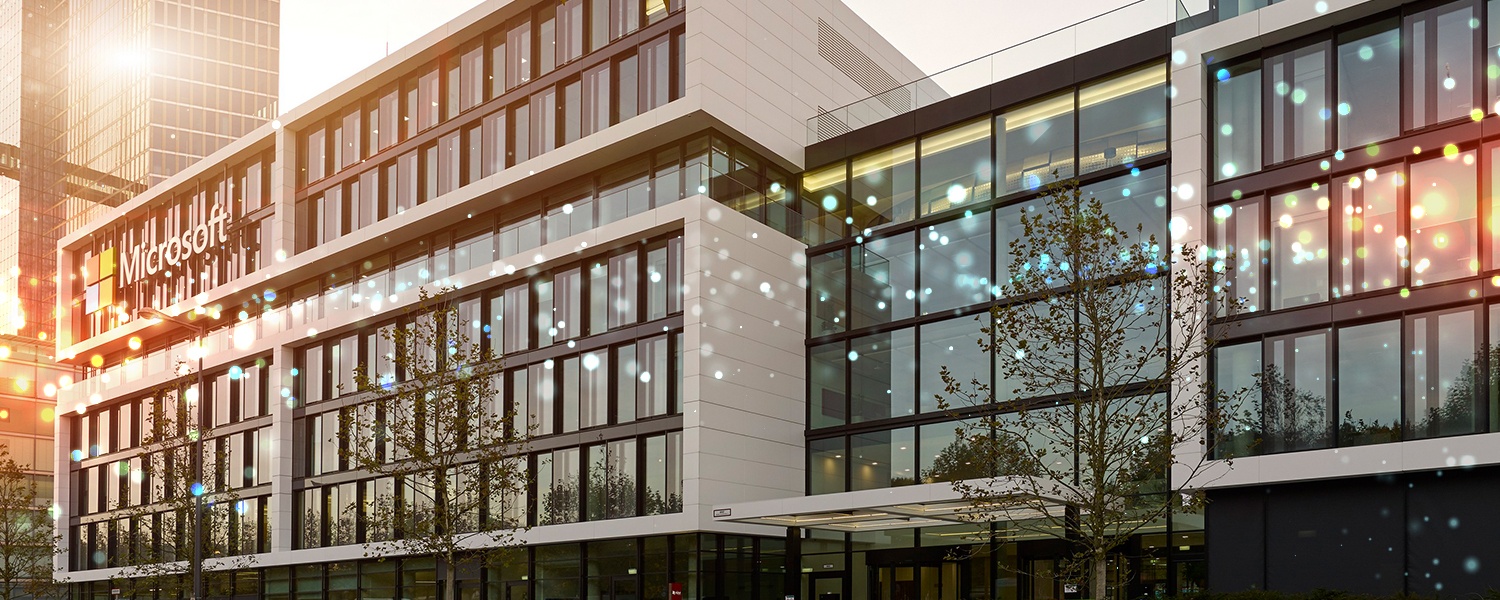 Europe and North America are witnessing a dramatic shift toward digital retail. According to a recent study by ICSC, mobile usage in Europe, for instance, is expected to expand by 185% by 2023, which accounts for the forecasted 66% growth in digital commerce. Many tech leaders are vying at the chance to showcase and promote the future of digital commerce.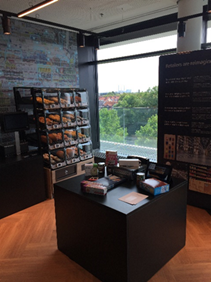 To support retailers in Europe, Digimarc's partner Microsoft has recently added a Retail Area to the newly renovated Technology Center in Munich, Germany. At the Center, invited companies can learn about retail and business innovations in areas such as AI, machine learning, cloud-based solutions and more.
Through the Munich facility's immersive experience, Microsoft hopes to provide creative digital solutions that engage customers, empower employees and optimize operations and business models. Furthermore, Microsoft wants to also provide proof-of-concept in how data capture, processing and analyzing can become cloud-based solutions for retailers.
Microsoft's U.S. Center
The Digimarc Platform is also on display at the newly redesigned and reopened Microsoft Industry Experience Center in Redmond, Washington. The Washington center is also an invite-only exhibition for retailers looking to experience the latest in cutting-edge of retail technology. Some of the Digimarc Platform demos in Redmond include:
Connected Coffee: Digimarc Barcode-enabled coffee cups, or "connected cups," track a drink order and process fulfillment time, as well as provide customers additional content without the risk of a damaged thermal label from spillage.
Shelf-Edge Tags: Shelf-edge tags that incorporate Digimarc Barcode and enable a direct connection to shoppers at the point of decision. Developed with Vestcom, the industry leader in data-integrated shelf-edge solutions for retailers and consumer brands, the demonstration is an integration of Vestcom's @shelf product and Digimarc Barcode. Once shoppers scan the tag with their smartphones, they receive relevant content, such as personalized pricing, promotional offers and recipes to drive engagement and purchase. Store associates can also use mobile devices for improved inventory management, as well as to employ robots to scan shelves for planogram compliance, saving time and freeing up associates to help customers on the floor.
Flexible Pricing for Fresh Food: Digimarc Barcode for Thermal Labels provides retailers with dynamic pricing abilities on soon-to-be-expired fresh foods. With this capability, a grocery retailer can offer discounts on expiring foods instead of discarding them as waste and inventory shrink. Store associates scan Digimarc Barcode on thermal labels to see when the product will be expiring to adjust prices on-the-go, while the shopper can check expiration dates and other useful information by scanning the label with the Digimarc Discover app and other partner applications.
Read more about the news and learn more how the Digimarc Platform can benefit retailers.
Return to Blog
Newsletter Sign Up