Digimarc Hits the Road This Autumn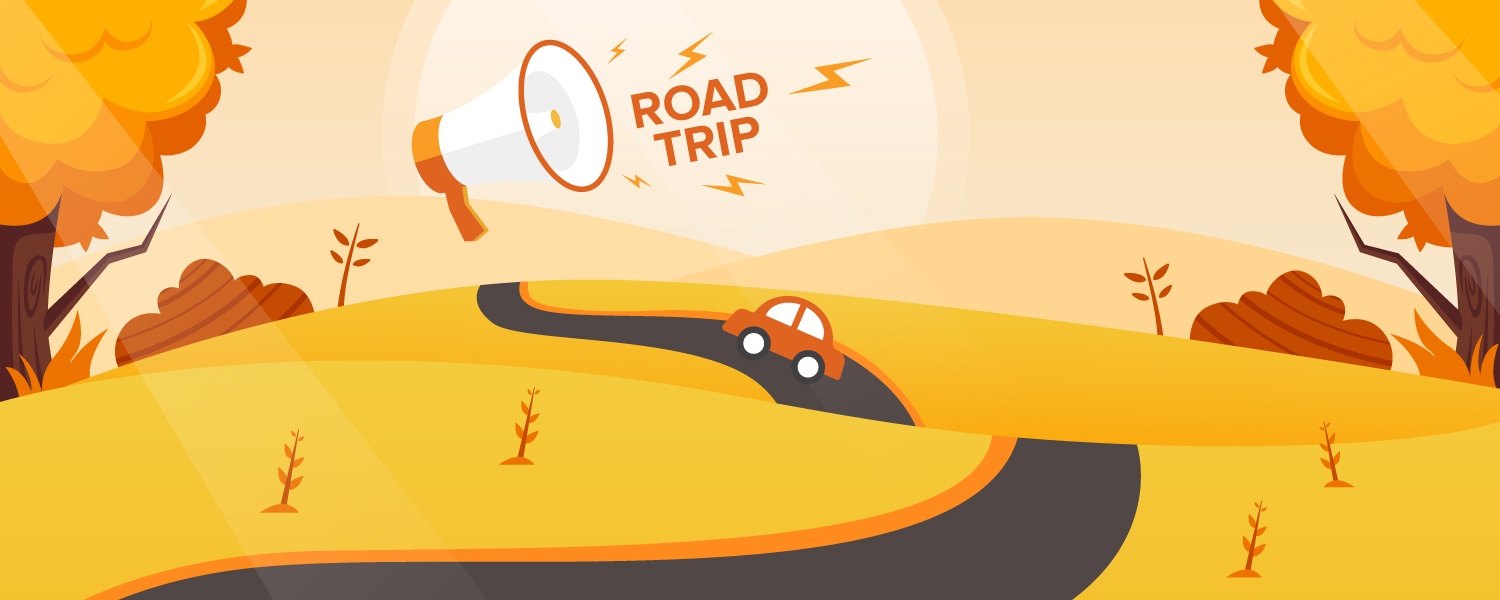 We'll be speaking and meeting with partners, customers and contacts in all corners of the globe this fall, attending events in Montreal, Paris, Los Angeles and many other cities. The Digimarc team will be talking about smart packaging, consumer brand engagement, how to develop a comprehensive copyright strategy for digital books, and much more.
Sept. 5-6, Las Vegas, NV
Come visit us at booth 213. We'll be demonstrating how Digimarc Barcode makes checkout easier. Schedule a meeting with us.
Sept. 10-12, Paris, France
Join the Digimarc European team in the heart of Europe. Visit us in booth L115 to discover how Digimarc Barcode for packaging and labels makes it easy to get a reliable and efficient scan. Digimarc solutions will also be available in Datalogic's booth R032 and Zebra's booth P040. Schedule a meeting with us.
Sept. 18-19, Chicago, IL
Digimarc's Phil Stafford will be speaking on Sept. 19 at 10am on how to put product packaging at the center of a winning omnichannel strategy.
Sept. 19-20, Wiesbaden, Germany
Burcin Sezgen and Claudius Jaeger from the Digimarc European office will speak on Sept. 19 at 2pm on the supermarket of the future and what innovative retail technologies to watch out for. You can see Digimarc solutions in action in booths 40 and 41. Schedule a meeting with us.
Sept. 26-27, Montreal, Canada
Digimarc's Heidi Dethloff will participate in "The New Era of Digital Communication and Brand Enhancement" panel on Sept. 27 at 2:20pm, along with Christian Knapp of CMD Insight; Chris Stowe from ESKO; and Scott Shipp from HP Indigo Labels & Packaging.
Oct. 10-14, Frankfurt, Germany
Meet with Digimarc's Guardian team to find out how we help publishers and rights holders with actionable intelligence to support robust antipiracy strategies.
Oct. 15-17, Los Angeles, CA
Adobe MAX is one of the world's largest creative events and the Digimarc team will be there to share our vision of how designers can begin adding imperceptible and machine-readable codes to the colors in their designs. Comes see us at booth 833.
Oct. 23, Bentonville, AR
Digimarc's John Rhodes will be speaking on how product packaging can serve as a portal to the digital experience, giving brands and retailers a new way to engage directly with consumers. Schedule a meeting with us.
Prior to the event, on October 22, Digimarc's Aimee Arana will be speaking at the Women in Technology Summit about her experiences working as an executive with cutting-edge technology at Digimarc.
Stay up-to-date on all our travels by visiting our events page.
Return to Blog
Newsletter Sign Up