Berry Global & Digimarc Collaborate on 'Connected Cups'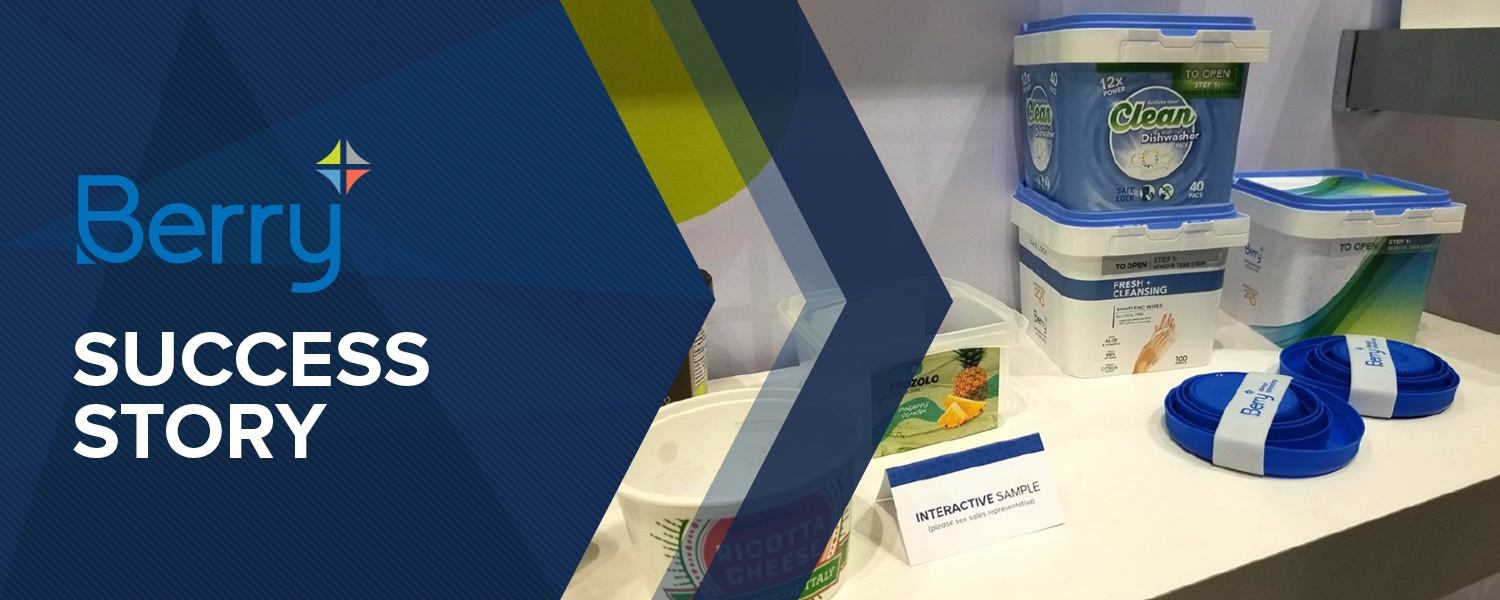 Retailers and consumer brands increasingly recognize the value that connected packaging brings in a digitally-connected world. Shoppers expect instant access to product information, bioengineered food information and even mobile coupons. Connected packaging gives shoppers the ability to scan packaging with an enabled phone to access digital content. Gartner, a worldwide expert in research and advisory, predicts that over 8.4 billion connected 'things' are in use today, and that number is expected to increase to 20.4 billion by 2020.
Together, Digimarc and Berry Global, a leader in package manufacturing, are offering connected packaging solutions to retailers and consumer brands looking to differentiate their products and promote product transparency initiatives.
Berry Global manufactures a wide range of plastic packaging, including rigid products like yogurt cups, one of the most frequently purchased fast-moving consumer goods (FMCG). Berry Global products with Digimarc Barcode contain an imperceptible and machine-readable code repeated across the surface of the product, making it easy for cashiers, shoppers, inventory management robots, virtually any machine, to easily scan packaging.
Berry Global showcased products with Digimarc Barcode at last year's Pack Expo, the world's largest packaging trade show. When scanned with a consumer phone, the products linked users to a video featuring Berry Global's Jennye Scott, vice president of creative services, explaining how Digimarc Barcode can be applied to rigid product packaging, such as yogurt cups, large industrial pails and fresh deli containers, using dry offset printing techniques. See the video:
Berry Global customers can contact their sales representative directly to learn more about using Digimarc Barcode on packaging.
Return to Blog
Newsletter Sign Up