After the Web: 'The Network of the World'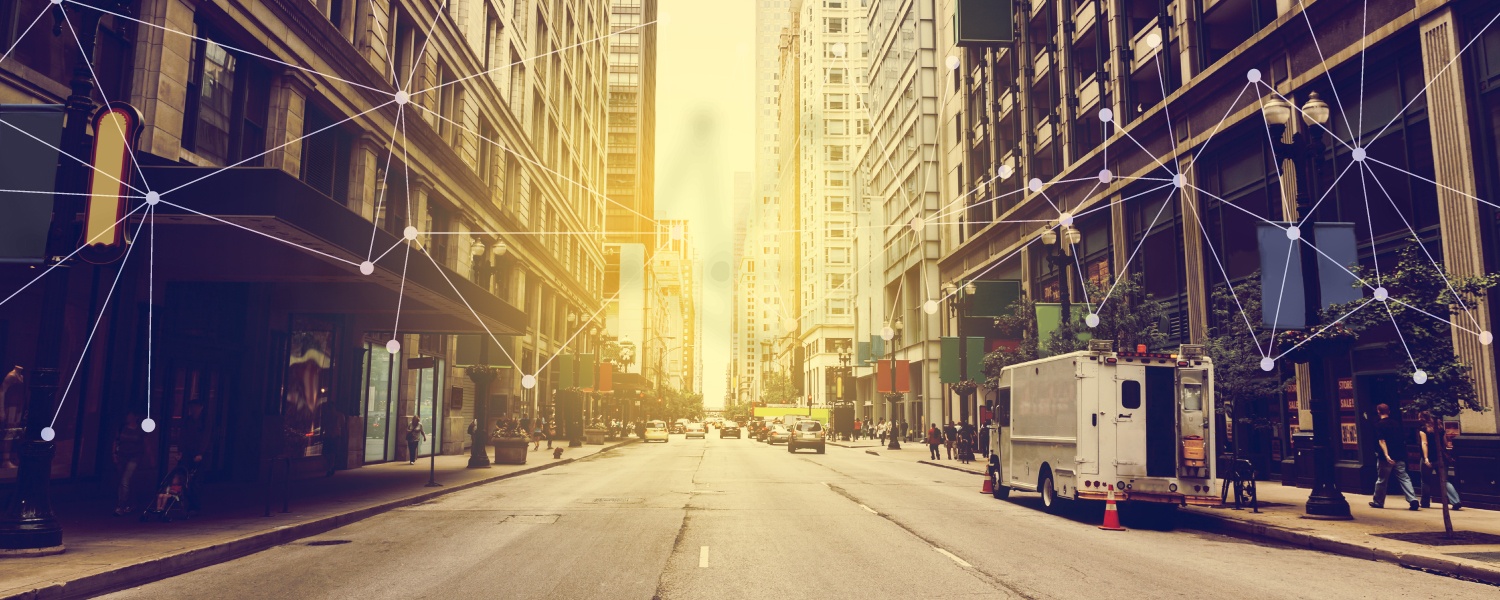 We live and work in a digitally-driven, "connected world," but what is the big picture, what does this really mean now with the Internet of Things (ioT), the Virtual Reality (VR) cloud, the Augmented Reality (AR) cloud and Artificial Intelligence (AI)? And what does this mean for the future of the web?
Wired founder Kevin Kelly tried to answer these questions in a recent TNW Conference talk, where he predicted we are now in the third era of the Internet, in what he termed "The Mesh," where there is the possibility of a "network of the world."
"We'll be able to hyperlink buildings, objects, places…This will make the entire world machine-readable. This is a big thing," Kelly said. "The world will be scanned and accessible through iPads, wearable glasses, or your mobile phone."
Watch the talk:
Digimarc offers a set of technologies right now that makes it possible to both discover and identify nearly any object imaginable, whether it is product packaging, a bar of chocolate or even a piece of music. Find out more.
Return to Blog
Newsletter Sign Up