Digimarc Perceptions
Latest Articles
Piracy Intelligence Expert on Threat to E-Books
An interview with Devon Weston, Digimarc's director of client management about current challenges related to e-book piracy.
Read Full Article
E-Book Pirates: Middle-Aged, Wealthy and Educated
Nielsen surveyed over 595 individuals who had pirated material online. The results revealed that the majority of downloaders are middle aged, educated and middle-to-upper class. In fact, more than 70 percent of downloaders have either graduated from college or have post-college graduate degrees. Find out more.
Read Full Article
Publishers Fight Back Against Copyright Attacks & Piracy
Ebook piracy continues to be a challenge for publishers and authors, and the issue has recently made headlines, with a number of high-profile lawsuits initiated by publishers against piracy sites and online libraries committing what publishers claim is "mass copyright infringement."
Read Full Article
Antipiracy: It's All About the Human Touch
More than a decade ago, it was common for antipiracy providers to promote "fully automated" services as being a key feature of an effective antipiracy service, but now publishers are appreciating how it takes human "piracy detectives" to verify the accuracy of piracy links. Find out how Digimarc's global verification teams gets the job done.
Read Full Article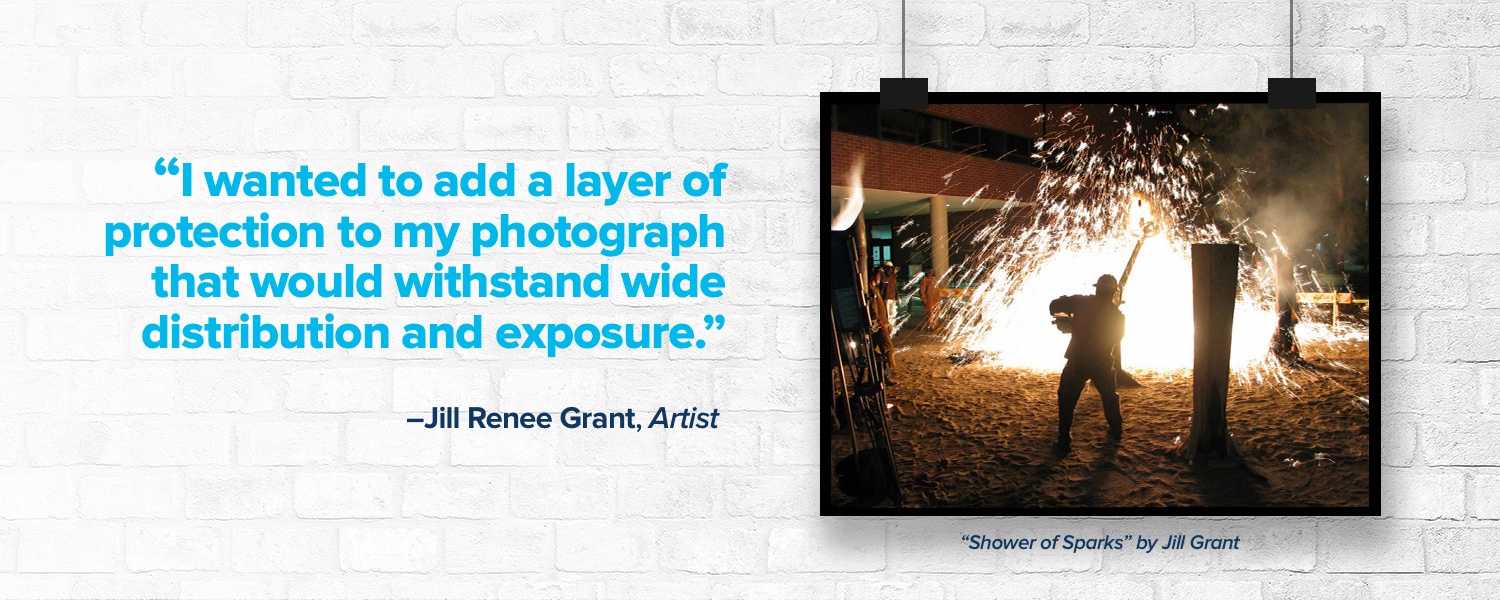 Artist Uses Digimarc for Gallery Engagement & Counterfeit Protection
Images today are shared across multiple online platforms and distributed at light speed, creating challenges for the owners, who have a difficult time managing their image asset's usage and distribution. Find out how an artist applied Digimarc Barcode to her photograph to ensure image protection and usage.
Read Full Article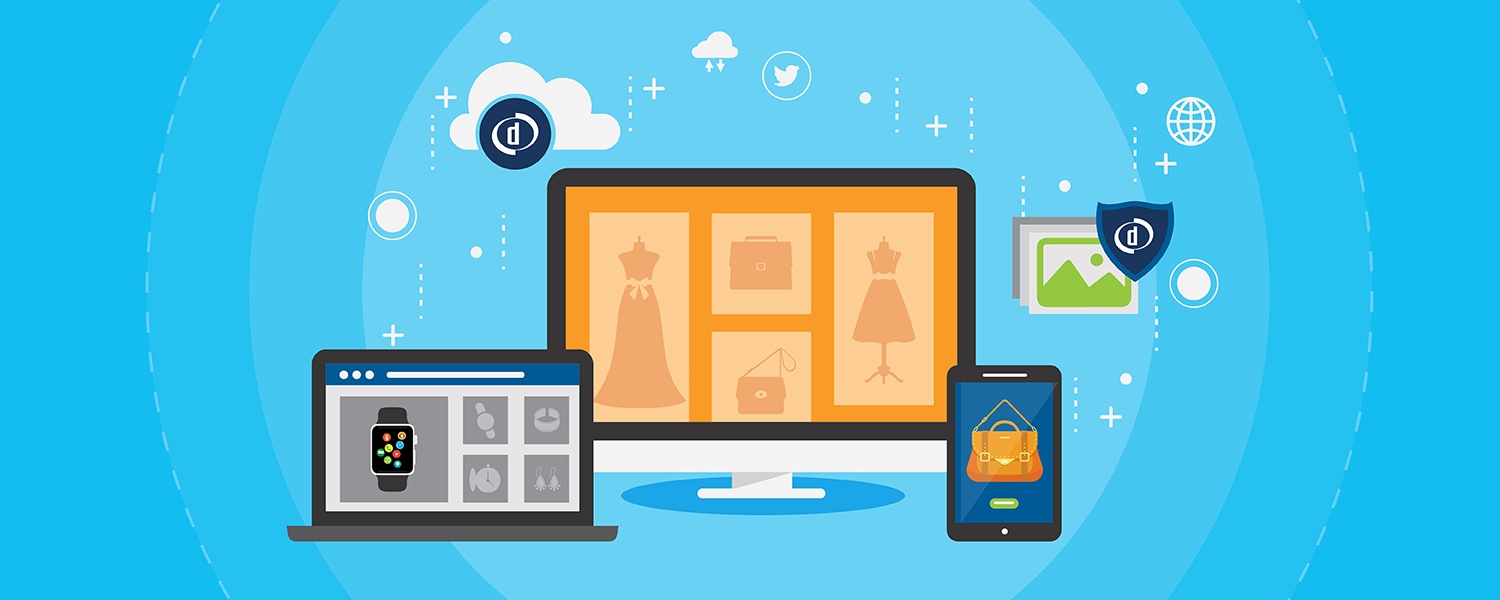 No More Fits Over Counterfeits
Because of this century's boom in digital imagery, brands are finding themselves vulnerable to counterfeit usage of their digital assets.
Read Full Article
Contact