Digimarc Perceptions
Latest Articles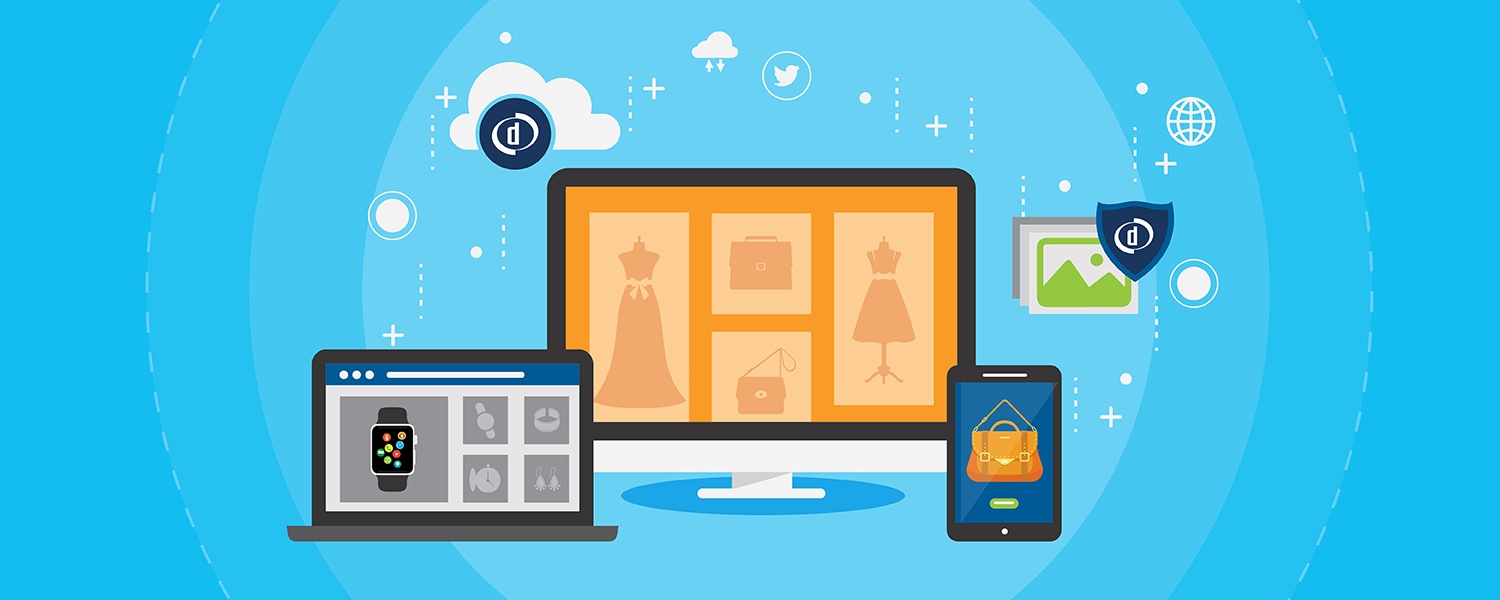 No More Fits Over Counterfeits
Because of this century's boom in digital imagery, brands are finding themselves vulnerable to counterfeit usage of their digital assets.
Read Full Article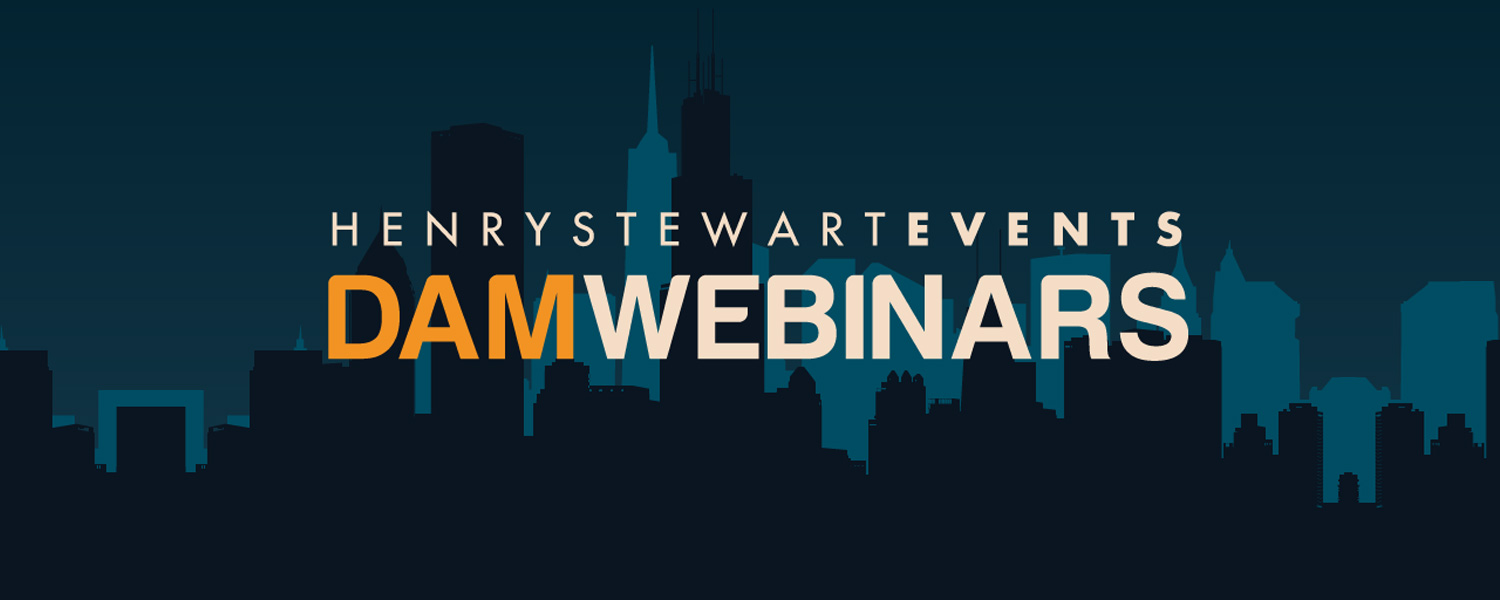 You Should Give a DAM: Bridging the Gap Between Content Creation and Brand Protection
As the creative pipeline gets more and more streamlined, the value of digital assets goes way up, which is good news for any brand. Register for a free webinar and find out how to protect your digital assets.
Read Full Article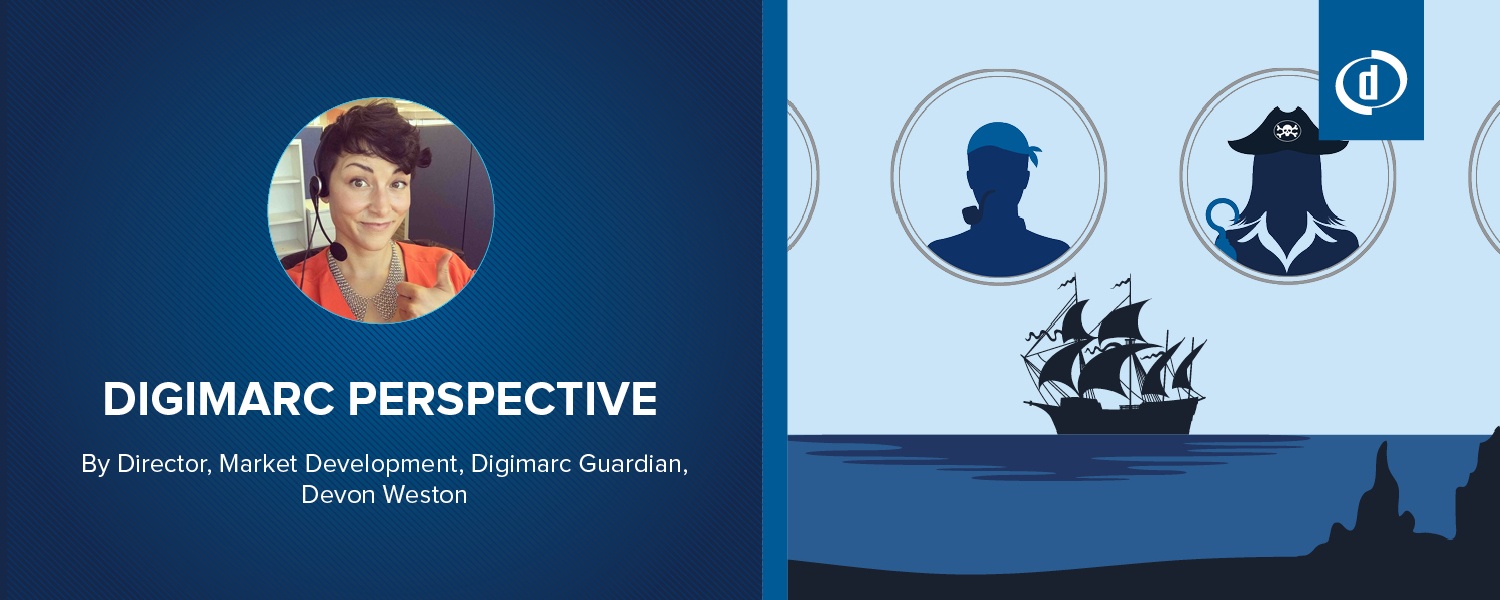 Creating a Winning Antipiracy Strategy
E-book piracy costs U.S. publishers $315 million each year. Find out how you can develop and institute a winning antipiracy strategy specific to your organization, and stop losing sales to pirates.
Read Full Article
Global Distribution Causes Content Management Challenges
As supply chains grow and distribution channels expand around the world, creating, managing, distributing and monitoring content becomes more challenging. See how Digimarc Guardian helps brands protect their content in a crowded marketplace.
Read Full Article
Publishers Facing Rough Seas with Piracy
Explore the depths of piracy and learn how Digimarc Guardian solutions protect the content and publishing ecosystem.
Read Full Article
A (Very) Short History of Digital Asset Management (DAM)
The history of DAM isn't as brief or as singular as one might think. It began in the 1990s, and has already gone through three distinct eras, with a fourth emerging as we speak. Find out where we've been, and where we're going.
Read Full Article
Contact