Digimarc Perceptions
Latest Articles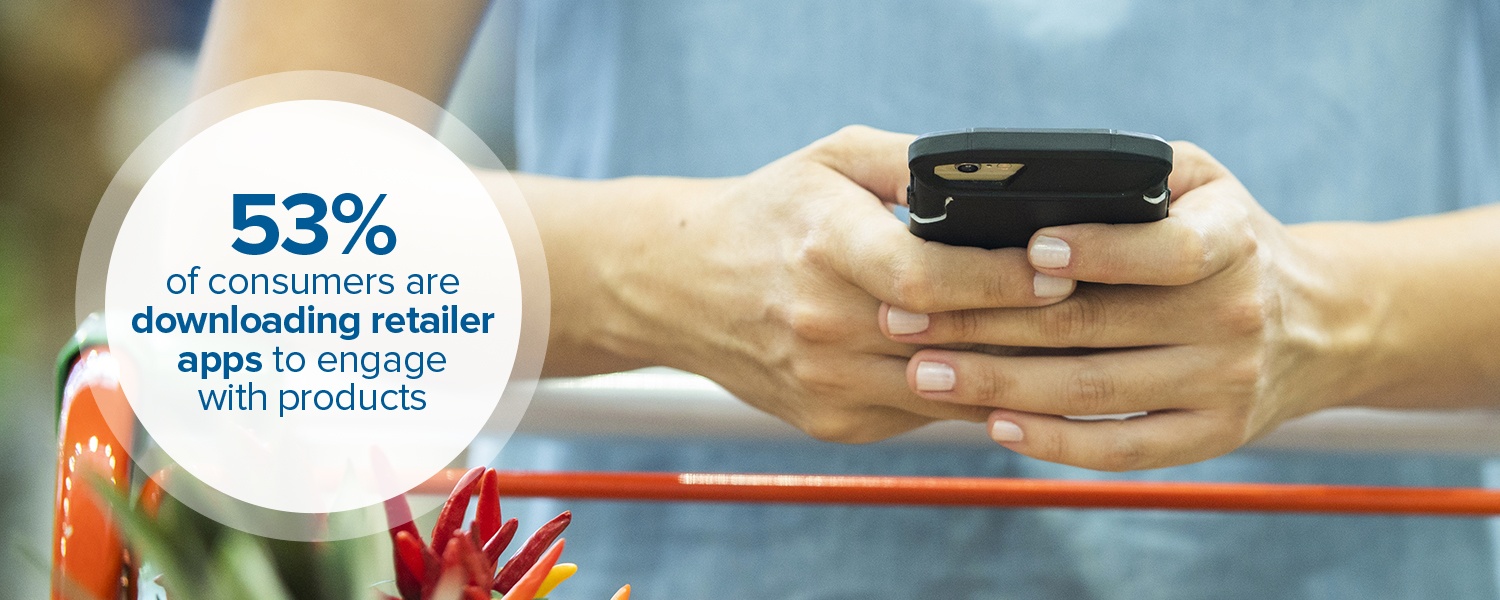 Consumer Loyalty: 'There's an App for That'
Retailers are gravitating toward new ways to win and retain loyal customers and mobile apps are an important piece of this effort.
Read Full Article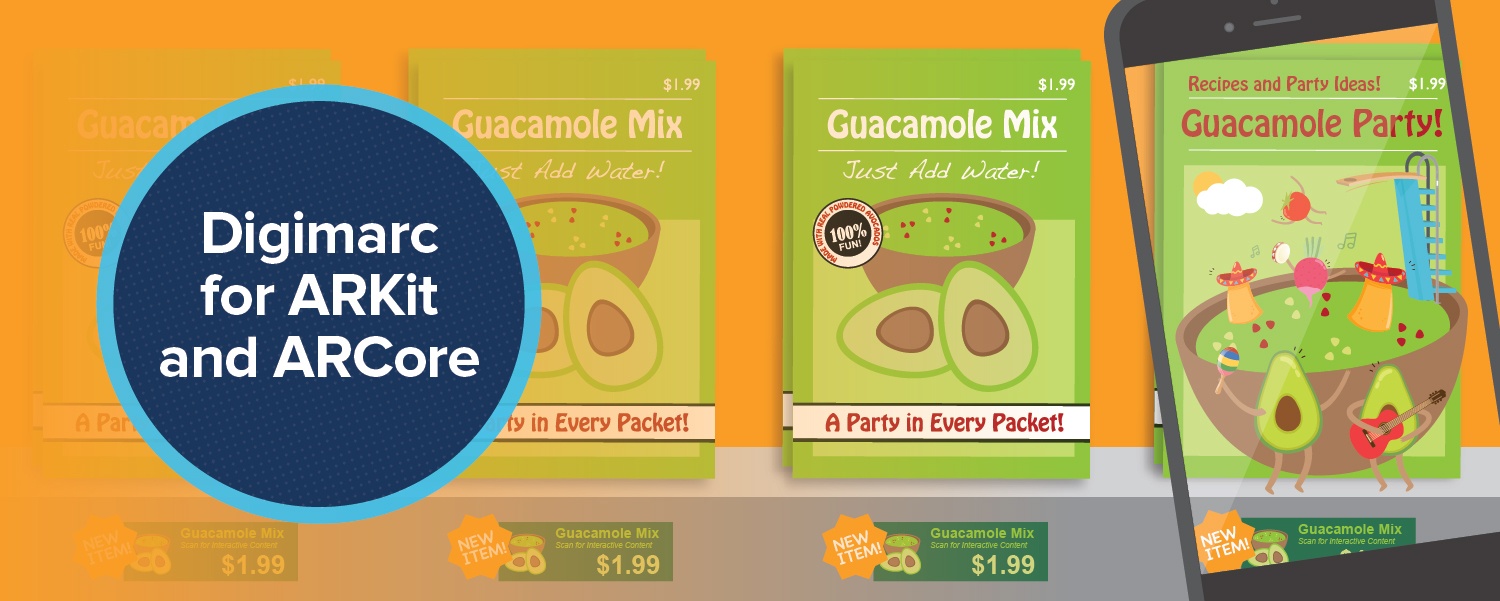 Developers Can Now Use Digimarc Mobile SDK for AR
Find out how developers using our Mobile SDK can now leverage the software to trigger augmented reality experiences with ARKit and ARCore.
Read Full Article
Apple Changing Our Engagement with the Physical World
Is there any hope of reconciling the digital and the physical worlds? Our CTO Tony Rodriguez examines the possibilities of ARKit, Apples's new augmented reality tools in iOS 11.
Read Full Article
To Code or Not to Code: Turning to an SDK for Help
You have a new client with an exciting app project. They are expecting a robust application with sophisticated functionality. Find out the pros and cons of doing the code in-house versus using third-party libraries.
Read Full Article
Contact