Digimarc Perceptions
Latest Articles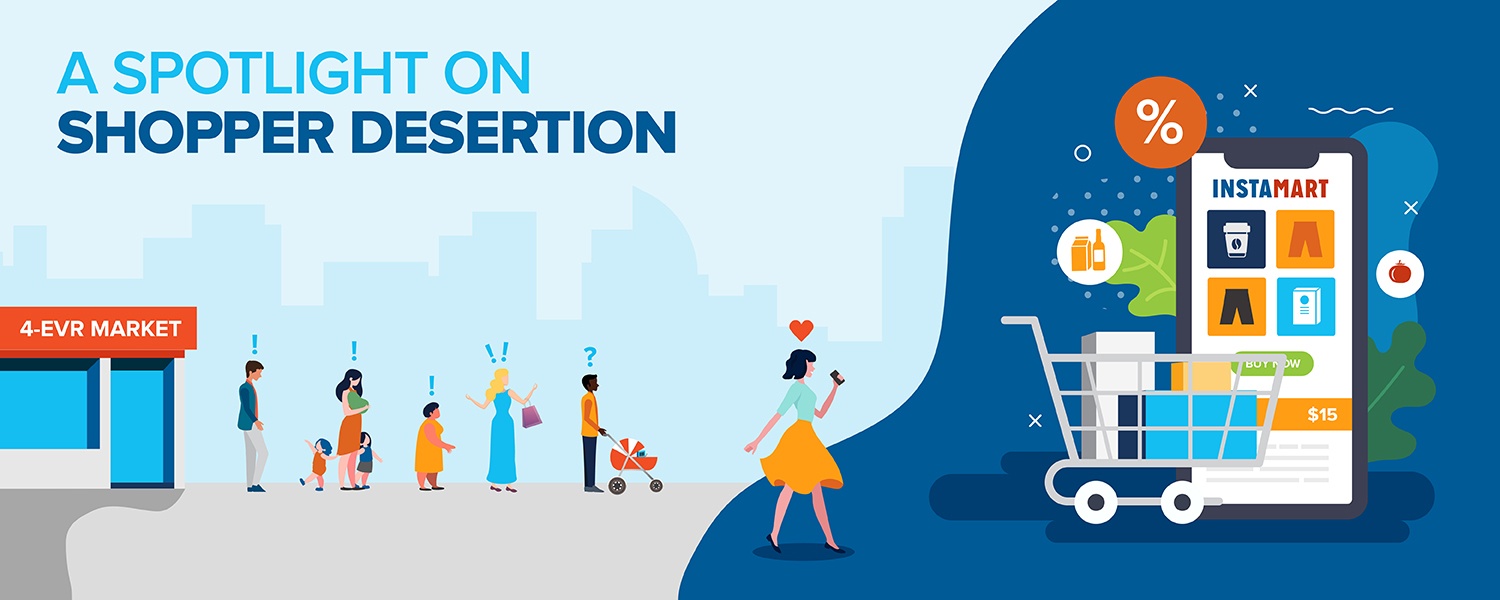 Top 5 Reasons Consumers Leave Stores Empty-handed
Consumers are searching for convenience and efficiency and will purchase elsewhere if they can't find it. Find out why loyal consumers are willing to leave the store without their intended items.
Read Full Article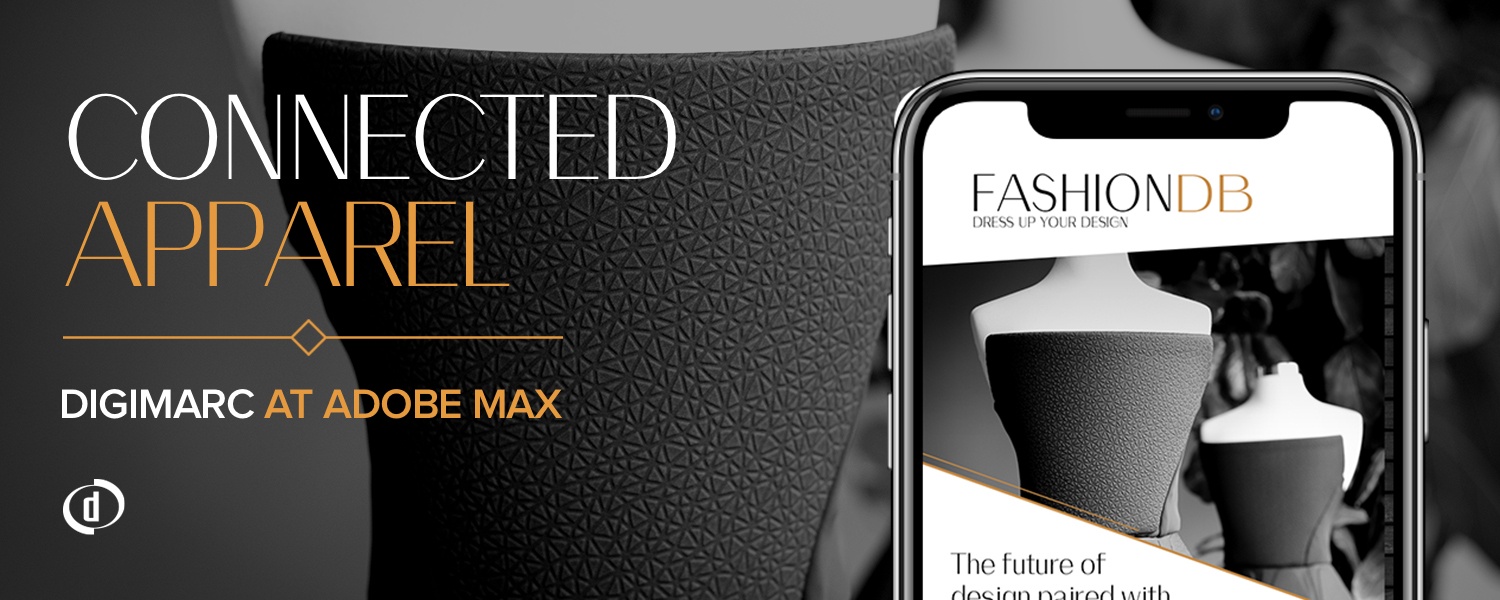 Digimarc Jumpstarts 'Connected Apparel' at Adobe MAX
At this year's Adobe MAX conference, Digimarc showcased how a Digimarc code can transform stickers, jerseys and even dresses into "connected apparel."
Read Full Article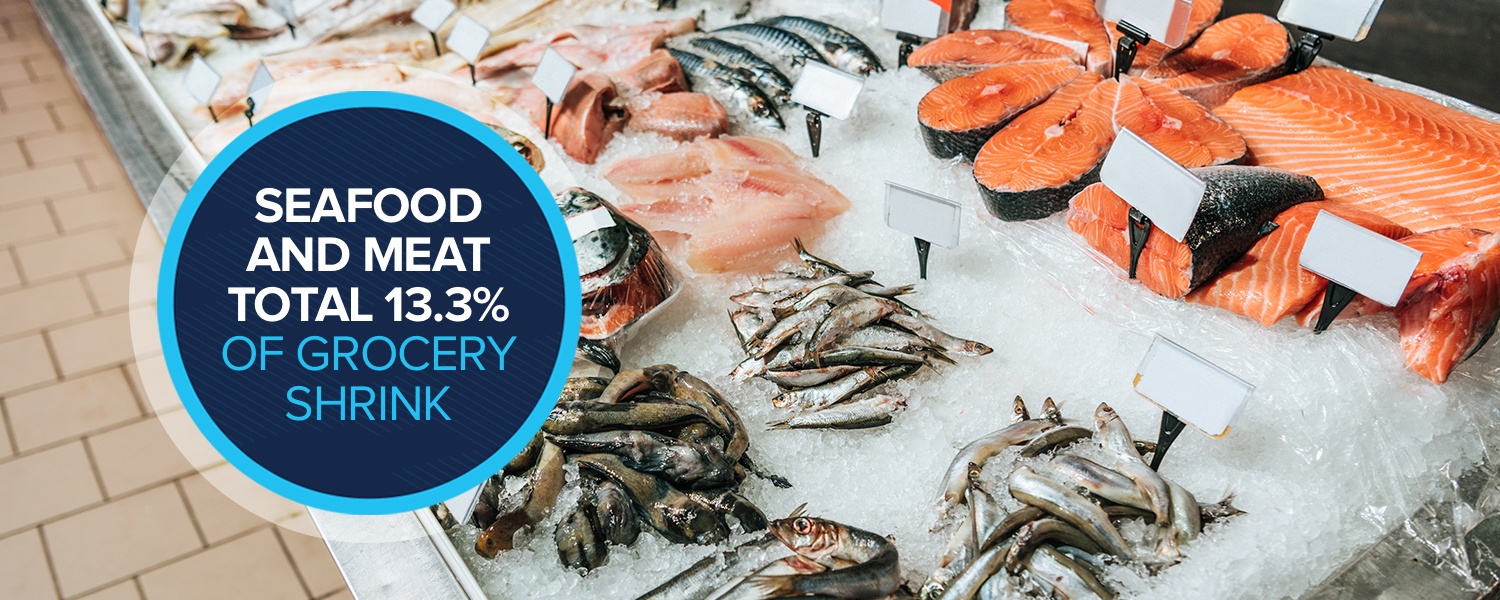 A Fresh Perspective on Grocery Shrink
Consumers are "nuts" for healthy snacks and fresh products and retailers are happily expanding their offerings. But these items often come with higher shrink rates and waste, presenting new challenges. Find out exactly what retailers are facing in their fresh departments and what they can do about it.
Read Full Article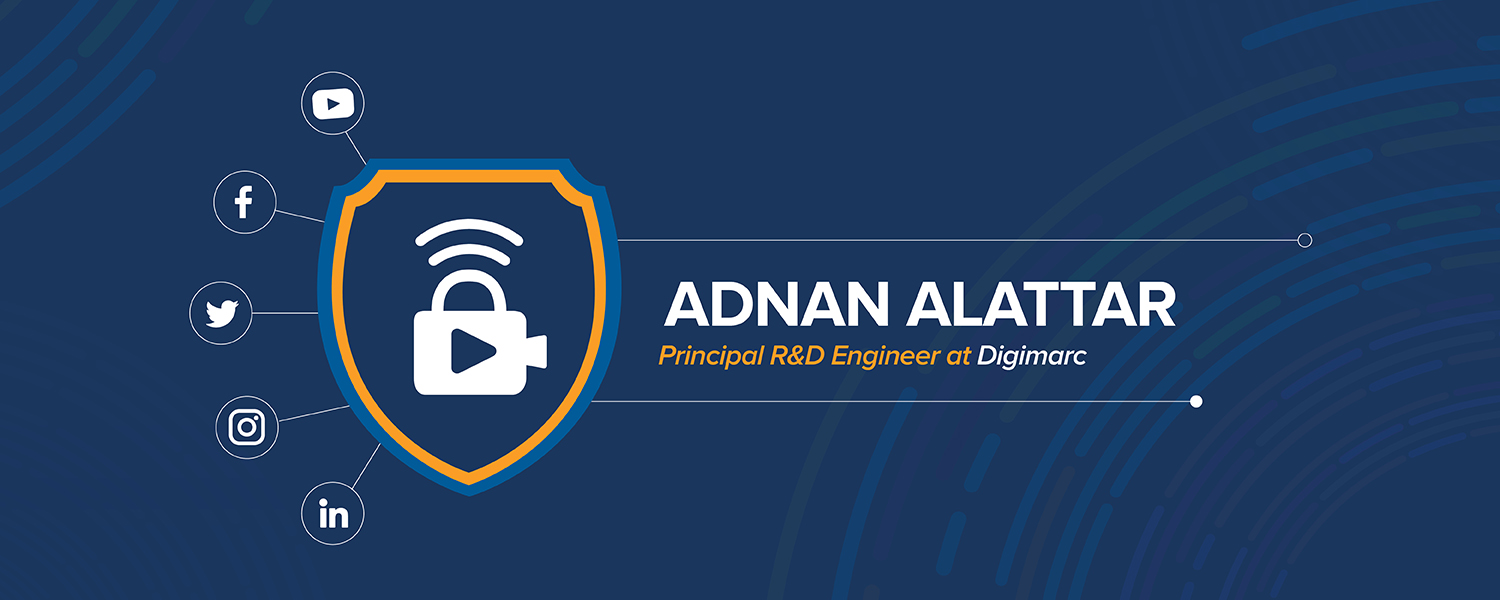 Watermarking & the New Age of Media Security
In conversation with Adnan Alattar
Read Full Article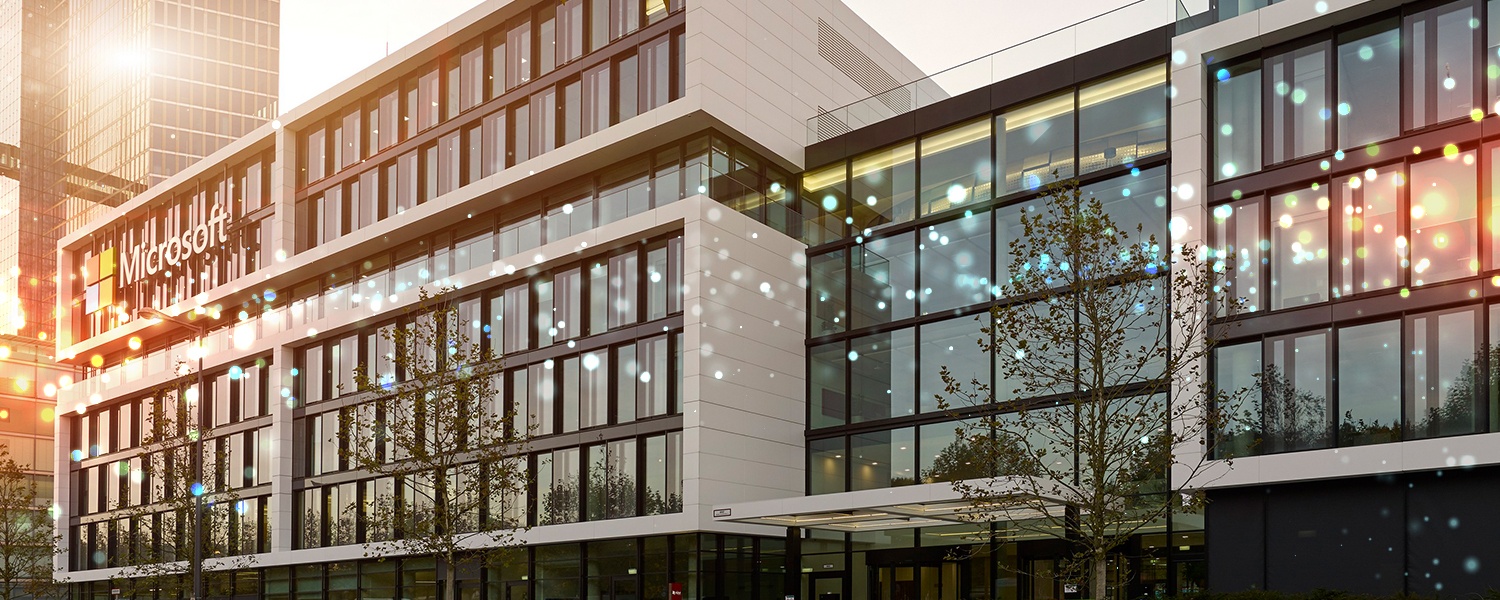 Digimarc Platform at Microsoft's U.S. & German Retail Tech Centers
Microsoft and Digimarc have a long history of collaboration and now this includes retail demos of the Digimarc Platform at tech centers in Europe and North America.
Read Full Article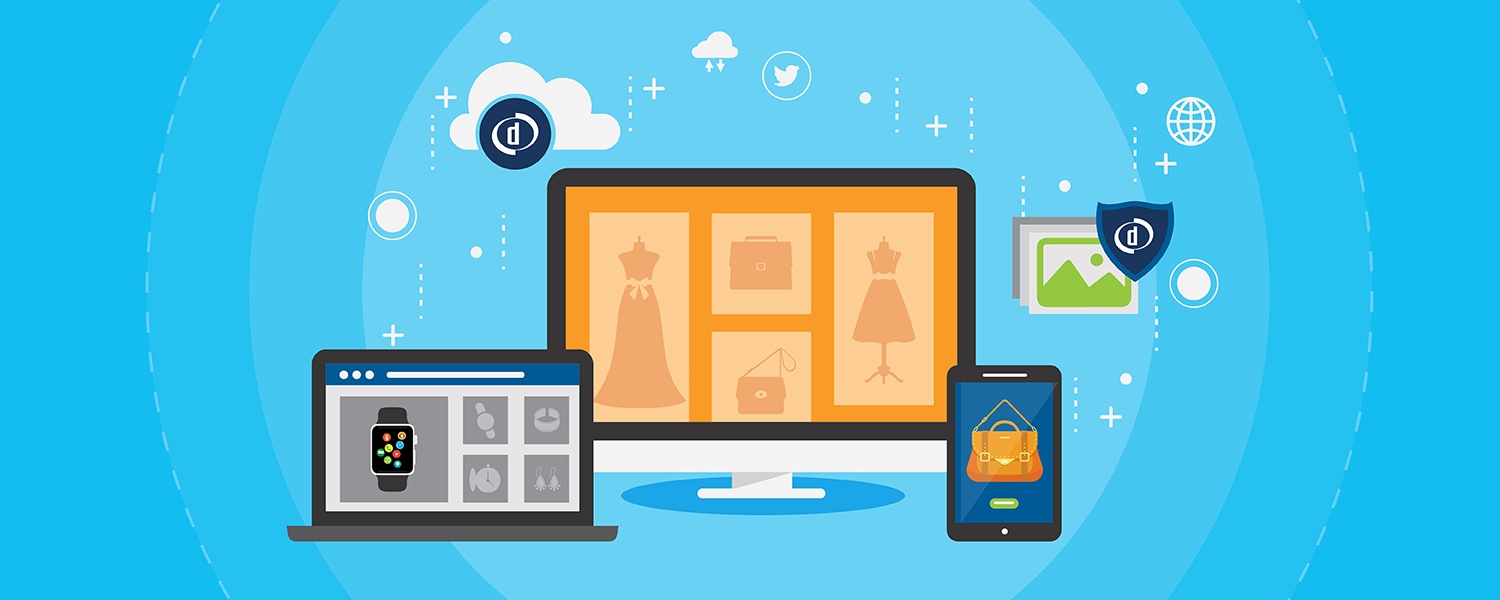 No More Fits Over Counterfeits
Because of this century's boom in digital imagery, brands are finding themselves vulnerable to counterfeit usage of their digital assets.
Read Full Article
Contact