Digimarc Perceptions
Latest Articles
Publishers Fight Back Against Copyright Attacks & Piracy
Ebook piracy continues to be a challenge for publishers and authors, and the issue has recently made headlines, with a number of high-profile lawsuits initiated by publishers against piracy sites and online libraries committing what publishers claim is "mass copyright infringement."
Read Full Article
Antipiracy: It's All About the Human Touch
More than a decade ago, it was common for antipiracy providers to promote "fully automated" services as being a key feature of an effective antipiracy service, but now publishers are appreciating how it takes human "piracy detectives" to verify the accuracy of piracy links. Find out how Digimarc's global verification teams gets the job done.
Read Full Article
Five Ways to Utilize Variable Data Printing
Digital printing offers brands and retailers an exciting toolkit for printing beautiful packaging, but it also facilitates Variable Data Printing, which unlocks a host of powerful benefits.
Read Full Article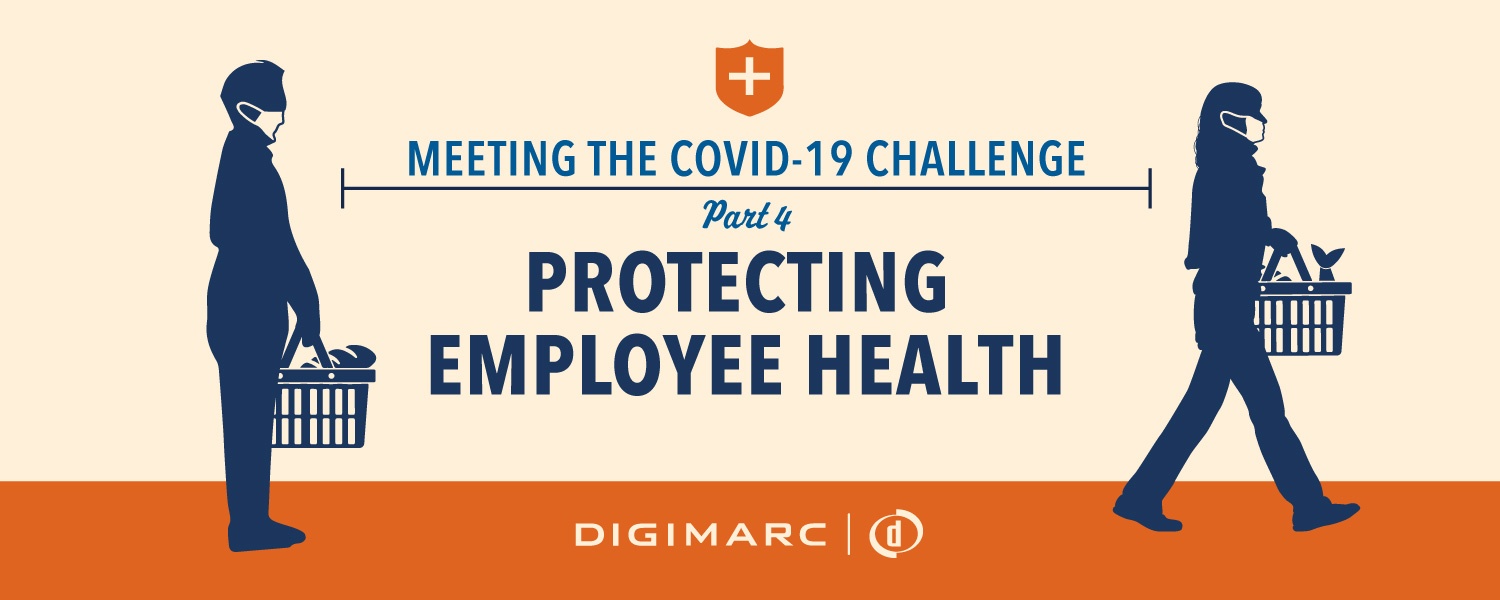 Ensuring the Safety and Health of Frontline Grocery Workers
Retailers are laser focused on the health and safety of employees and customers amidst the crisis, and they're responding by employing new practices and procedures in stores.
Read Full Article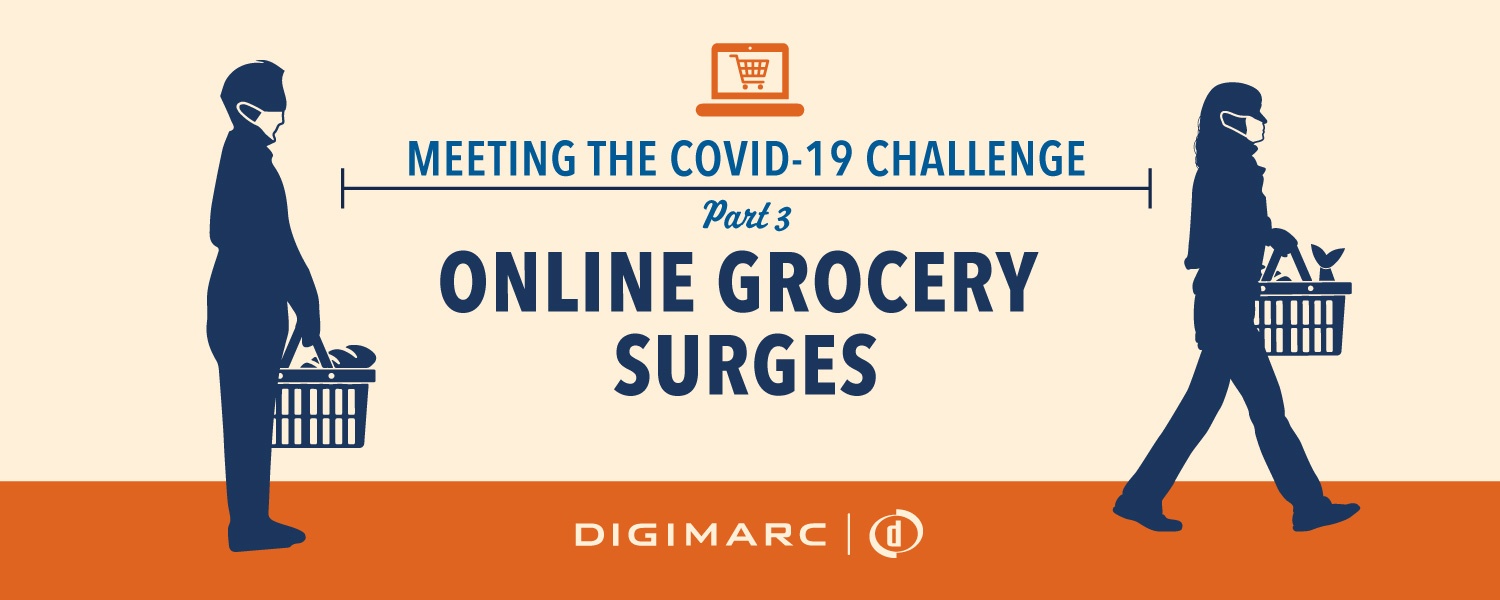 Shoppers Embrace Home Delivery & Store Pickup
Along with the many challenges resulting from COVID-19, a distinct opportunity has arisen with an unprecedented spike in online grocery sales (encompassing both home delivery and store pickup). Retailers who approach this development with the right strategies and technologies, stand to benefit.
Read Full Article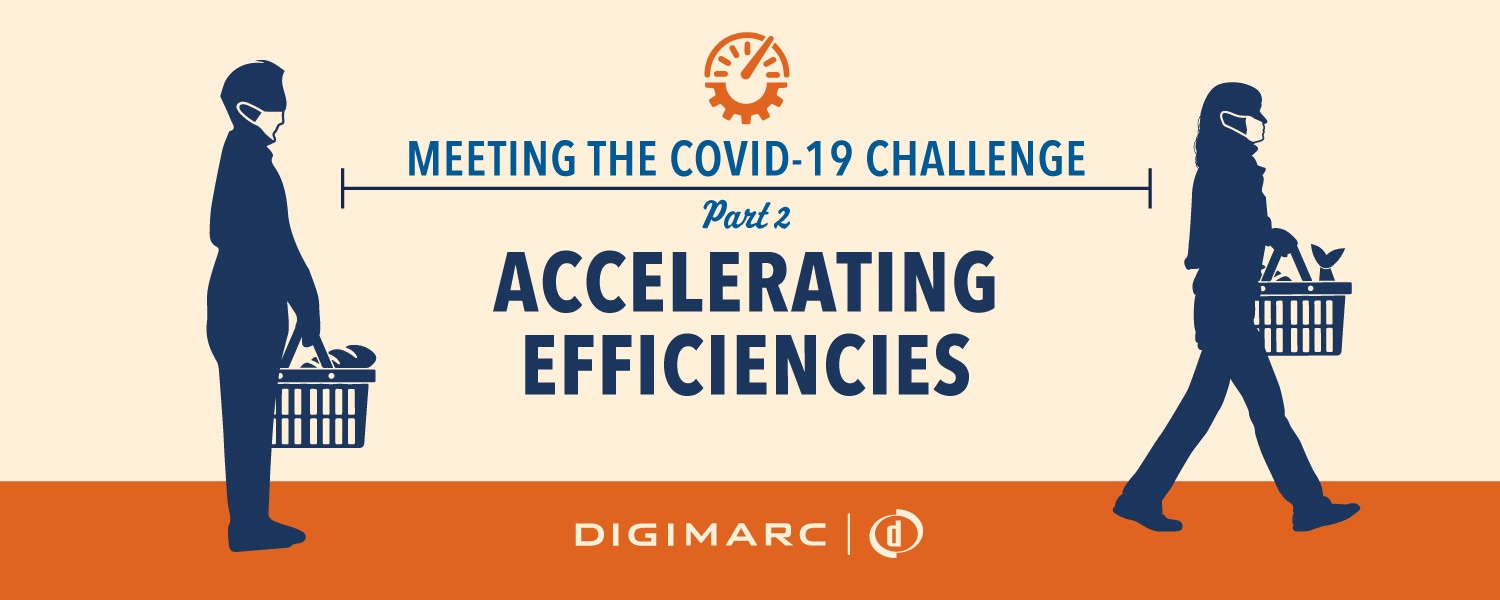 Private Label Gains, Reduced Shopper Density
When you combine increased private label demand with the requirements of social distancing, you have a challenging operational mix for grocery retailers. Find out how the Digimarc Platform can help support the "new normal" by increasing efficiencies.
Read Full Article
Contact